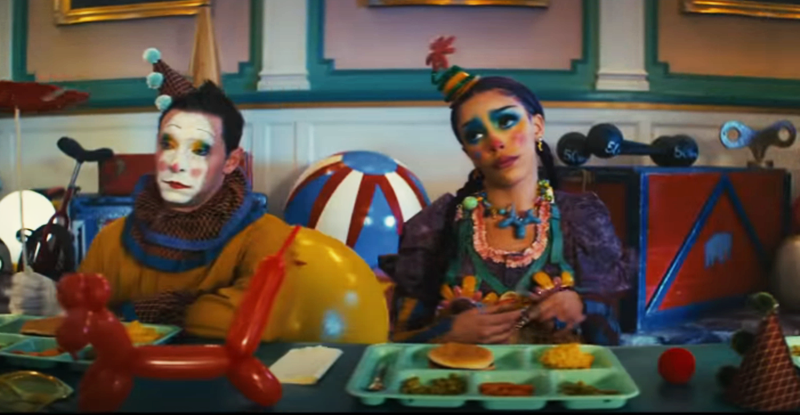 In Taco Bell's new TV commercial, Fast Food Company portrays Doja Kate as a school runaway clown. Public reaction to this commercial is even more interesting.
Doja Cat as Clown | As soon as Taco Bell's Super Bowl commercial arrives, the news about it has started with interesting public reaction
Although people do not give much attention to TV commercials, but in events like Super Bowl, TV ads are also very much in the news. One of the reasons for this is that at the event of the Super Bowl, different brands try to reach more people by blending their campaign with the game.
Doja Cat in Taco Bell's Super Bowl Ad
Taco Bell has cast a musical sensation like Dajo Cat in its recent TV commercial. Dajo Cat is featured in an interesting clown character in this commercial. This talented and beautiful American rapper has played her character well under the guise of Taco Bell.
Dajo Cat is depicted as a clown who is getting bored in a school with characters like her for a long time. Then a fellow clown finds the car keys and runs away with her friends from the school.
The Grande Escape (Commercial) | Taco Bell | Doja Cat | Super Bowl
We bring you top 5 interesting tweets on this commercial of Doja Cat by users on social media.
#1 Doja Cat leaving the studio after recording 'Celebrity Skin'
This Twitter user depicts Doja Cat as the scene after recording her commercial for Taco Bell.
#2 Not Doja Cat releasing the song from the Taco Bell commercial
#3 "I am Renewing my vows with Doja Cat"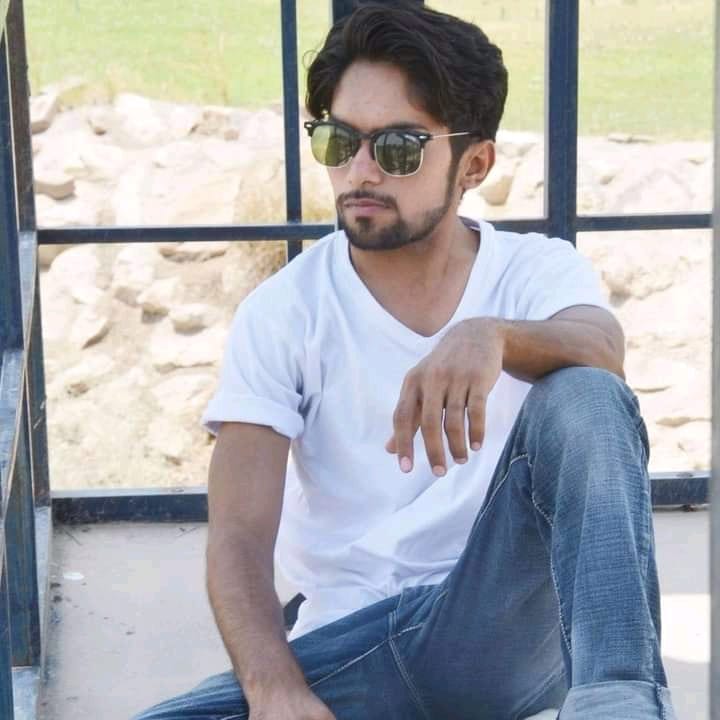 Tariq Riaz is the owner, writer and editor in chief of TheCelebrity.Online – Read more on our About Us page.
Read More From This Author At – Tariq Riaz