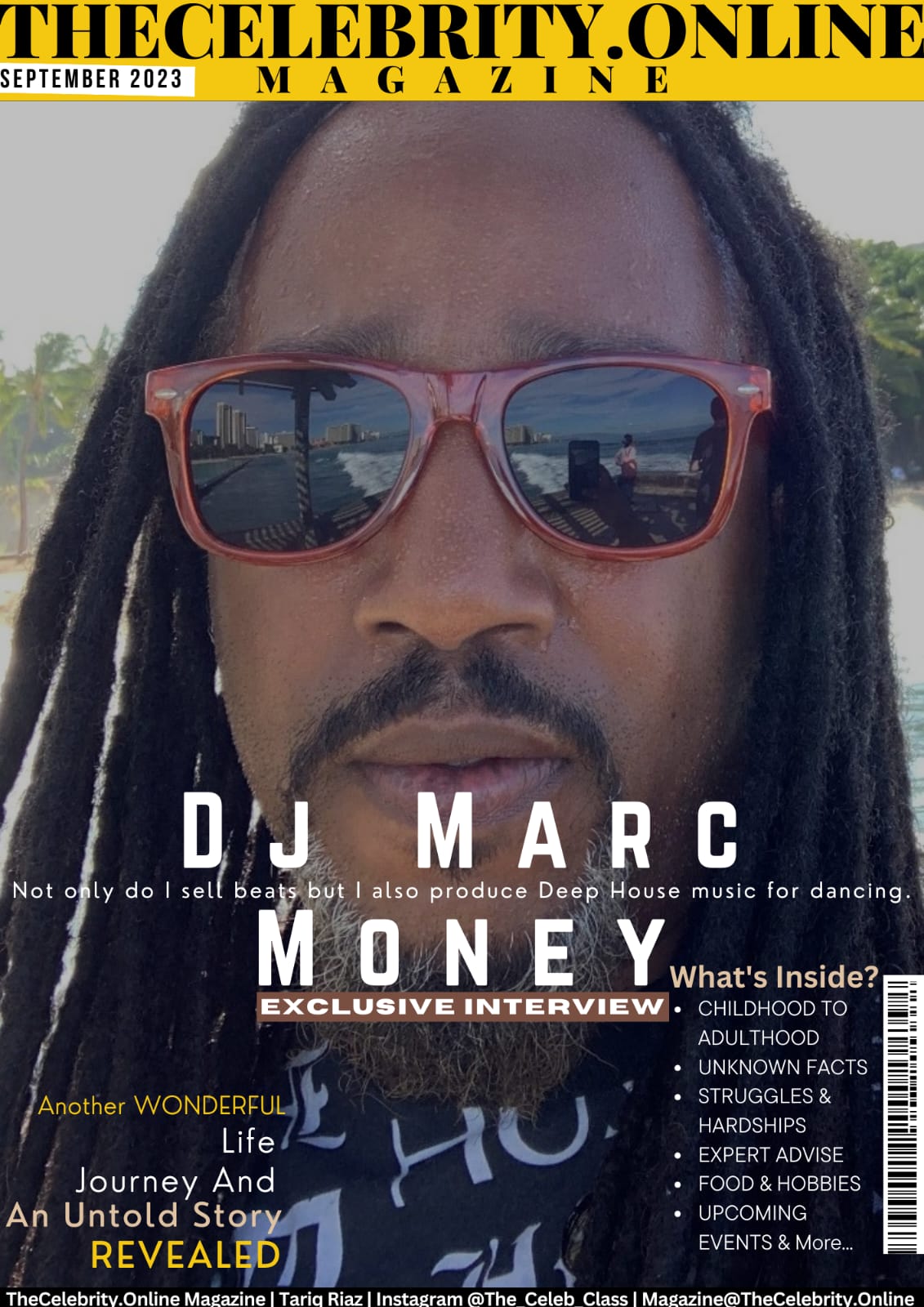 DJ Marc Money was recently interviewed by TheCelebrity.Online Magazine and below is the Q&A session we had with him.
DJ Marc Money As Cover Story Interview – September 2023 Edition
How do you introduce yourself?
Dj Marc Money or M for short.
How was your childhood to adulthood transition?
My transition to adulthood was met some bumps and unexpected turns. Meaning right after graduation I had my first child. I went to college but soon found myself back home after the passing of my beloved Grandma Doris. I found myself soon after selling drugs and running the streets of my city Gary, IN and Chicago, IL to support my family.
Meanwhile I was thinking about music and rapping. I had been in the school bands in middle and a little of high school I was a alto and baritone sax player. Before that I first learned about music when I received my first piano lessons in first grade. So I've been into music my whole life pretty much prior to me starting my rap group with a cousin called the Underground Hustlers. That didn't last but I never lost the love of music. Fast forward some years then I started to produce music and liked it. Now I produce music for rappers and tv shows I also have a website https://djmarcmoney.com where I sell my beats.
Not only do I sell beats but I also produce Deep House music for dancing. My music is available for streaming and sells on all major platforms. Last but not least, for the last four years I've been doing background acting. That's a new love of mine.
What hardships did you go through in life?
My hardships where all associated with getting money the legal way. Staying out of jail staying alive in the city that was Murder Capital for many years.
What do people usually not know about you?
They probably don't know I'm a cool person that loves animals and cooking something good.
What sets you apart from competitors?
What sets me apart from others is my music background. Plus my determination.
What are your upcoming events?
I'm releasing my 7th beat pack from the Money Beatz series on my birthday 10-13-23.
What are your food preference and physical attributes?
I'm a pretty rounded man I like a lot of different foods.  I love pizza the most but being from Gary which is right next door to Chicago I can take all my Chicago foods too ie. Deep dish Pizza, Gyros, Italian beef sandwiches.
Links and social media handles?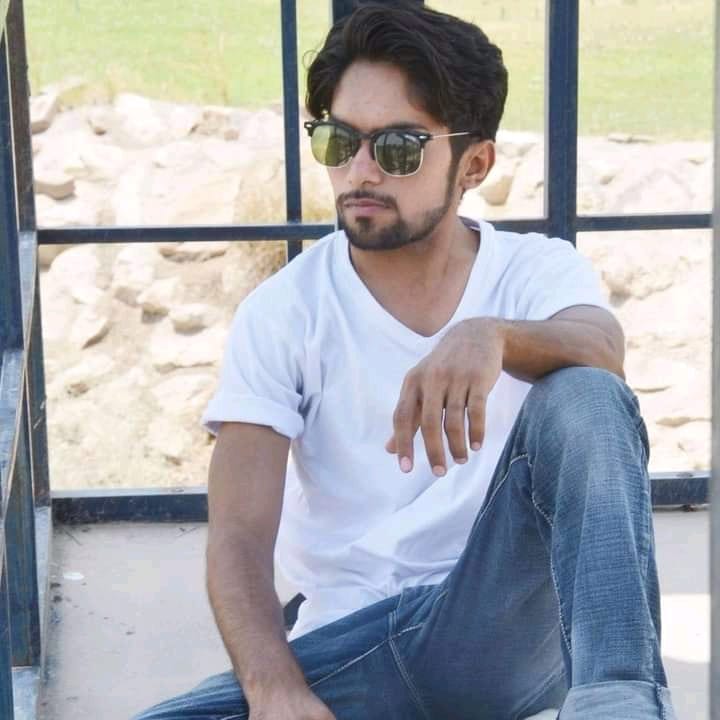 Tariq Riaz is the owner, writer and editor in chief of TheCelebrity.Online – Read more on our About Us page.
Read More From This Author At – Tariq Riaz