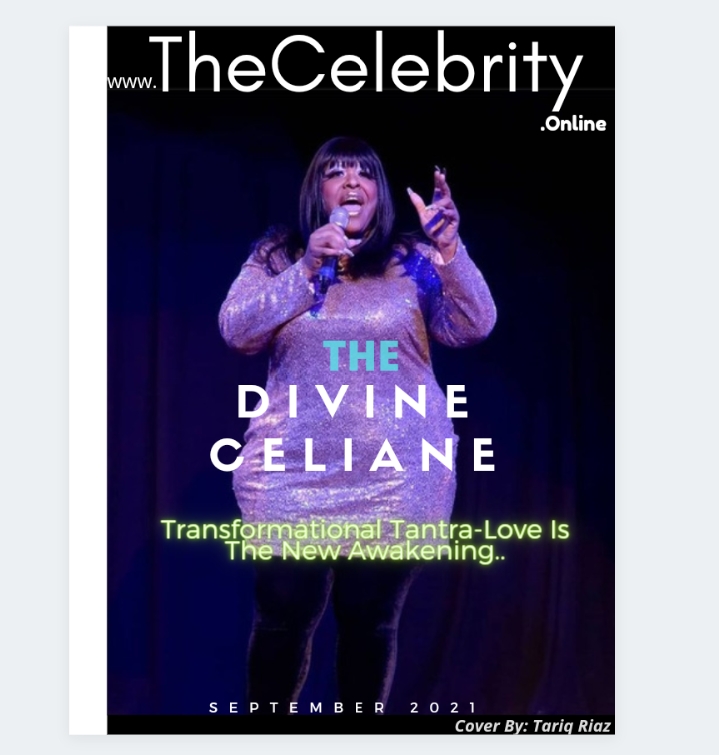 Divine Celiane is a love coach and orator. She has been a teacher for over 20 years with diverse communities in Northern California. Divine has gained her experience working in and out of the classroom, through both music and curriculum. She teaches the actuality of love. Miss Celiane makes people understand why they need to love themselves and their spirits.
Moreover, Divine is a striving actress and a legendary performer known as "Celiane the Voice". She teaches folk that they don't realize that hatred and disgust is a reflection. They can't love one another for who they are if they don't love themselves for who they are.
Transformational Tantra: Love is the New Awakening
​Transformational Tantra Is a program that helps individuals manifest the life they need. How? Through genuineness, self-love, co-existing with others, and acknowledgement of one's nature. The program has put "you" at the heart of it. It is centred around the foundation of self-love.
Divine teaches how to apply love; what it is and how it is helpful for people to use it in life to manifest the life they need. She is a guide.
Divine Celiane: Perspective of Life
In Divine's opinion, to have prosperity in life, one must know the basics. Because the critical truth is needed to build a strong foundation in life. When people become familiar with who they are, they can then deter what others say and do because it doesn't have to be a part of their story. Everyone should understand love deeply.
"The only power strong enough to heal this world, is the power of love. We only need to know how to use it!" – Divine Celiane
You can find more about Celiane at www.wizdomspeaks.com. Not only this, but you can also find her on Instagram @divine_celiane and Facebook Group/Page:
http://www.facebook.com/transformationaltantra
Media and Booking email: lo*********@gm***.com">lo*********@gm***.com or