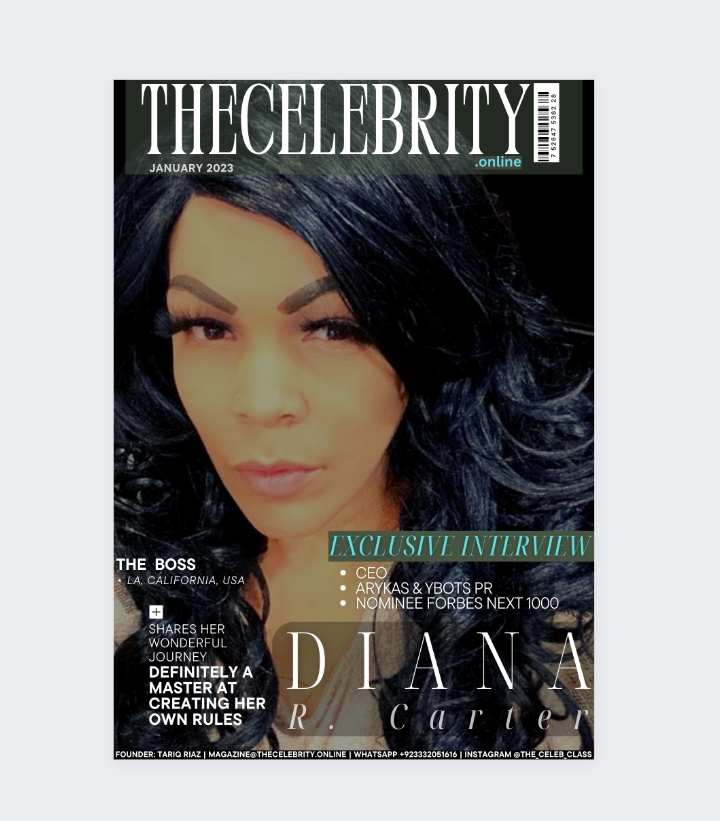 Diana R. Carter is a US ARMY Veteran, High-powered Hollywood Film Producer, Talent Manager, Casting Director, Distribution Rep, and Senior Public Relations Analyst. She is also the CEO & Founder of ARYKA's & Ybots PR Firm and Panther Trail Films based out of Hollywood with offices in New York.
Diana Carter is an Experienced Chief Executive Officer with a demonstrated history of working in the entertainment industry. Skilled in Search Engine Optimization (SEO), Negotiation, Product Placement, Exit Strategies, and CEOs. CEO of Arykas & Ybots PR in North Hollywood, nominated for 2021 FORBES inaugural Top Next 1000, inspiring entrepreneurs on their way to great success.
TheCelebrity.Online Magazine has recently interviewed this stunning figure, Diana Ramos-Santiago Carter, and below are the answers she had for our questions in this exclusive interview.
Diana R. Carter As Cover Story Celebrity – January 2023 Magazine Edition
How much Diana R. Carter love her profession?
Diana R. Carter: My goal has always been to present the best creative elements and to exceed the qualifications of future projects. I work with award-winning directors, producers, and actors in TV and film productions. My leadership skills, Can-do attitude, driven and creative thinking are establishing an impressive tracking record in the film industry.
My continuous self-development in Film Production, Financing, and Distribution is setting me apart from others and opening new opportunities worldwide.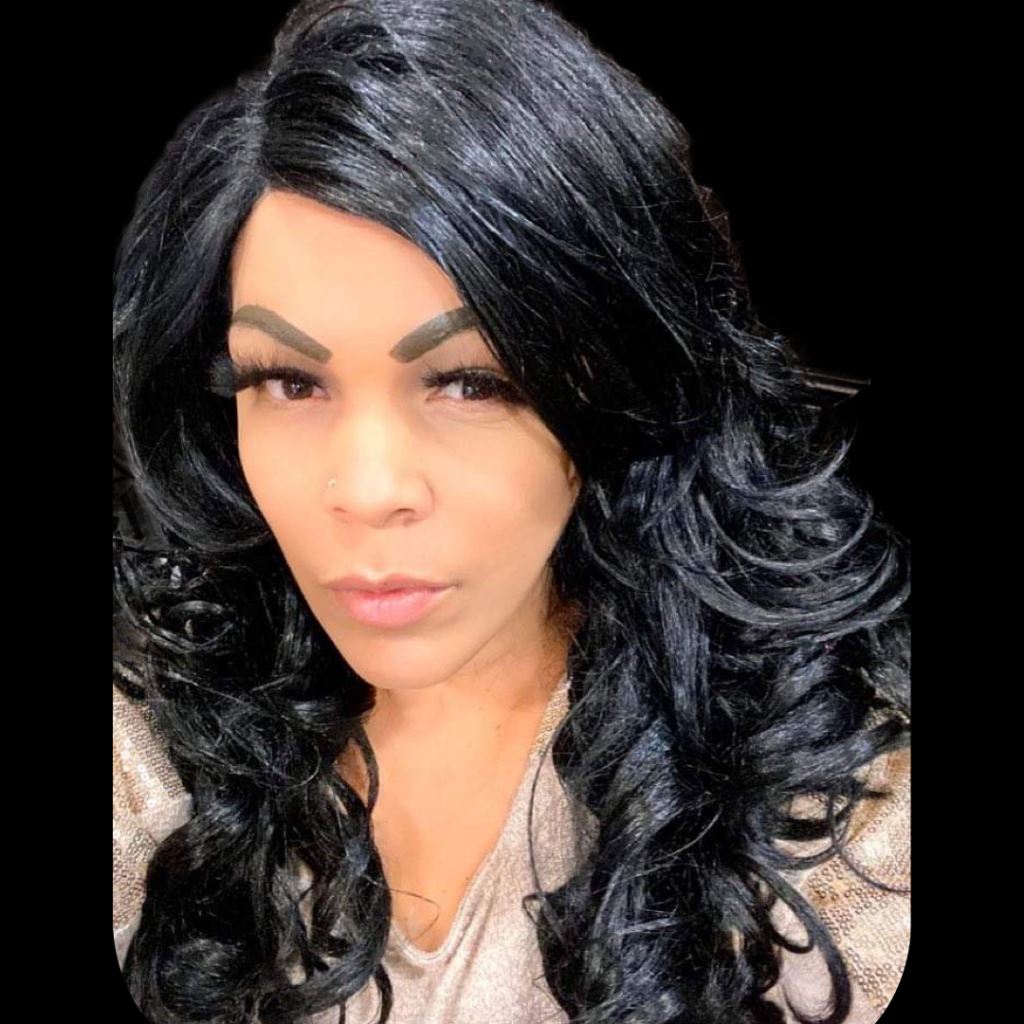 Diana R. Carter's Childhood to Adulthood journey and struggles
How was the transition from your childhood into adulthood/teenage and what good and bad things you remember?
Diana R. Carter: I had a great childhood and teenage years. I remembered playing sports, competing on field days and having fun. I always pushed myself to try new things and work hard at it.
Q3. Struggle – What hardships have you faced during your life?
Diana R. Carter: Smooth, not at all. While in the military many sacrifices were made, lots of time apart from loved ones, but as a leader you have to remain calm, manage your emotions and keep going… regardless of how tired or hurt you are. These experiences definitely made me stronger and helped me to think outside the box and find a solution.
I always hope for the best and prepare for the worst. While transitioning into the entertainment industry hasn't been easy,I have been blessed with several people, they have helped me understand and learn this extraordinary business. Every day is a learning experience and there are so many resources out there to help us Managers and Producers to provide the best services to our clients.
Things that people usually don't know?
Diana R. Carter: Knowledge is power, it is the key to make the Impossible, Possible. There are always ways to make things happen, but you have to do the work, make sacrifices and invest in yourself.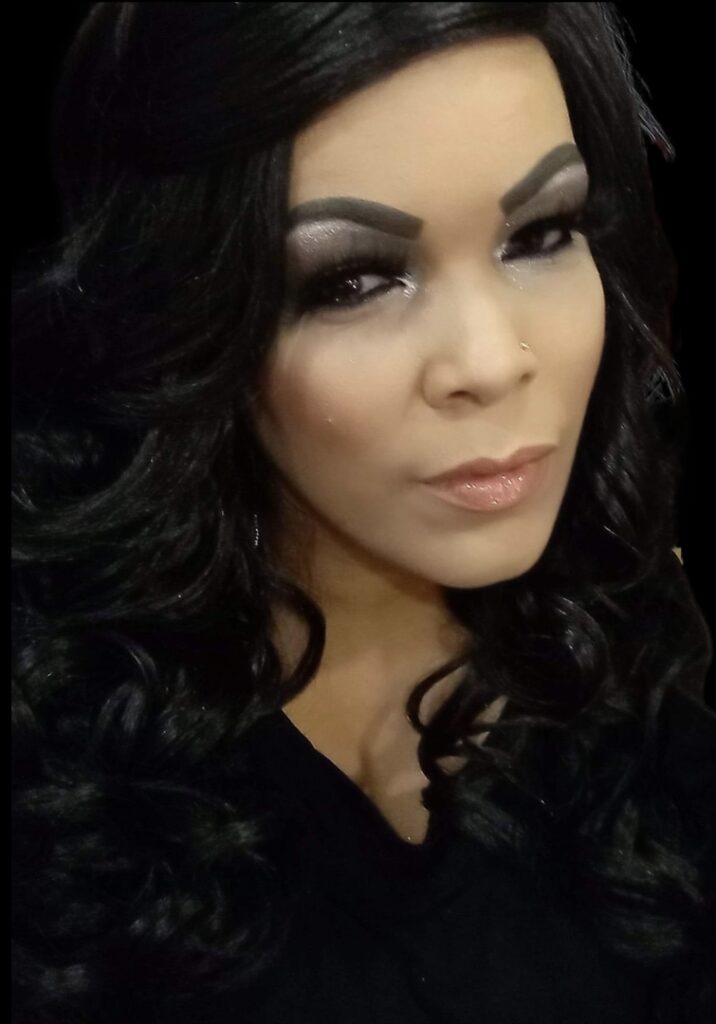 What makes you unique from your competitors in the industry and life?
Diana R. Carter: The relationship with my clients. I don't manage people, I build careers. What are you most proud of? Every client that I work with. They give their 150% daily and that is what matters, to keep pushing and keep going. There is no impossible at Arykas… that is why our motto is "Making the Impossible: Possible".
We are like a big family, that is the way we operate. We are team players and we go above and beyond for our clients. We are a business, however our client's success is our number one priority. As a Veteran, you learn several skills that have helped me to help my clients in their personal and professional development.
In Life, I don't worry about who is doing what… I focus on what I need to do and/or learn to keep going. I PRAY a lot… I pray for health, that is the most important thing. Family is 1st, so I make time for my kids and try my best to enjoy every minute around them. They are my best friends, we laugh together so much. I love to be a mom and honored to have the chance to be their mom.
What are the major Upcoming Events & Unforgettable Moments or products/services that you want to promote/inform our readers about?
Diana R. Carter: I am currently working on the development of several films.
DUST OFF which is one that hits home, but also one that will be produced by the youngest Hollywood Producers Akyra & Toby… A military Film by military kids, starring Bruce 'Busta' Socia, Executive Produced by myself, Multi Award Winner Producer Eleftherios Kostans, Former Ms United States and Ms. Universe and Hollywood Actress Dawna Lee Heising and upcoming Hollywood Actor Bruce 'Busta' Soscia. Directed by Mike Le.
Hayride – a horror film by Multi Award Winner Author and Writer Harry Karapalides, who is the CEO of Karapalides Films LLC and the President of 69th Street Productions, Executive Producers of the upcoming Mini Series Recipes for Love starring Danile Baldwin and Nicholas Turtorro.
K Town Executive produced and written by Multi Award Winning Writer Billy Hartman. Such a story with Nicholas Turturro attached as a director and a stellar cast.
The Power of Three– a very unique concept based on Greek Mythology, Executive Produced by Multi Award Winning Producer Eleftherios Kostans who is also the VP of 69th Street Productions, Executive Producers of the upcoming Mini Series Recipes for Love starring Danile Baldwin and Nicholas Turtorro.
The Bangkok 6 an extraordinary story directed by the talented Daniel Couts and Produced by the established Producer Nika Finch
Others can be found on my IMDB Diana Ramos-Santiago Carter.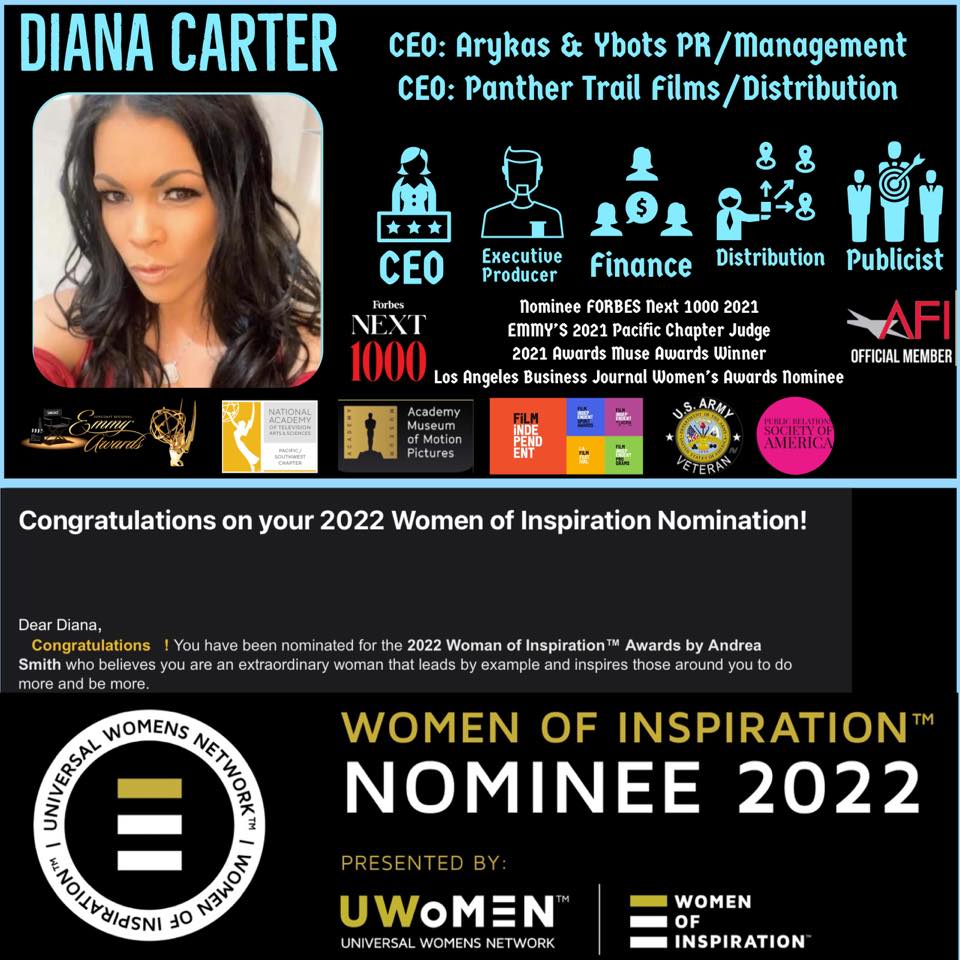 What 'Expert Advice' you want to share with the readers about the professional and social field of life?
Diana R. Carter: That 2 wrongs don't make it right, so keep pushing and just stay focused. To PRAY for health and strength… everything else will fall in place. Pay forward, give back. Make time to say hi and check on others.
Your social media links?
Diana R. Carter:
Facebook: https://www.facebook.com/realdianacarter
Instagram: @realdiana87
Linkedin: https://www.linkedin.com/in/diana-r-carter-1546a41b3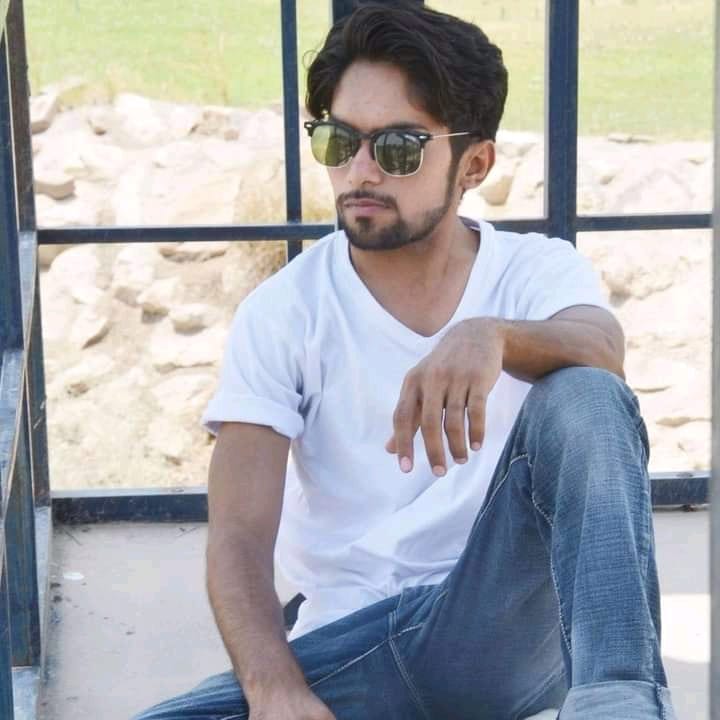 Tariq Riaz is the owner, writer and editor in chief of TheCelebrity.Online – Read more on our About Us page.
Read More From This Author At – Tariq Riaz