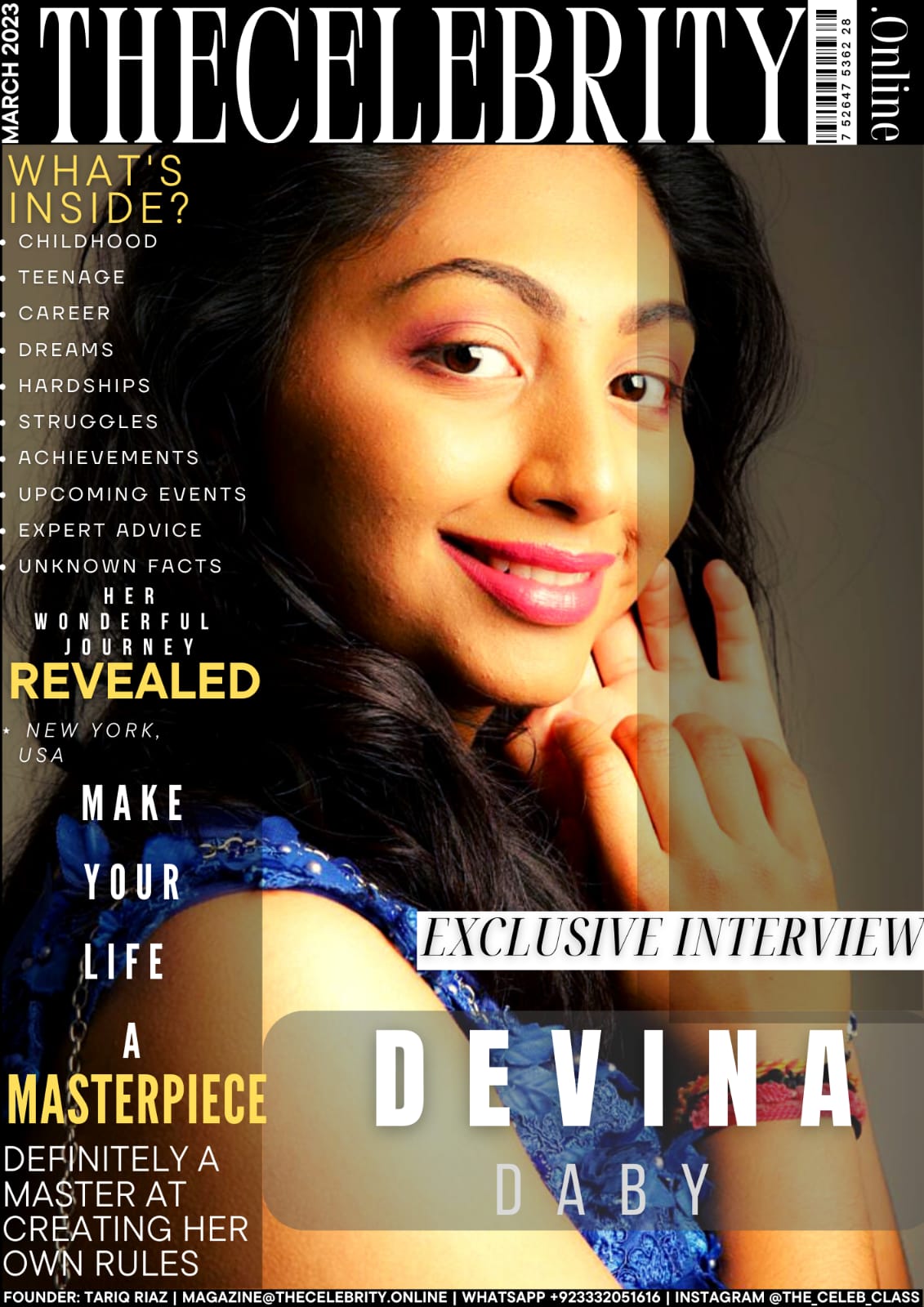 Devina Daby was recently interviewed by TheCelebrity.Online Magazine and below is the Q&A session we had with Ms. Devina.
How do you introduce yourself?
Devina Daby: Hello, my name is Devina Daby. I am 17 years old and I am really interested in thriving with a modelling and acting career. I am currently a student at secondary school and I have chosen my future career as a dentist. My current A level subjects are maths, Chemistry and Biology and aim to be a model/actor concurrently.
How was your transition from childhood to adulthood and what are the bad and good things you remember?
Devina Daby: My transition from childhood into my teenage years has been extraordinary as I have developed as an individual and enjoyed seeing the world through multiple perspectives as I have grown. The good things I remember was the multiple plays I performed in during primary school. I had to play the star in the Jesus of Nazarath play and I can remember how I excited I was creating my own outfit and watching my mum sew shining stars around the outline of my outfit to make me stand out from the others. It was wonderful and I remember the atmosphere on stage which was truly magical.
Another memory was when I was really young around 5 years old,my grandparents came from Canada and we spent the best times together with my mum and dad. They would pick me up from school, always bringing me a sweet and as soon as we got home, we would play and watch TV. I remember making my grandma act with me, pretending to have a long conversation in absolute gibberish. After we would laugh so much that I then decided to dress up and wear as many clothes as I could and perform in front of them. The bad memories was probably when my grandparents left to go back to Canada. I felt quite sad, and lonely and I really missed them.
Struggle – What hardships have you gone through in life?
Devina Daby: Definitely the transition from primary to secondary school as everything is more serious since the decisions you make can really have an effect on the pathway you get in the future.
Trying to push myself out of my comfort zone and trying new things. I remember really struggling in swimming and hated going to these sessions but after a few months I started to finally enjoy it and completed all the stages and even completed rookie lifeguard stage.
What do people usually not know about you?
Devina Daby: I am driven and very determined. I do not accept failures readily as I have a can do attitude and I believe in myself.
What sets you apart from your competitors in the industry and in life?
Devina Daby: I am confident that I have the skill, look and talent you require. I am very determined to thrive for the very best and incredibly hardworking to make lots of progress. I am resilient and very well-rounded. I do karate and swimming, I am very good at cooking, I love to paint and occasionally paint canvases and I am also studious. I work very well on my own as well as within a team. I am quite assertive and I have presented topics selected by my teachers at the school assemblies for which my teachers have highly commended me.I am comfortable in front of crowds. I am also very approachable and easy to get on with. I can easily adapt to any situation.
What are your upcoming major events?
Devina Daby: I really want the chance to work with well known brands such as Dior and make a name for myself as a successful model as well as getting the chance to act in amazing movies and really get as much opportunities as possible to thrive. I also really want to spread the message of self-care for ourselves and that of the environment. Besides, I would also like to promote the Royalties especially King Charles as I'm an avid fan of the Royal family as they are the best ambassadors for our country and they also command a lot of respect worldwide. Given that the King's coronation is around the corner, I would like to be part of a team that echoes his Majesty's interest in saving the planet and wild lives etc.. so as to assure a better future for our next generations.
What are your food preferences and body measurements?
Devina Daby: I mainly stick to a healthy diet, with a regulated amount of sweets. I have past shoulder length hair, brown eyes.
Height: 170cm, Weight: 64kg, Chest Size: 98cm, Shoe size : UK7.
What expert advice would you like to give?
Devina Daby: Never give up. Honestly if you really want to achieve something, no matter how many times it doesn't work out, try again and I am confident that you will eventually get to where you want to be. I would also suggest to aim as high as you can. If you dream big, you will be more successful in life.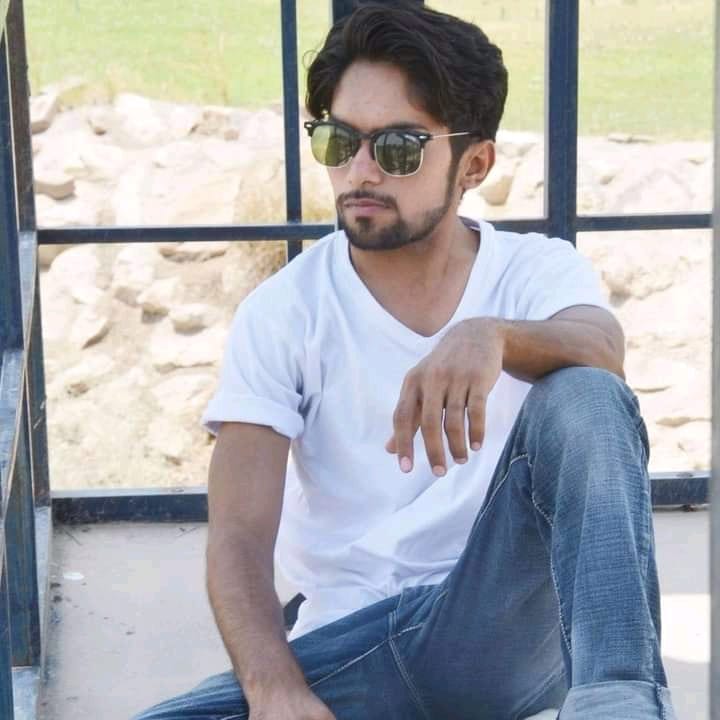 Tariq Riaz is the owner, writer and editor in chief of TheCelebrity.Online – Read more on our About Us page.
Read More From This Author At – Tariq Riaz