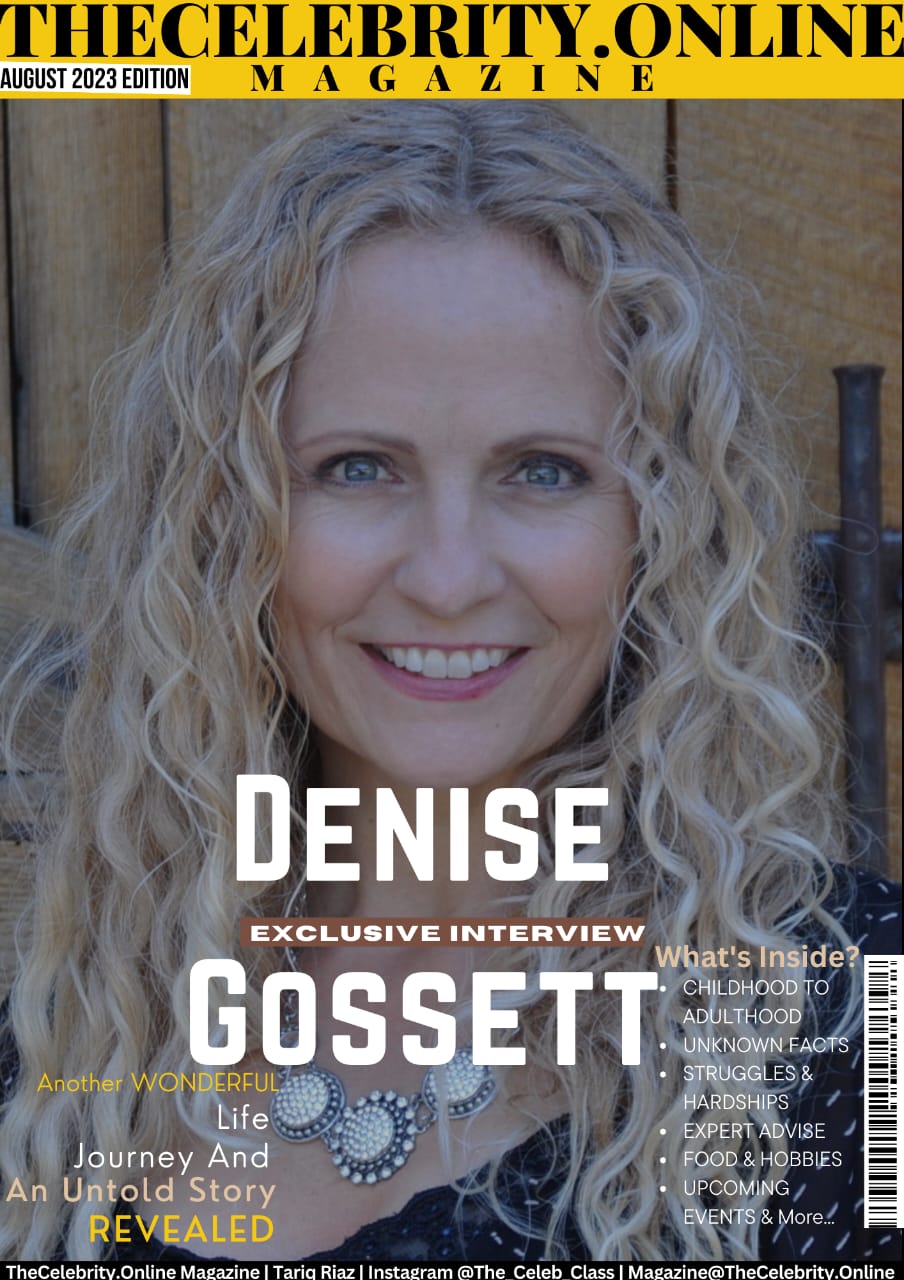 Denise Gossett was recently interviewed by TheCelebrity.Online Magazine and below is the Q&A session we had with her.
Denise Gossett As Cover Story Interview – August 2023 Edition
How do you introduce yourself?
Hello. I am Denise Gossett.
Childhood to Adulthood – How was your transition from childhood to adulthood and what are the bad and good things you remember?
I had a great childhood to adulthood transition. I was always a pretty mature kid anyway and my parents were always supportive of everything I've ever done, so, all of that made it quite easy.
Struggle – What hardships have you gone through in life?
Making my way in the entertainment industry has sometimes been a struggle. Whether it was acting jobs or promoting my film festival Shriekfest. You just have to keep moving forward no matter what. Every day you should be doing something to move your career forward.
What do people usually not know about you?
That I am a 3rd degree black belt.
What sets you apart from your competitors in the industry and in life?
I am a hard worker, extremely honest, fair, loyal, and kind. I believe in being kind above all else. If I say I will do something, I will do it.
What are your upcoming major events?
My film festival is on hiatus this year so I can focus on my acting career and it's a good thing I took the time off because I have been shooting a lot of movies. I have a movie that just came out on Roku called "Baked with a Kiss". I am in a movie with Dean Cain called HOPE, that will be out later this year. Gabriel's Redemption just came out on Amazon. "These Stones" is a TV Series that will be coming out soon as well. And many more are coming up.
What are your food preferences and physical attributes?
I recently became a vegetarian and we eat mostly organic food. I believe that all illness starts in the mouth. It's important to only put good "fuel" in our bodies. Exercise is something I do daily. Another thing that has changed my health is oil pulling. It is ayurvedic and helps your body detox and keeps your teeth healthy. I never take medicine of any kind.
Your love life, relationships and family?
I am happily married with an amazing daughter.
What expert advice would you like to give?
Take care of yourselves. Be kind. Work hard. If you have a dream, keep pursuing it, never give up. You can take breaks when needed, but, never give up. If you can't go a day without thinking about something, it must be pretty important to you. Figure out what is important to you and stop making excuses, just go for it.
Your social media handles and website links?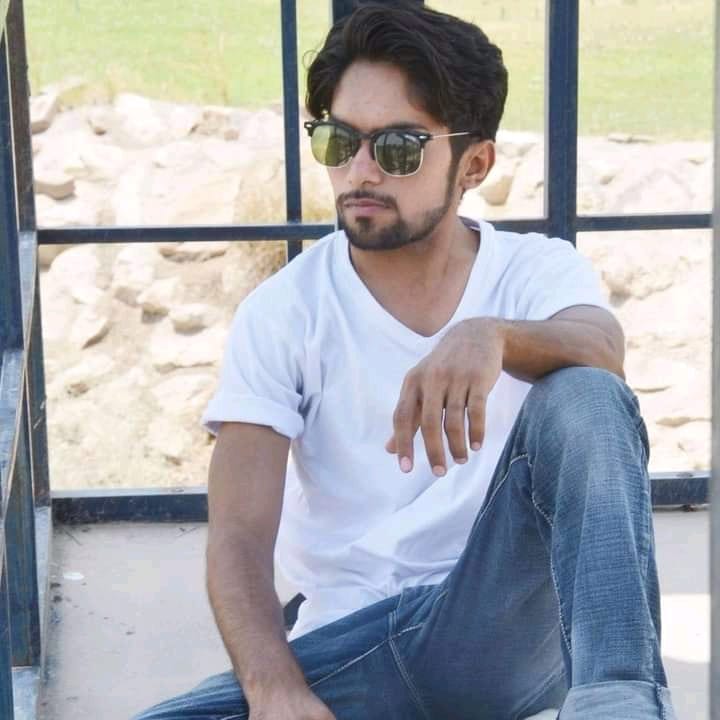 Tariq Riaz is the owner, writer and editor in chief of TheCelebrity.Online – Read more on our About Us page.
Read More From This Author At – Tariq Riaz