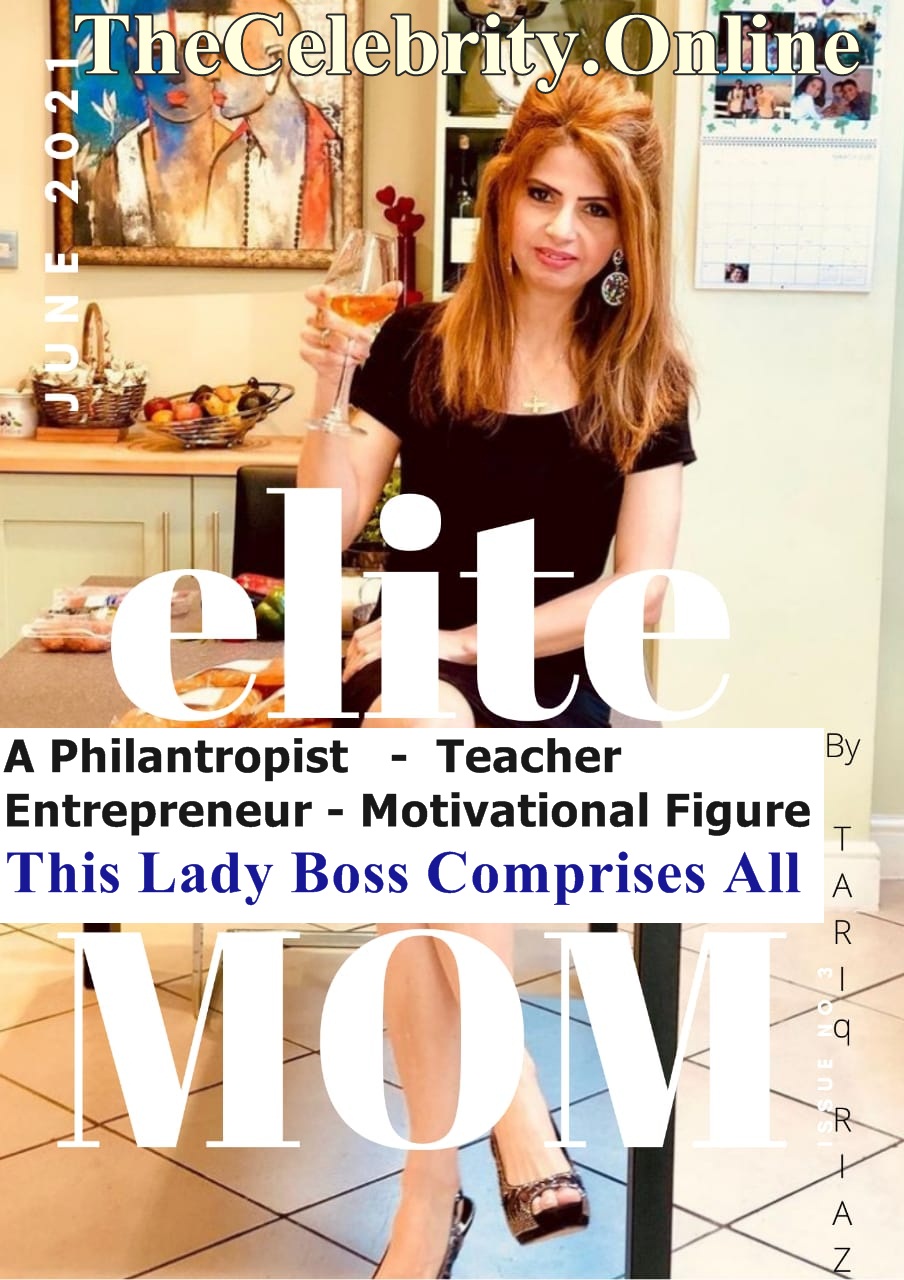 Delna Doomasia: A Super Talented Lady Boss Chef
Delna Doomasia: Did you ever hear of a lady boss? Normally, it is understood with the concept of women working on a managerial level. But, today we are going to introduce you to a woman who has always been the Lady Boss throughout her life. Whether it is in the school, college, professional life or a being a mother to a lovely family and wife to a loving husband.

The lady boss, Delna Doomasia always accompolished what she thinks of or work for. She is a lady of commitment and always give her 100% to every field of life. This is why, turning 50 this year, nobody would say she looks barely 35. TheCelebrity has recently got a chance to interview this lady boss. We are pleased and grateful to Del that she took precious time from her routine to tell us the story of struggle and success.
Delna Doomasia was born in India to a devoted family in February 1971. She had a loving father who was a doctor and a caring mother who spent her all-time taking care of her children and teaching them, how to be a better person. Delna was a child of her mother from her mom's second marriage.
After sorting out some misunderstandings in initial years of marriage, her parents managed to make up their relation stronger enough, and then Del was born. She was typically a daddy's girl though it was a bit disappointing that another girl was born in a family but her father was over the moon because Del was his first child and he loved her a lot.
Del: A Lovely Little Angel Of Her Dad
Del had a joyful childhood despite she realized that her father was not good with his health. He never maintained his good health despite being a doctor and Del's mom had to do two jobs and struggle a lot to put food on the table.
Del had her schooling at the Convent of Jesus And Mary's, she had a great time in school though she wasn't a good student at school and study but had a great sense of humor and her dad especially enjoyed whatever she said.
While Del was completing her higher education, her dad passed away. Del wasn't able to accept her father's death. Her then boyfriend and now husband, helped her go through the time she was disappointed and upset. Del then decided not to study further but her mother suggested her to do courses related to whatever she enjoys.
The Love For Food
Delna is a multi-talented woman, late after her father's death as she was a foody person and enjoyed having different food therefore, she did a catering course. There she met different people which let her learn more and shine more. After that, she joined the Taj Group and recruited as a management trainee for two years.
The Family Life Of Del
Lately, Del got married to her boyfriend. She is blessed with two sons and a daughter. Del was then a housewife at that time. The time she came to London, she did her first job at a supermarket as a receptionist and then she tried at British Airways but she wasn't able to join. Del decided to take care of her children while staying at home, she spent almost 12 to 13 years parenting her children. And, she helped her husband in the family business. Today her children are all grown up and all successfully studying in well-known institutions.
Del Had A Roller Coaster Professional Life
Del also joined a school as a volunteer but they offered her a job and then she started assisting children with special needs such as children with Autism, dyslexia, and ADHD. Later she got promoted as a Chief Investor to Achievement Mentor and assisted adult children that have to go to universities or colleges. She was managing HR and Compliance officer in private school. Del really enjoyed cooking therefore, she started cooking food with her own recipes that people enjoyed a lot and started blogging during Covid quarantine.
Delna: A Philantropist, Teacher, Entrepreneur And A Motivational Figure – This Lady Boss Comprises All
Delna possessed such good qualities which were definitely inherited from her parents and the way she was brought up by her parents made her sensitive and caring about other people as well. She has a caring and helping nature and believed in "treat everyone the way you want to be treated."
She does many social services, charities and helped poor people as her dad used to do in India, he used to arrange medical camps for the poor and handicaps. Del worked hard to be at a place where she is. According to Del, "there isn't any joy in limiting our things and happiness to ourself, happiness is sharing with others, it is the real joy of life."
Delna Doomasia's motto in life is to enjoy life in every possible way she could. Along with that she always wanted to support people and make their lives happy as well and bring more awareness to people. She just wants people to understand that life is about giving, sharing enjoying, and helping each other.
DelTheBelle: A Super Fit Model Figure
Del is also fond of modeling and photoshoots as she keep herself super fit without any additional workout or supplements. She is surely blessed to have a wonderful physique with a glorious model look.
| | |
| --- | --- |
| Age: 48 | Location: Wimbledon |
| Height: 5ft 4in | Weight: 48 Kg |
| Bust/Chest: 34 | Waist: 26 Inches |
| Hips: 34 Inches | Hair Colour: Brown |
| Eye Colour: Black | Dress Size: 8-10 |

Working as a freelance cooking expert, Del is thinking to expand her business to larger scale. All the love and support she get from her clients make her more motivated to bring her recipes to furthermore people. We wish her a prospereous life and more to achieve in coming days.

If you have any queries or business proposals then you can reach out Delna via her Instagram handle.
Delna Doomasia On Instagram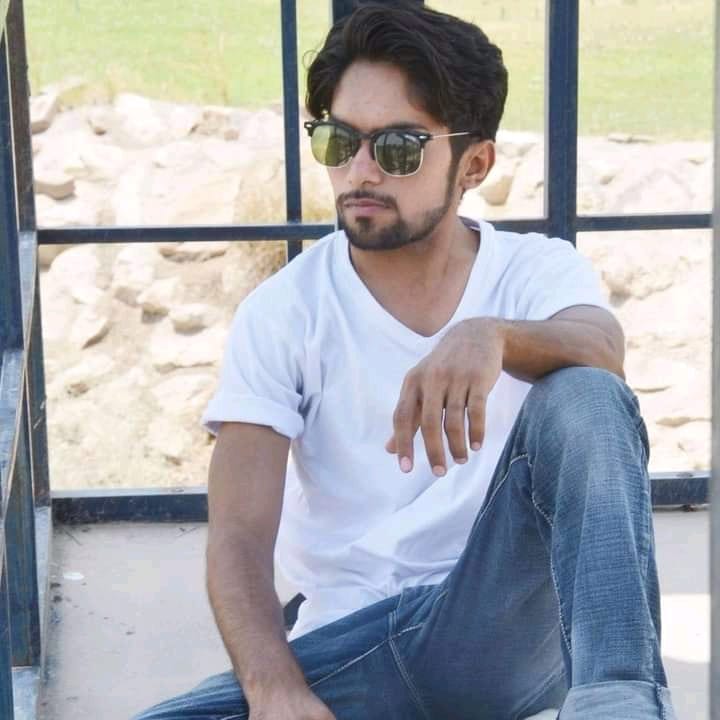 Tariq Riaz is the owner, writer and editor in chief of TheCelebrity.Online – Read more on our About Us page.
Read More From This Author At – Tariq Riaz