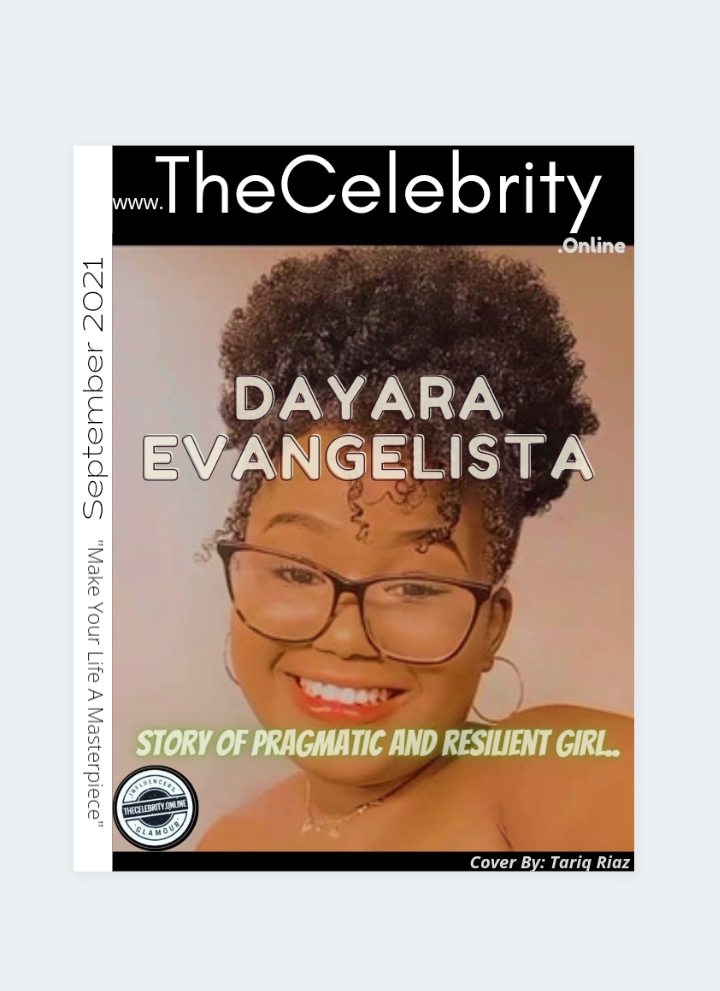 Dayara Evangelista Dutra lives in Brazil in São Luis do Maranhão with her mother. She is 20 years old and a university student.
Hardest Phase in Life
She doesn't remember her childhood very well, it wasn't very good either. Her adolescence was troubled, full of problems, a lot of confusion, and a lack of emotional and family support.
Dayara Evangelista Dutra's family is messed up; she moved away from them because they were making her psychologically bad. She feels much better when away from them. However, her friends are wonderful, always supporting her and being with her whenever she needs them.
The bad part was having to learn that she is better alone than having to depend on people. The good part was that she didn't let her problems make her sad for a long time.
Dayara Evangelista Dutra: Struggling Time
Dayara Evangelista Dutra had to learn to be black in a racist country. She had to learn to be chubby in a country where there is no acceptance of less than perfect bodies.
The hardest phase in life taught her that everyone wants something in return when they offer any support or help. Nobody does anything for free, just because it's the right thing to do, everyone wants something.
Dayara Evangelista Dutra: Aims and Dreams
Dayara always wanted to go far away from Brazil. She yearned to travel and see the world and have everything that money can buy. Dayara wished to be a butterfly flying aimlessly flower after flower.
She is in love with herself, with her dreams and goals, and with everything she can achieve. Dayara does not fall in love with people anymore. She thinks people are liars, bad, and false. So there's no need to be in love with someone other than herself.
Lessons Learned in Life
The biggest lesson she learned in life is that some people live better together and others live better alone. She is the type who lives better alone.
She believes that love is for strong people who can stand everything, and not for weak people who can't stand anything, who have fears and fears.
You can learn more about her at: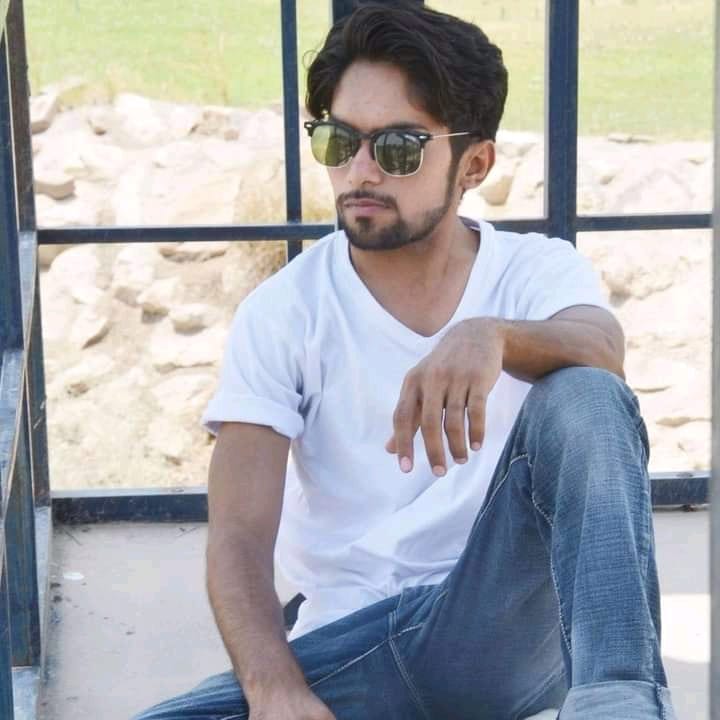 Tariq Riaz is the owner, writer and editor in chief of TheCelebrity.Online – Read more on our About Us page.
Read More From This Author At – Tariq Riaz