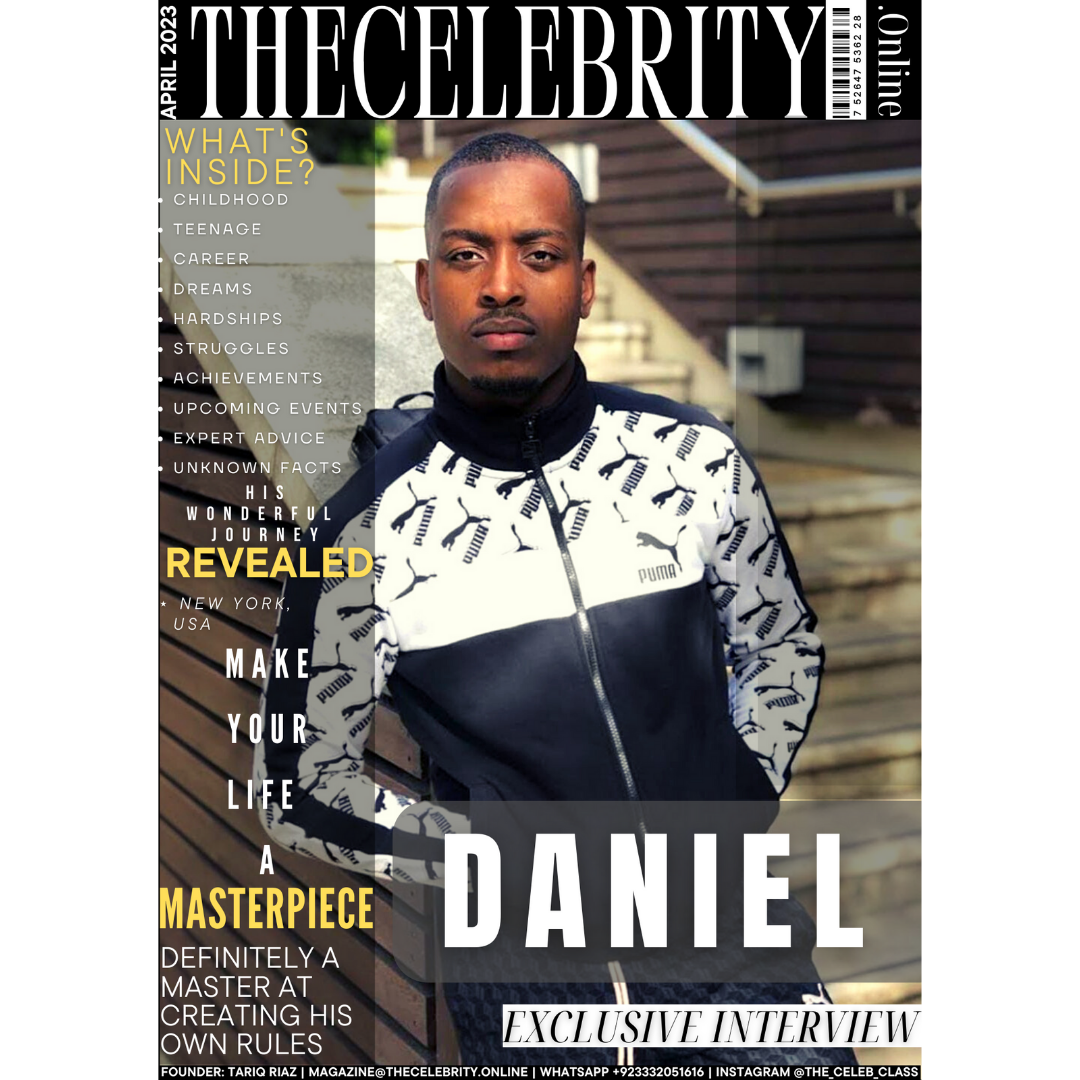 Daniel was recently interviewed by TheCelebrity.Online magazine and below is the Q&A session we had with him.
How do you introduce yourself and profession?
Daniel: Hello my name is Daniel, nice to meet you :)). That is how I would professionally introduce myself, if I'm talking to my friends it varies, "yo", "wys": what you saying, using some London slang :)).
Childhood to Adulthood – How was the transition from your childhood into adulthood/teenage and what good and bad things you remember?
Daniel: My transition from child to adult was for most part really good, I grew up with three older siblings, and my extremely hard working mum. I went to college and from college to university which was extremely tough as I found education as a whole very difficult and I had most of my university experience in the pandemic.
Struggle – What hardships you faced during your life?
Daniel: I didn't face too much hardship in my life, I was fortunate to be surrounded with a blessed and hard working family, which pushed me to also work hard for the things I need in life and manage my money well and not spend on things I don't need.
Things that people usually don't know about you?
Daniel: A lot of people usually don't know that I was born in Vienna Austria and I am of Nigerian descent, and when I moved to the UK in 2003 I could not speak a word of English, and now all I can speak is mostly English :)).
What makes you unique from your competitors in the industry and life?
Daniel: The thing I would say makes me unique from people in the industry and life as a whole is that I have a very big personality and an infectious laugh according to my friends..I can easily talk to anyone regardless of age, background, sex and so forth. I bring good vibes and energy :)).
What are the major Upcoming Events & Unforgettable Moments or products/services that you want to promote/inform our readers about?
Daniel: I am looking to be a role model and a big personality for people like me and for people who struggle in education and might feel like they will never make it, I have been there before and I want to show that Anything is possible if you are determined and put your mind to it.
What are your diet preferences, physical appearance, sizes and measurements?
Daniel: I don't have a diet, I tend to eat what I can but in moderation, I do moderate exercise like walking and riding my bike; I also like going to the gym and working out, I am 5ft11 and a half weigh 80kg. I have a light brown skin and dark brown eyes, and dark black hair.
What Expert Advice would you like to share with the readers about professional and social field of life?
Daniel: The expert advice I'd like to share about professional and social field of life is to just to simply be yourself, don't try and be someone that your not, if it's for you then it will come to you naturally and if it's not for you then don't force it, there will always be something out there that's more suited for you, you only live once so explore what works well for you and don't limit yourself.
Social Media Platforms:
Instagram: @d.co01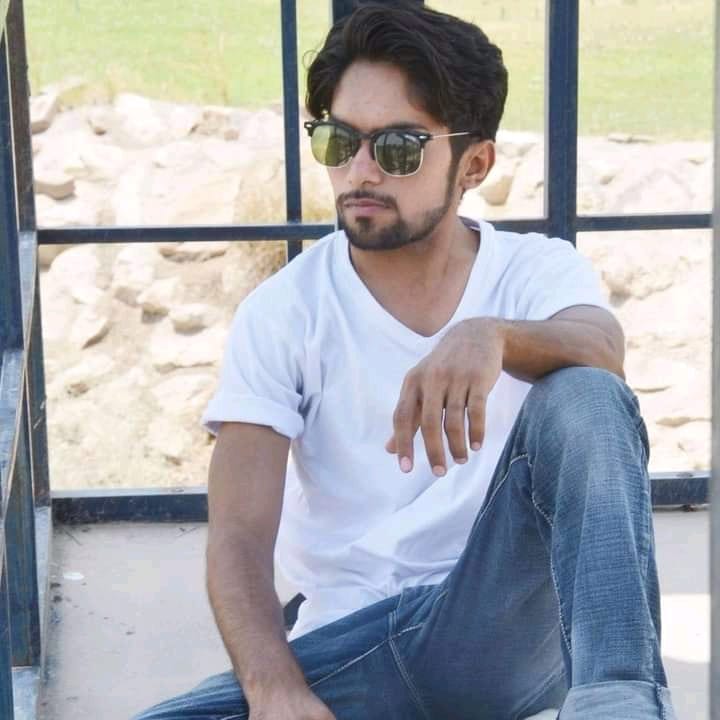 Tariq Riaz is the owner, writer and editor in chief of TheCelebrity.Online – Read more on our About Us page.
Read More From This Author At – Tariq Riaz