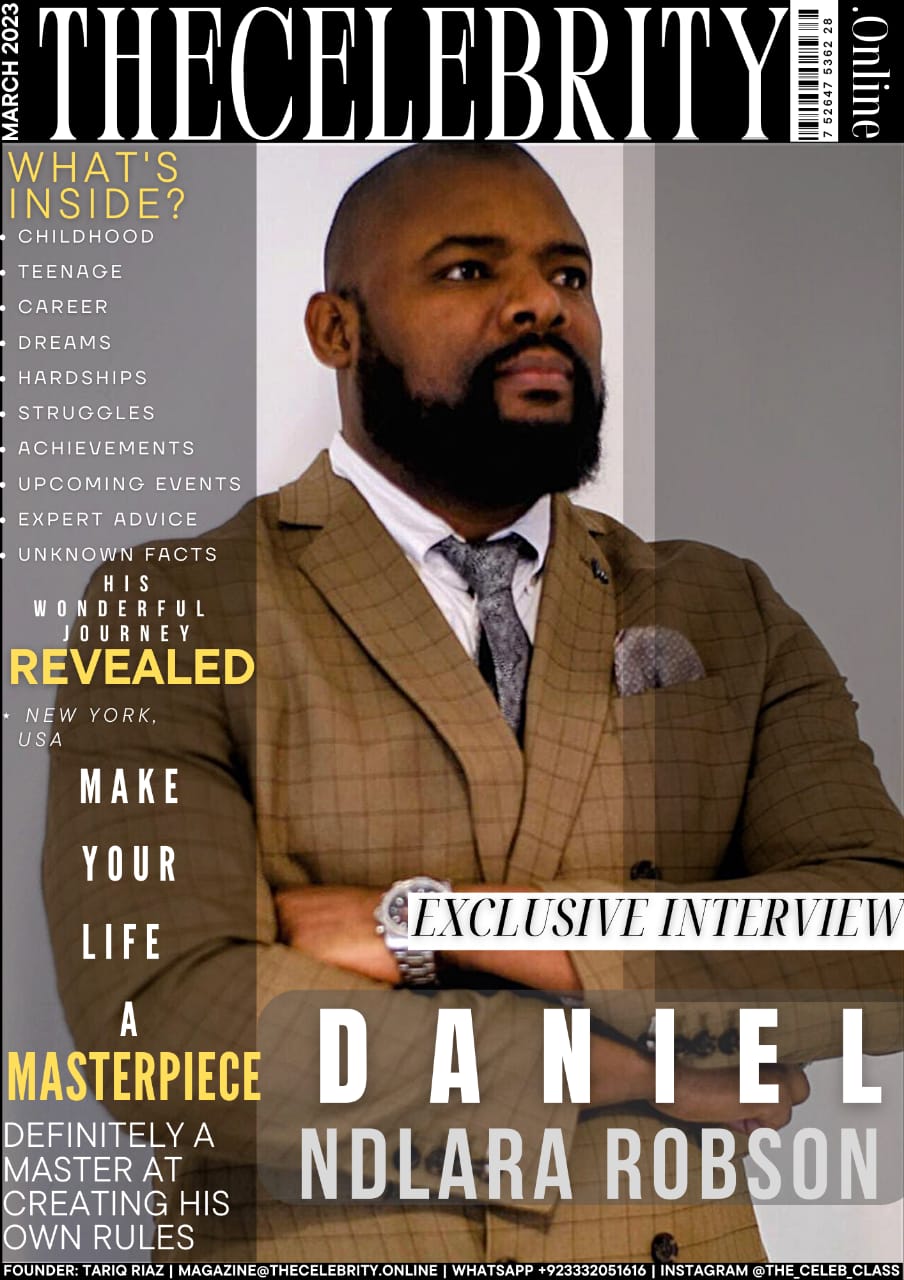 Daniel Ndlara Robson was recently interviewed by TheCelebrity.Online Magazine and below is the Q&A session we had with Mr. Daniel.
How do you introduce yourself?
Daniel Ndlara Robson: I'm an actor, writer and Model.
How was the transition from your childhood into adulthood/teenage and what good and bad things do you remember?
Daniel Ndlara Robson: My childhood was full of live and support  from family but moving to London from teenage age my main challenge was to adapt to Kobdon fast life as a young boy a lot was going on the streers, I then joined Star now and my filming career took off.
Struggle – What hardships have you faced during your life?
Daniel Ndlara Robson: To breakthrough into professional acting and to get a casted for major roles.
What things people usually do not know about you?
Daniel Ndlara Robson: I can be very emotional person person but I can't cry, nomatter how sad I can be.
What make you unique from your competitors in the industry and life?
Daniel N. Robson: I'm versatility, reliable on time keeping and good team worker makes me standout from the rest.
What are your major upcoming events?
Daniel N. Robson: I wrote and produced Gangs of Soho pilot series.I will be realeasing the pilot series this Summer and currently looking for sponsors, brand partners and collaborations.
What are your diet preference and physical measurements?
Daniel N. Robson: In diet, grilled foods with green salads are my favorites, physical appearance athletic, sizes 36 and measurements 6 fit 2.
What expert advice would you like to share?
Daniel N. Robson: Success may seem nearly impossible to those who are impatient but my advice is if you dream it you make it, so never give up in your dreams, a lot may discourage you or tell you its impossible, but if you keep focused to your vision one day your dream will come true.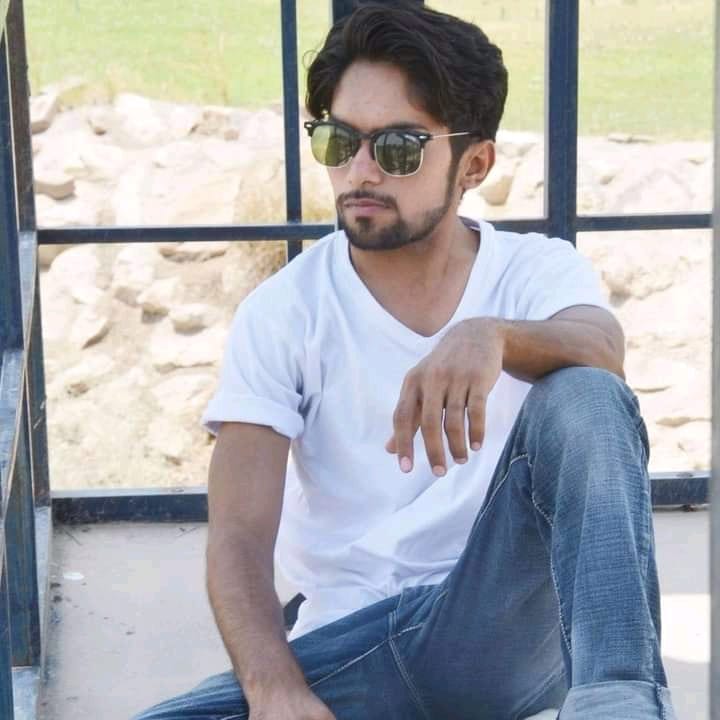 Tariq Riaz is the owner, writer and editor in chief of TheCelebrity.Online – Read more on our About Us page.
Read More From This Author At – Tariq Riaz