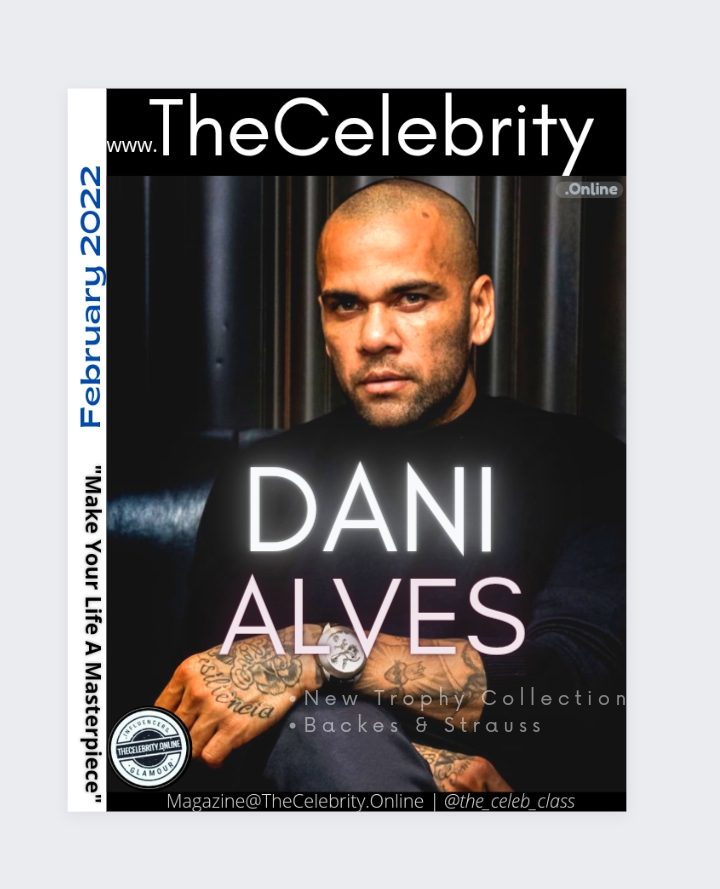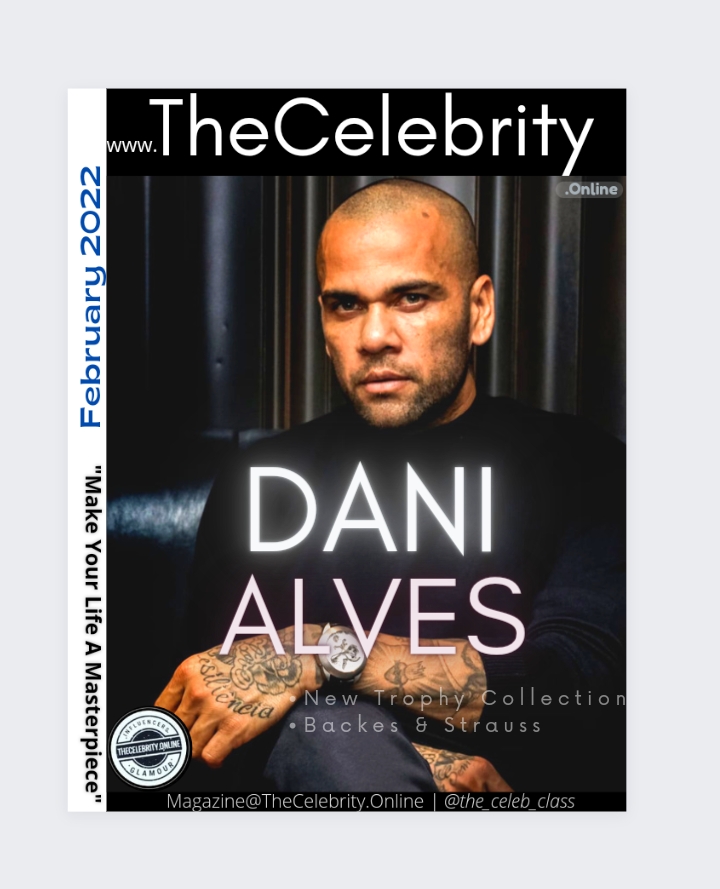 Dani Alves – On 18 February, Dani announced the launch of their new trophy collection with Backes & Strauss (A Diamond Watches Brand). This collection includes a variety of highquality diamonds watches, made by the Backes & Strauss brand with over 230 years of expertise. This collection commemorates Dani's journey from his humble career in Brazil to three Champions League titles in Barcelona and many more.
Dani Alves – A Legend Footballer
Daniel Alves Da Silva, popularly known as Dani Alves. He is a professional Brazilian footballer who plays for La Liga club Barcelona and the Brazilian national team as a right-back. He is considered one of the best full-backs ever and at the same time one of Barcelona's best full-backs. Dani is considered one of the most titles decorated players in the history of football, having won 47 official titles in his entire career so far, of which 46 titles he has won at senior level.
Dani has played with many great clubs in his career, including Barcelona, Juventus, and Paris Saint-Germain. He also captained the Brazilian national team for the Copa America title in 2019. Also, this legend is still fit to the captaincy of Brazil's most successful soccer club "São Paulo".
Alves Dani and Backes & Strauss Brand Collaboration
Dani Alves says of his and Backes & Strauss brand collaboration that he has very excited to collaborate with such a strong base and modern brand. He has always been fascinated by watches and the craftsmanship that goes into them. While exploring his passion for this beautiful game, he is eager to use his creativity to work on such a project and its launching.
Mr. Vartkess Knadjian, CEO of the Backes & Strauss brand, said in a statement that he had followed Dani's career for about 20 years. He said that we are confident that his talent and intelligence will help us in creating and promoting these wonderful and powerful time pieces while celebrating his great achievements.
The Backes & Strauss brand is famous for its high-quality diamond watches; being the business of their ancestors, they benefit greatly from this ancient diamond industry and its name.
Backes & Strauss brand will be found on Blue Salon
AbuIssa Holding is a global diversified company that launched the concept of Blue Salon. The company has a wide network of production and commercial branches around the world. The company is engaged in the production of goods and materials, the sale of consumer goods and the provision of logistics. Also, you can get products of this above particular brand from different retail stores of this company.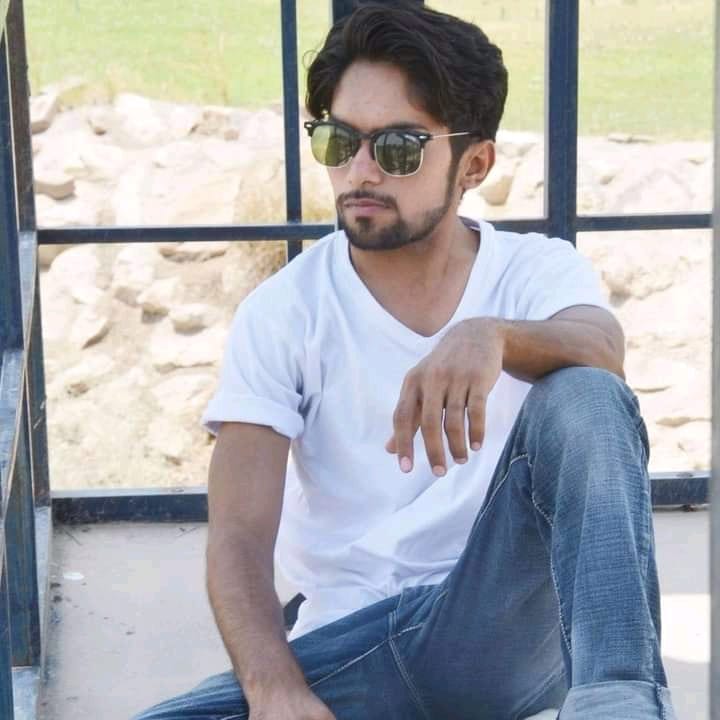 Tariq Riaz is the owner, writer and editor in chief of TheCelebrity.Online – Read more on our About Us page.
Read More From This Author At – Tariq Riaz