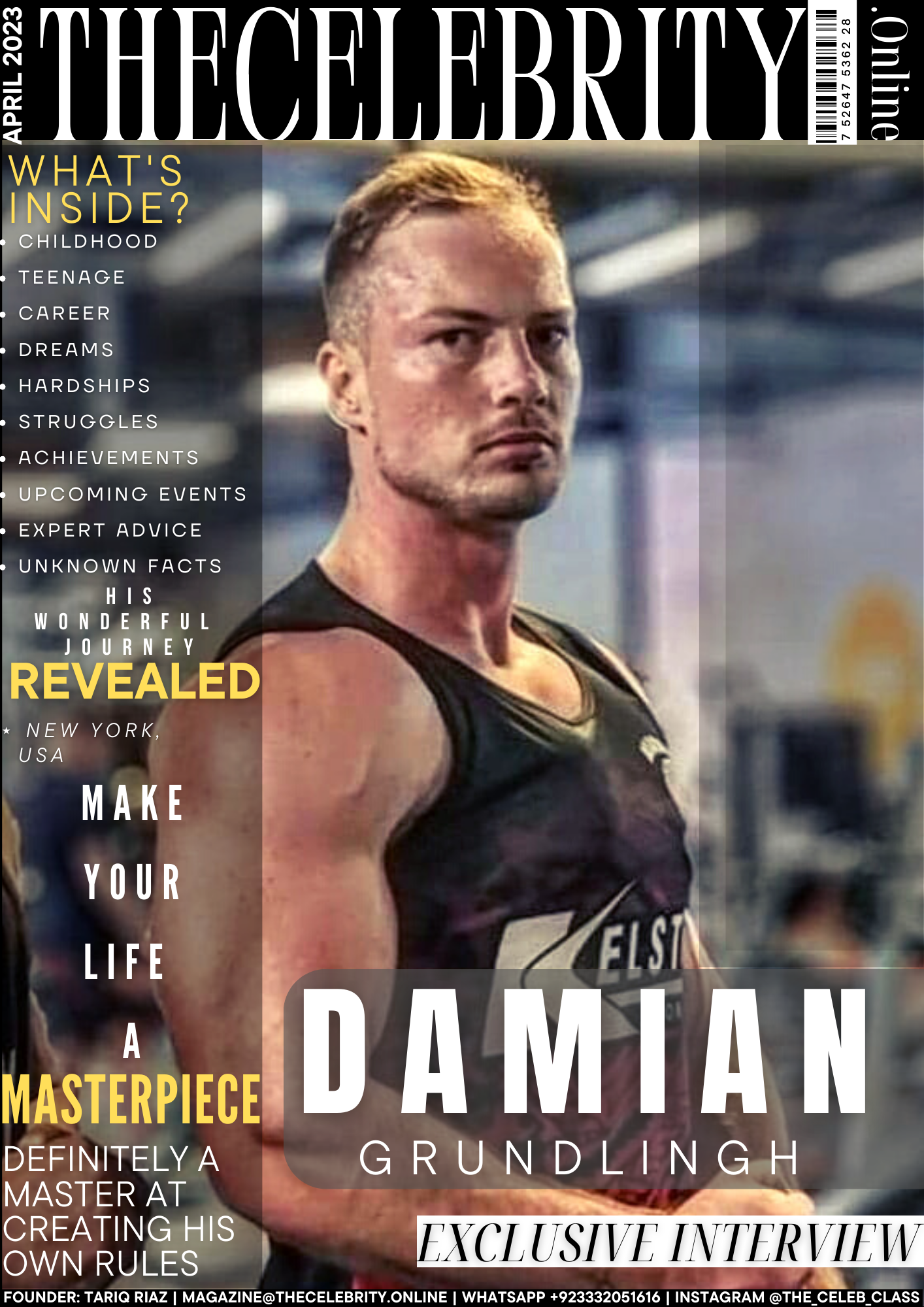 Damian Grundlingh was recently interviewed by TheCelebrity.Online Magazine and below is the Q&A session we had with him.
Damian Grundlingh As Cover Interview Stroy – April 2023 Edition
How do you introduce yourself?
Damian Grundlingh: I'm a 24 year old individual, currently working as manager in the Logistics department at Takealot. I also do promoting (Discotech) for well known artists such as Synth Peter, Loufi, Biggy etc
How was your childhood to adulthood journey?
Damian Grundlingh: As a youngster, my parents spoiled me to the bits, but also learned me about love and respect,that definitely made me the person I am today. Bad stuff, nothing really, just getting grounded every now and then (that's a story for another day lol), good stuff, well, I had a amazing childhood traveling all over South Africa, playing provincial rugby as a kiddo and just living life.
What hardships did you face in life?
Damian Grundlingh: Like every family, we had our bad days, but nothing to write home about.
What do people usually not know about you?
Damian Grundlingh: That I love techno and I'm actually a very nice person although I look so serious on most photos haha
What set you apart from others?
Damian Grundlingh: Well, I don't compare myself to others, as I always try to be the best version of myself so all my focus is on improving as a individual.
What are your mega events?
Damian Grundlingh: We hosted a massive party on the 31st of March, Club shakes 10 year anniversary but that's only the beginning, big shows are on its way. My fav show was being able to promote for Synth Peter via Discotech, what a awesome dude, down to earth and so much fun!
What are your food preferences?
Damian Grundlingh: I love eating burgers, ribs, pizza and my girlfriends "braai broodjies." I personally love being fit and looking fit, but if you are happy with your body/lifestyle, own it, love yourself, you only live once.
What will be your expert advice?
Damian Grundlingh: My advice to anyone would be, stay true to yourself and develop positive habits.
Your social media handles?
Damian Grundlingh: Go check me out on Instagram, I promote on there and also post my personal life @damian_fitlife
Much love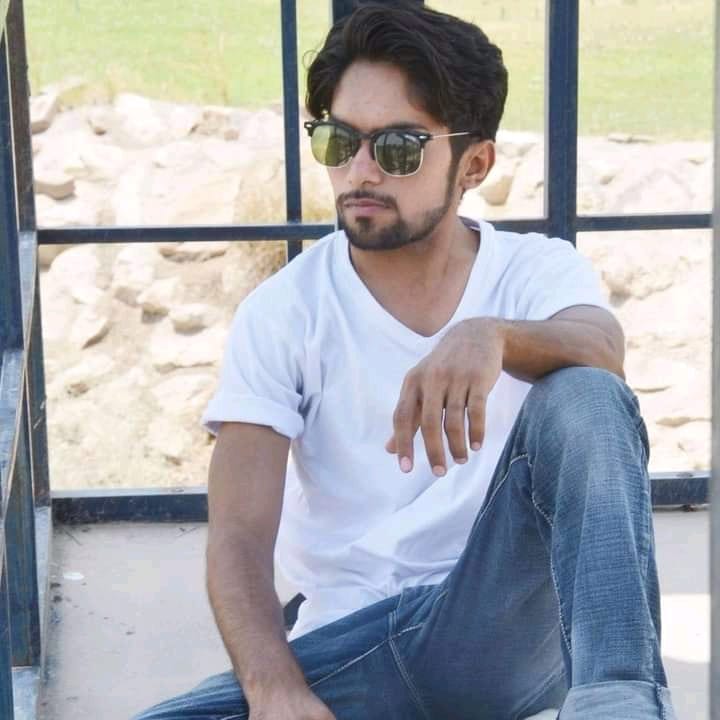 Tariq Riaz is the owner, writer and editor in chief of TheCelebrity.Online – Read more on our About Us page.
Read More From This Author At – Tariq Riaz