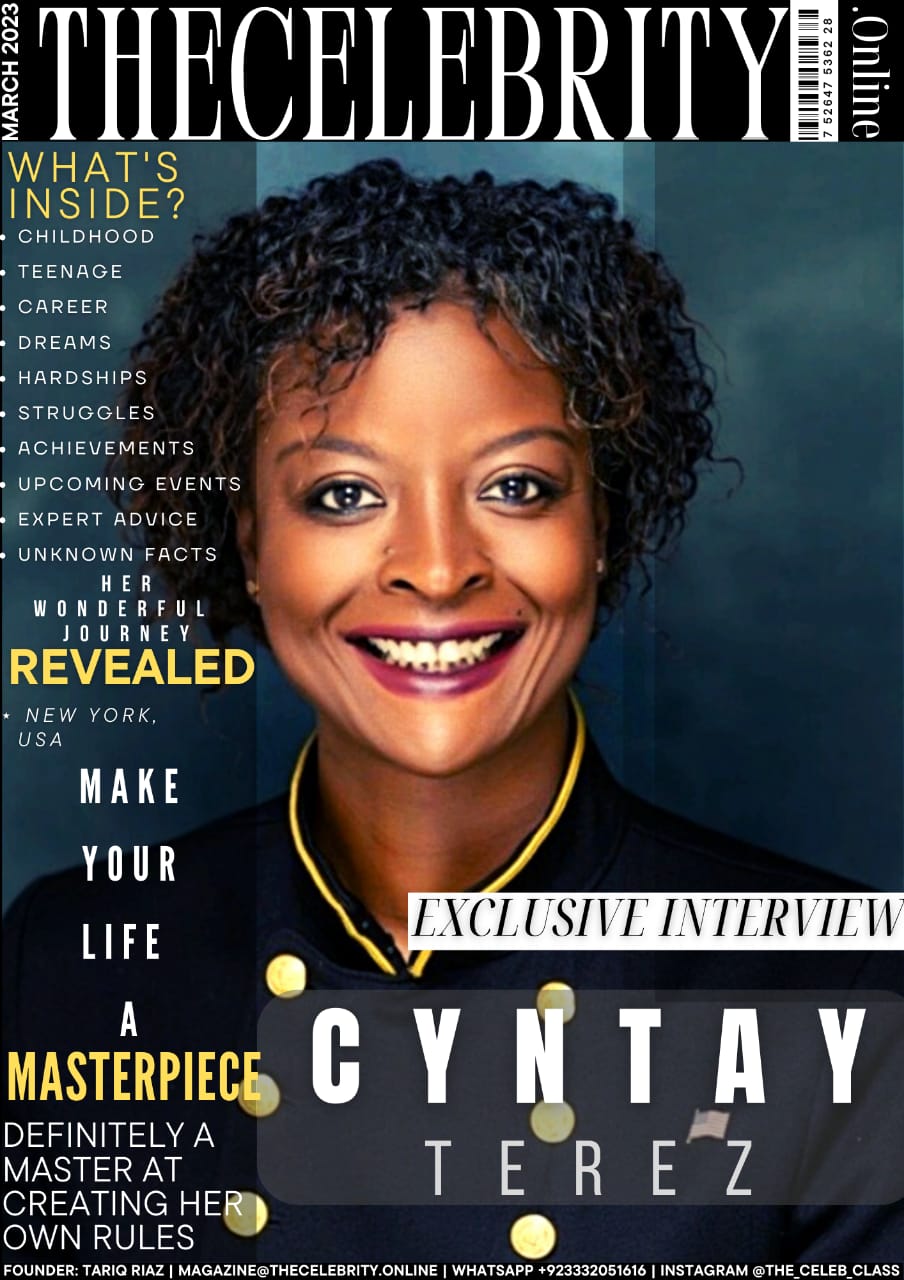 Cyntay Terez was recently interviewed by TheCelebrity.Online Magazine and below is the Q&A session we had with Ms. Cyntay.
Cyntay Terez As Cover Story Interview Feature – TheCelebrity.Online March 2023 Edition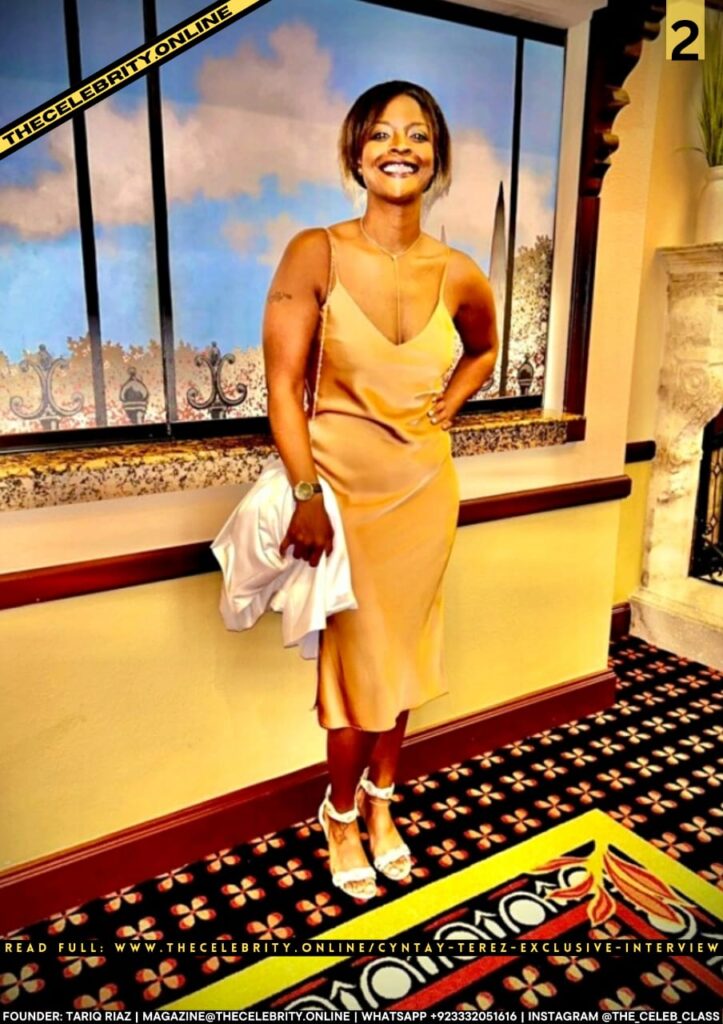 How was the transition from your childhood into adulthood/teenage and what good and bad things do you remember?
Cyntay Terez: Childhood to adulthood consisted of many growing pains and life lessons. I think my military service help me mature and see the world and the issues at hand. All of the experiences bothgood and bad were valuable and necessary for me to be standing as the current version of myself.
Struggle – What hardships have you faced during your life?
Cyntay Terez: I have faced many hardships in life but none of the adversity I have overcome came without lessons. I have learned more than I have ever lost and I am proud of myself for overcoming the difficulty I have overcome.
What things people usually do not know about you?
Cyntay Terez: People usually have no idea that I am originally from a small town with less than 10,000 people.
What make you unique from your competitors in the industry and life?
Cyntay Terez: With over 20 years of experience, my knowledge and expertise in federal state and local government makes me unique from competitors. My witt humor and discernment separate me from the rest.
What are your major upcoming events?
Cyntay Terez: I am looking forward to completing my PHD program and beginning my career as a public speaker on social issues in America.
What expert advice would you like to share?
Cyntay Terez: IRON SHARPENS IRON – Most often times we are not informed of our rights and resources. I encourage all readers to read the United States Constitution. Invoke your civil rights and utilize your elected officials when pressing issues and injustices arise.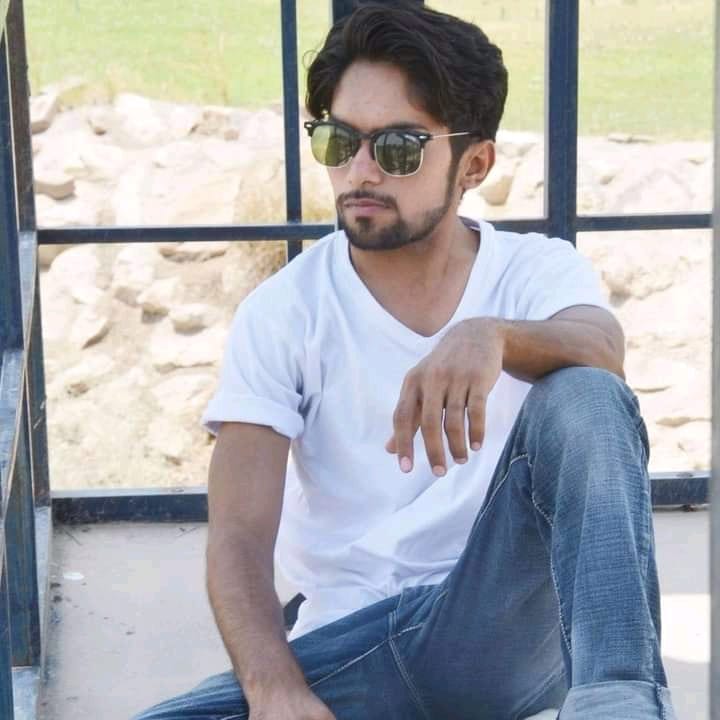 Tariq Riaz is the owner, writer and editor in chief of TheCelebrity.Online – Read more on our About Us page.
Read More From This Author At – Tariq Riaz