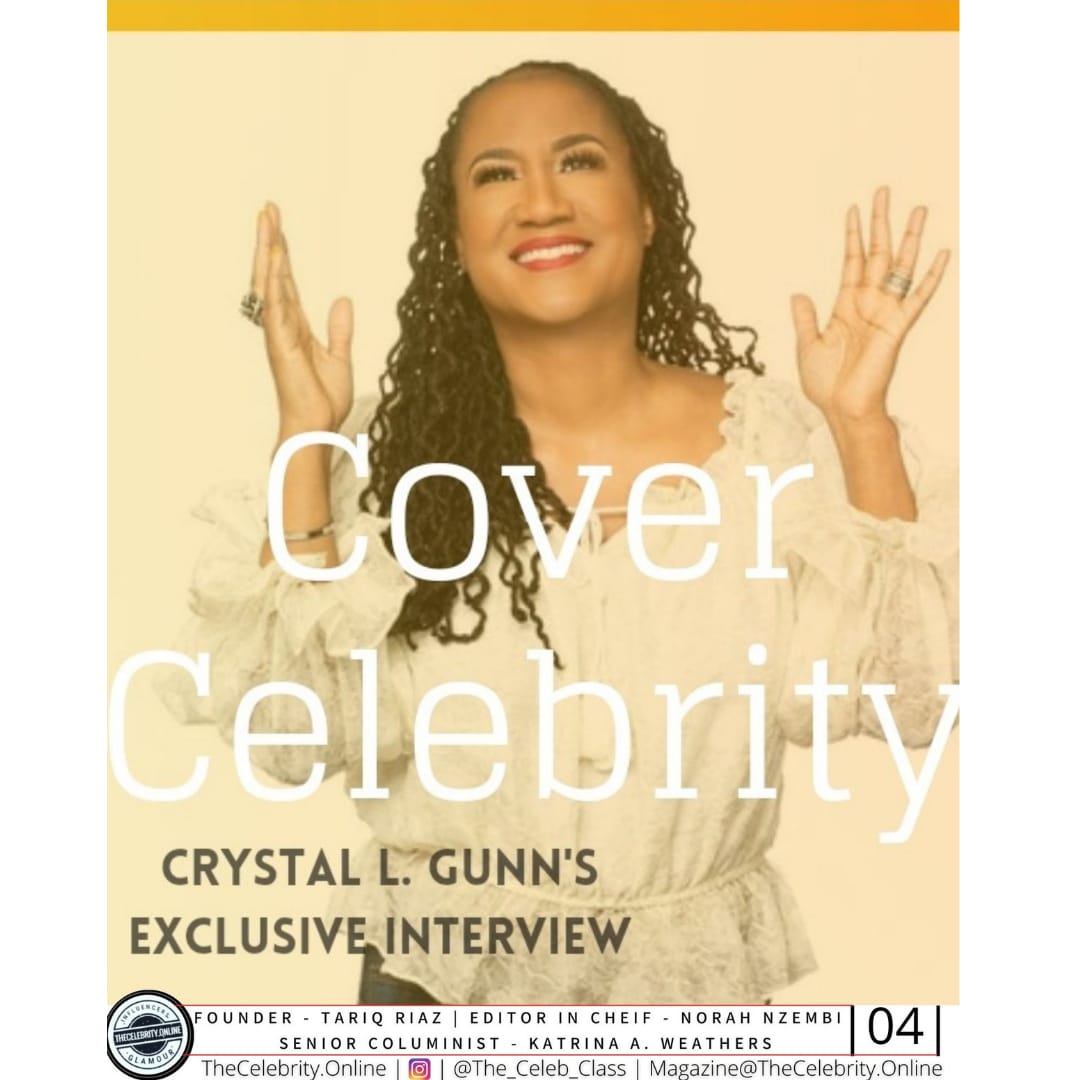 Crystal Gunn is a financial strategist, founder and CEO of the Amazing Woman Network, Founder of AWN Cares, a 501c3 non-profit organization and chairwoman of the Booker T. Washington Trade Association.
TheCelebrity.Online Magazine – April 2022
Crystal is a divorced mother of one incredible daughter and she lives life to impact her community every single day.
Crystal L. Gunn's Journey: "I Wasn't Really Sure What I Wanted to Do?"
Crystal's childhood to adulthood transition was pretty delightful and easy. She went to Cass Technical High School and then on to Michigan State University.
Crystal wasn't really sure of what she wanted to do when she graduated from Michigan State, so she worked for a while as a manicurist and then started working in the accounting department of a Credit Union.
Within six months Crystal Gunn became the Accounting Manager at another Credit Union and within the year, she was promoted to Vice President. She was the only African American Vice President in the entire Oakland County Chapter of Credit Unions.
"My Biggest Hardship Happened After the Mortgage Industry Crashed"
Crystal Gunn left the Credit Union and opened a mortgage brokerage office with her husband. Five years in, they divorced and not long after that, the crash of the mortgage industry happened and financial troubles took hold in her life, resulting in bankruptcy and depression.
"Crystal, Your Story Is Not Special"
When Crystal was going through this difficult phase of her life, a friend spoke such a thing which really changed Crystal's life. He told her that her story was not special. That everyone was either going through something, about to go through something or just coming out of something. That is not what defines you. What defines you is what you do now.
Crystal turned to God asking what should be her next move and received her life's assignment,which is to empower Black women all over the world.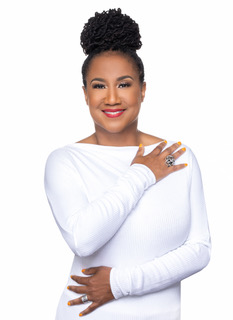 "I am grateful for those hardships"
"We often go through hardship but those hardships are necessary. They are stepping stones to our greatness, to our elevation and to our ability to impact other people", said Gunn.
"My Own Journey Makes Me Stand Apart From A Lot OfCompetitors"
Crystal believes something that makes her different from some competitors is she went through her own journey and she coaches and mentors based on what she experienced and learned in life. Because she had her own journey, there is no judgment, she is truly compassionate and wants to see people win.
"I Have the Best Family & Friends Circle"
Crystal states she gets a lot of love from her family and friends. She was definitely a daddy's girl and has fond memories of her childhood with her family.
Crystal is extremely thankful for the support and love of her friends and family who are always motivating her to work more for her cause of empowering women worldwide.
Crystal L. Gunn's Top Lessons Learnt in Life
Always speak life into yourself and others
Spread love, give love, teach love and be love
Find out what you're supposed to be doing with your life and do it
Have unbelievable faith in yourself and in God
Borrow God's faith in you when you lack faith in yourself
Crystal L. Gunn – "My Biggest Achievement Would Be My Daughter"
Crystal considers her 21-year-old daughter to be the biggest asset of her life. She not only loves her daughter deeply, but often says her daughter has taught her so much.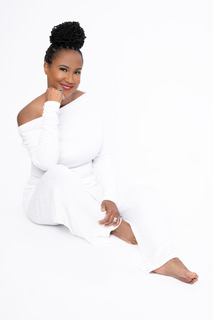 Undoubtedly, Crystal's daughter is beautiful, brilliant, quick witted, super smart and has a great personality. Crystal is truly a proud parent.
How Crystal L. Gunn Is Helping Individuals? Books, Podcasts and Upcoming Events
In response to this question, Crystal informed TheCelebrity.Online Magazine in this way:

"Some of my products are: Financially Flawless Questions –The Single Mother's Edition and Financially Flawless Questions – The Couple's Edition. Each ofthese books hasover 60 questions to spark financial conversations that should be had."
"Becoming Financially Flawless is a 40-day financial guide, forwomen, taking them through assignments and self-discovery, in order to help reclaim their financial power."
"AWN Cares continues to push our Red Dot Bags campaign which is our effort to help end period poverty. We supply feminine sanitary supplies to schools, shelters and throughout the community, to women and girls in need."
Crystal L. Gunn's 3 Expert Tips
Every dollar you earn should have a job
Learn how to use your credit effectively
Learn about Crypto Currency, the Blockchain and NFTs and then invest
"I Love to Be Around Down to Earth Brilliant People"
Crystal loves to be around individuals with high energy who want to empower the world. According to Crystal, "These are the people who dream big and go after those dreams. These are thepeople who care about others and pour into others; These are the people that change the world. These are my people."
How To Contact Crystal L. Gunn?
Email: cr*****@cr*********.com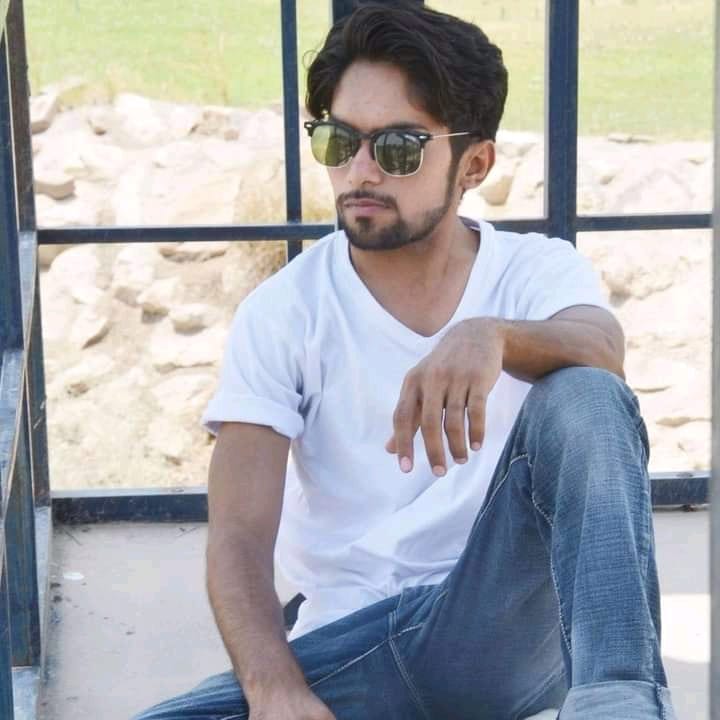 Tariq Riaz is the owner, writer and editor in chief of TheCelebrity.Online – Read more on our About Us page.
Read More From This Author At – Tariq Riaz