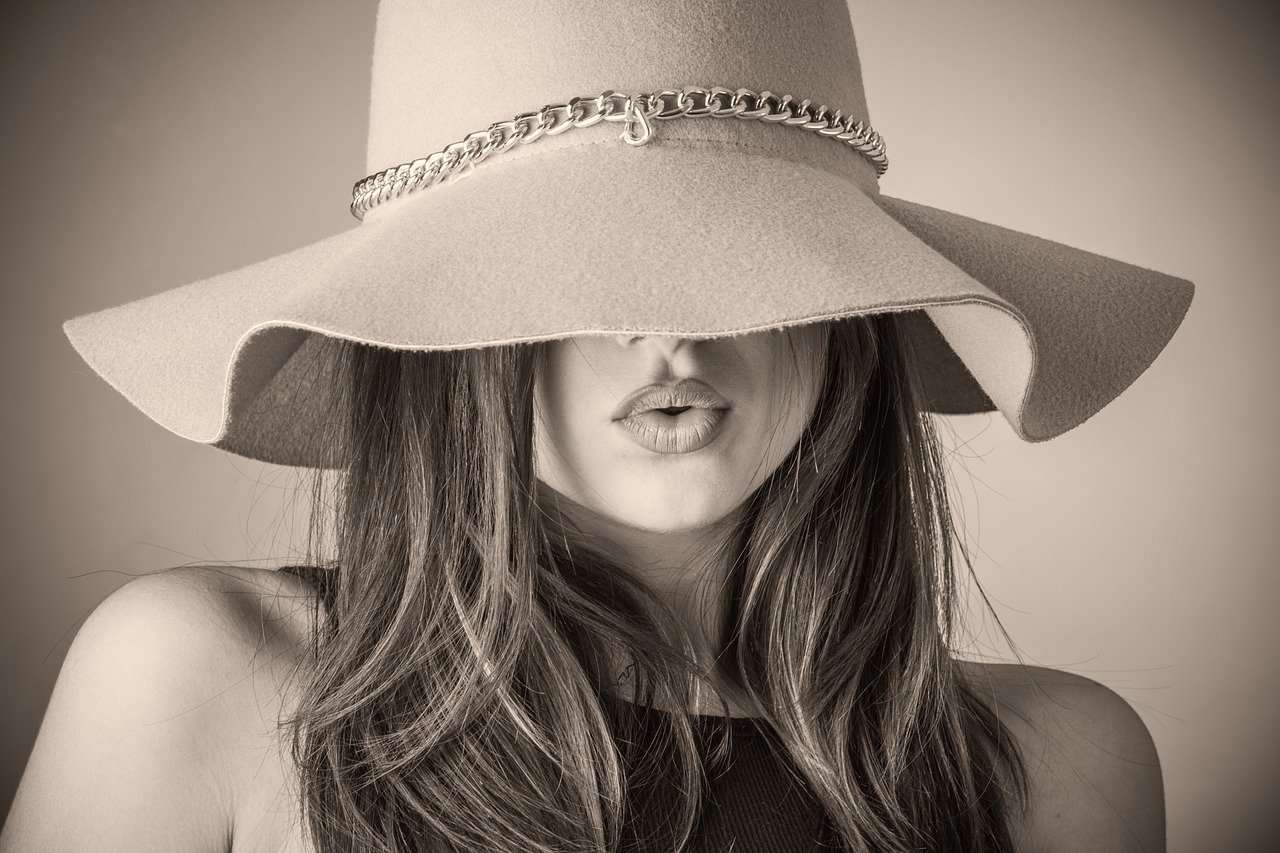 Introducing a new clothing trend can be risky, but you can pitch in your idea if you put in the constant effort. We are talking about Asta Jakubson, who created something different by changing the concept of clothing.
Science and Fashion: What a Combo
The idea is surprising and catchy; only a fashionista like Asta can bring these ideas. She turned clothing into a shield against ultraviolet radiation. Yes, she combined science and fashion to create hype, and her phenomenal idea worked!
Asta Jakubson: A Brilliant Fashionista
Well, we are dazzled with the outcome of her fashion. It seems very attractive with different cuts and strikes, but it protects people from the hazardous rays all around our bodies. Asta is a fashionista with brilliance who left the trends behind to save hundreds of lives.
New Concept of Clothing Line
She is a women warrior who changed the concept of clothing, and we can not praise her enough for the struggle she did. Being a genius, along with being a fashionista, is not easy, but Asta Jakubson did it.
Her collection does not only focus on health, but it also focuses on glam and glimmer. In addition, it protects from radiation and hazardous material too.
Know more about her by her Instagram handle @asta.jakubson. Also read about her
https://thecelebrity.online/asta-jakubson-from-lithuania-to-paris-fashion-week-cannes-film-festival-this-irish-designer-going-global/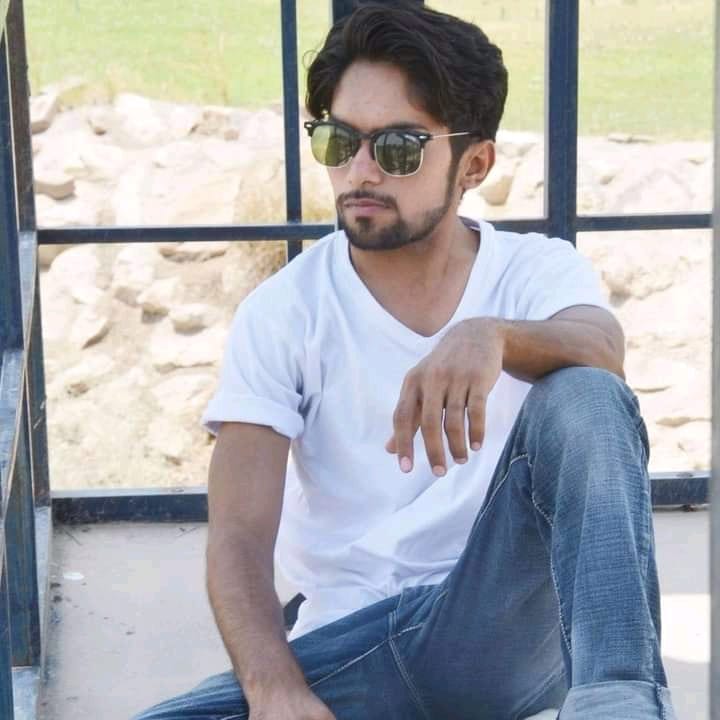 Tariq Riaz is the owner, writer and editor in chief of TheCelebrity.Online – Read more on our About Us page.
Read More From This Author At – Tariq Riaz