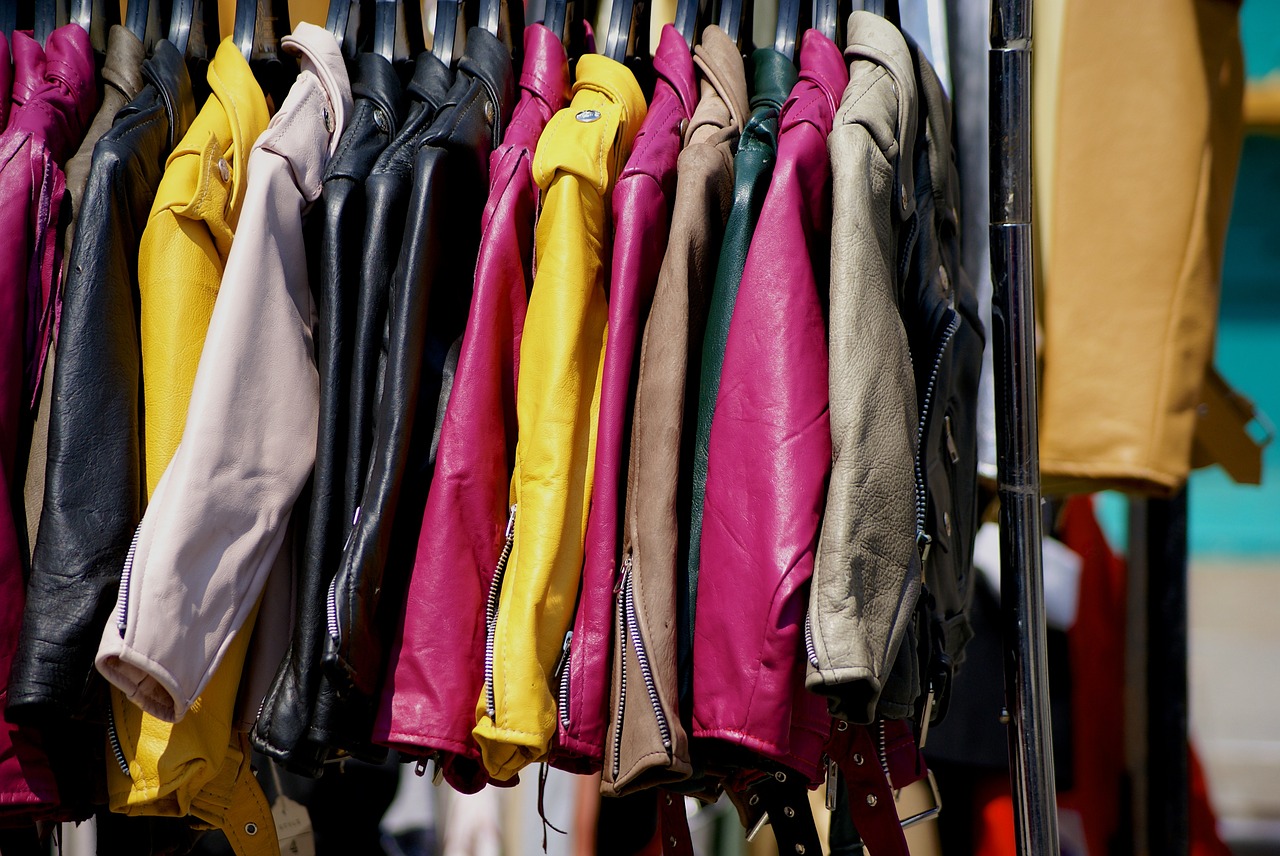 Cleaning A Sheepskin Coat
Cleaning a sheepskin coat at home – affordable, simple, effective!
The winter season is over, and everyone is sending fur outerwear to wardrobe closets. Sheepskin coats are the most popular in winter cold. If you want the product to serve a good and long service, give it proper care before sending it to storage in a cabinet. Many are faced with the problem of cleaning such a thing at home. How to do it effectively, simply and without harm to the leather product? Can I entrust this matter to professionals or limit myself? How high-quality can be home cleaning of a sheepskin coat? These are questions that interest people who are faced with cleaning outerwear.
Not everyone can afford the services of a dry cleaning specialist; either there is not enough time or money for this. It should be borne in mind that not all dry cleaners clean leather items. To find a highly qualified specialist, you have to spend a lot of time. Many sheepskin coats do not allow dry cleaning. All these disadvantages as a result lead to the fact that the owners themselves clean the sheepskin coats at home.

Elementary care products for a sheepskin coat

A sheepskin coat is a jacket or coat made from dressed sheepskin. Such a thing requires special care at the time of operation and storage at the end of the winter season. Cleaning a sheepskin coat at home involves a specific effect on the outfit and elementary procedures. If you have been exposed to rain and your skin is damp, then you should not try to dry such clothes with heating devices, such as a mink coat. It is enough to hang the outfit on a coat hanger and wait for natural drying.
You can store such a thing only on a hanger, you do not need to make any bundles and pack it tightly in a skein. It is better to place the outfit in a cellophane case or in a cotton sheet, do not forget to leave a napkin soaked in lavender oil nearby.
Self-cleaning of a sheepskin coat does not involve washing or washing, since after that the skin will lose elasticity, become stiff or brittle, and shrinkage cannot be avoided. The most basic cleaning agent is soap suds, while avoiding strong wetting of the skin. If the outer side of the sheepskin coat has lost its luster and has faded, it is necessary to coat it with glycerin, but this is unacceptable with suede.
Small spots formed during operation
They can be tried to be eliminated with an ordinary eraser or, even more paradoxically, with a crust of white dry bread. Many owners of suede items are racking their brains on how to clean a suede sheepskin coat on their own. Elementary care involves the use of a hard rubber brush, which will prevent the formation of greasy stains. Sheepskin coats with an "oil" or varnish coating are now popular; to clean them, it is enough to arm yourself with a damp cloth and intensively wipe the outer surface.
Any material used for this type of winter clothing can be periodically steamed (using steamers or an iron with this function). This will kill harmful insects and prevent their appearance, making it easier to remove stains with an eraser. The sheepskin coat is cleaned at home with a special brush made of natural pile, and it is better to comb out the inside with a fluff brush, you can buy it at the pet store without any problems.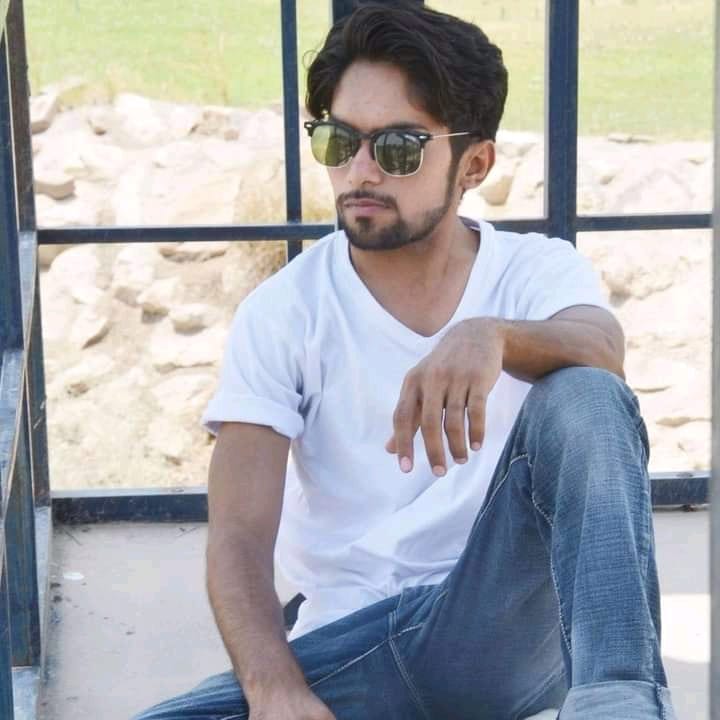 Tariq Riaz is the owner, writer and editor in chief of TheCelebrity.Online – Read more on our About Us page.
Read More From This Author At – Tariq Riaz