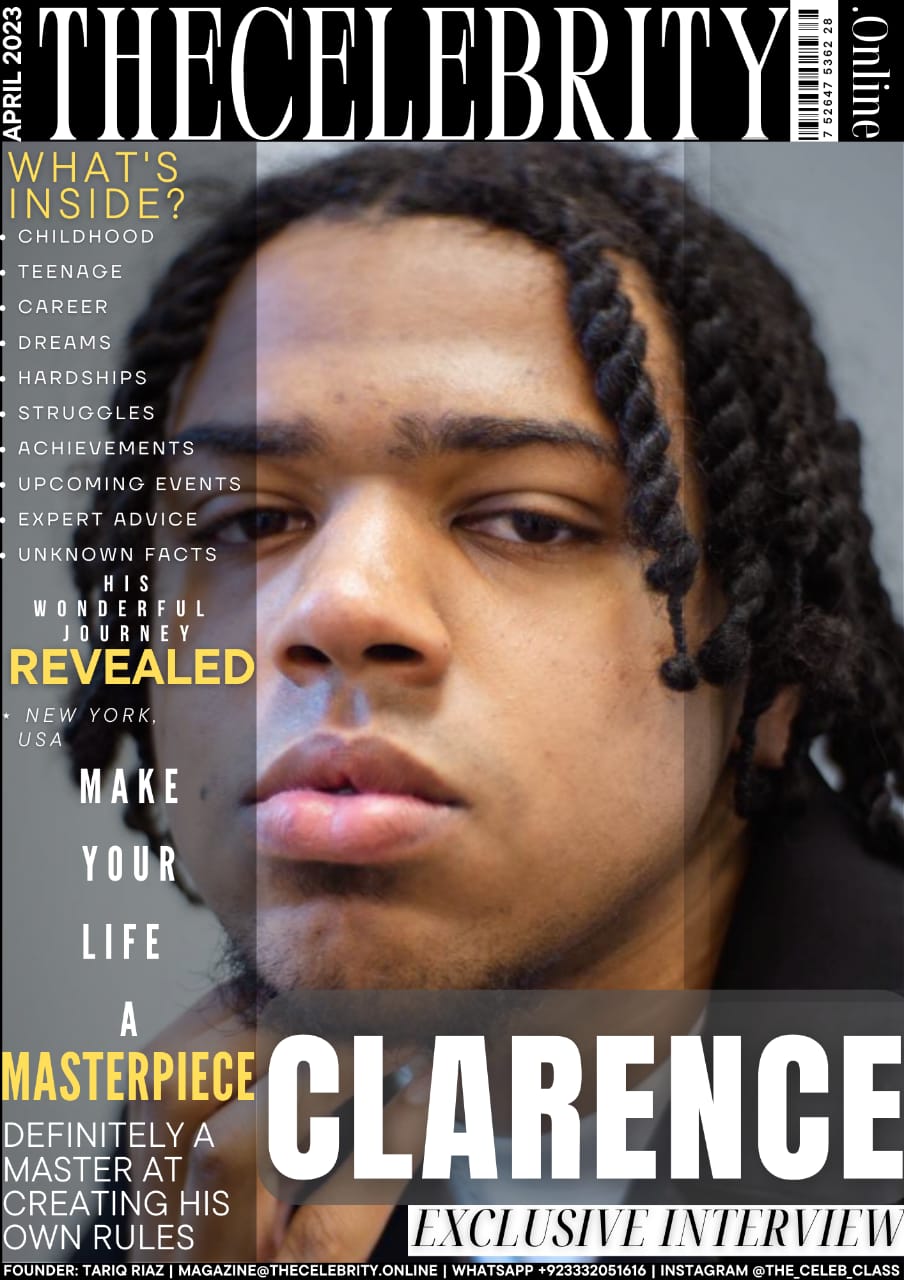 Clarence was recently interviewed by TheCelebrity.Online Magazine and below is the Q&A session we had with Mr. Clarence.
How do you introduce yourself?
Clarence: Hello, my name is Clarence. I'm coming to the end of my second year in university where I'm studying Business. I am a TV extra and have been fortunate enough to have worked with well known productions. In 2020, I attended my first professional photoshoot and by the end realised that my dream is to become successful within the modelling industry as I love being in front of the camera and the whole environment that comes with that.
How was your transition from childhood to adulthood and what are the bad and good things you remember?
Clarence: The transition between childhood and teenage was difficult for me. I struggled to manage my emotions and was hot headed. I think the expectations from the secondary school added to these problems and to be honest I hated school. However, I personally benefited from the first lockdown in 2020 as I had more time to focus on myself and keep fit.
Struggle – What hardships have you gone through in life?
Clarence: During my life, I have faced personal challenges that have tested my character. I couldn't talk for the first 7 ½ years of my life and no one could understand what I was saying, including my own family. I had to move from my primary school (which I loved) to another school (that I hated) to receive 1-1 speech and language therapy to help me talk. When I completed the speech and language I returned to my old primary school where two brothers accused me of being racist to them and made my school life extremely difficult, to the point I started to refuse to go. I've had complications with a group of boys on my estate where they physically threatened me and in secondary school, I had a student making fun out of my name that was physically abusive towards me.
What do people usually not know about you?
Clarence: Very few people don't know about the speech problem I had for the first 7 ½ years of life and that I've been bullied in school. When people get to know me, they see how determined and hardworking I am as well as having a good sense of humour. People don't usually know that I've cut off some people I was mixing with as they were bringing negativity and trying to change me as a person.
What sets you apart from your competitors in the industry and in life?
Clarence: During my life, I've had rejections weather that's not being accepted for a job I've applied for or friends literally cutting me off for no reason that I'm aware of. When I was 16, I started applying for 9-5 jobs and wasn't successful and I've currently been applying for jobs and haven't been selected for any, but I use this as motivation to keep on applying until I succeed. Then my goal is to succeed within that job. I'm always polite and use my manners which is rare today because most people are rude and only care about themselves.
What are your upcoming major events?
Clarence: An unforgettable moment that I'm proud of started in 2021. I applied to participate in Mr British Isles which is modelling competition and got through to the final, so I was representing London City. I attended a studio photoshoot with multiple outfit changes which was exciting. Then on a different day I attended the awards ceremony, unfortunately I didn't win but I enjoyed the experience. They have invited me back to participate again this year.
What are your food preferences and body measurements?
Clarence: When it comes to food, I'm easy to please. If it's too hot or spicy I'll most likely avoid it, but I am happy to try something new. This year, I'm trying to eat healthier and avoid eating a lot of junk food.
Physical appearance – mixed race, brown eyes, slim build, average height, sporty.
Sizes: T-shirts S/M, Hoodies/jumpers M, Jeans/trousers 36inch, Shoes 10-11, coats/jackets M.
Measurements: Height 182cm, waist 95cm, hips 104cm, inseam 83cm, chest 96 cm, collar 40 cm, sleeve 316 cm.
What expert advice would you like to give?
Clarence: It's important to be mentally strong, don't give up when things don't work out the way you hope for. Ignore the haters. Focus on yourself. Follow your dreams. Don't be scared to try something new. Use your time wisely. My personal motivational quote is Work Hard, Dream Big.
What are your social media and other links?
Clarence:
Instagram: @clarencemodelling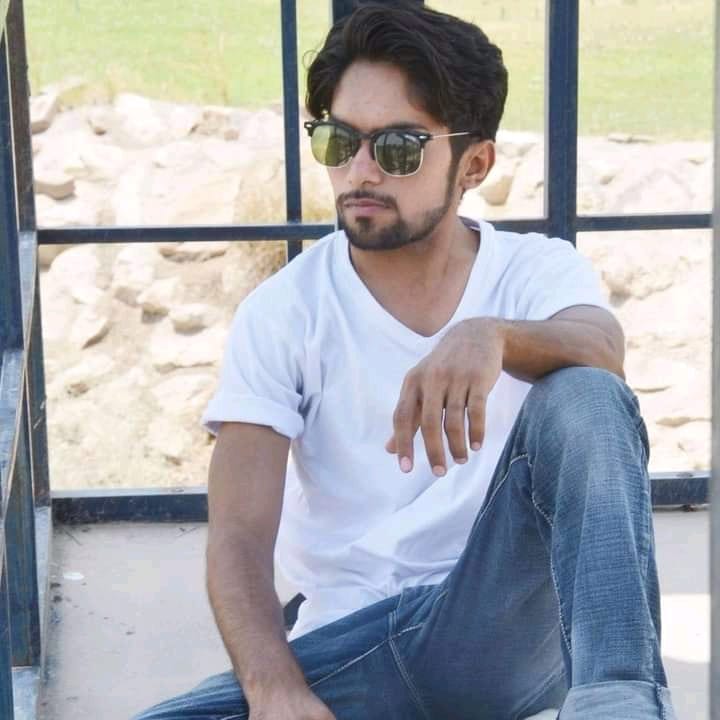 Tariq Riaz is the owner, writer and editor in chief of TheCelebrity.Online – Read more on our About Us page.
Read More From This Author At – Tariq Riaz