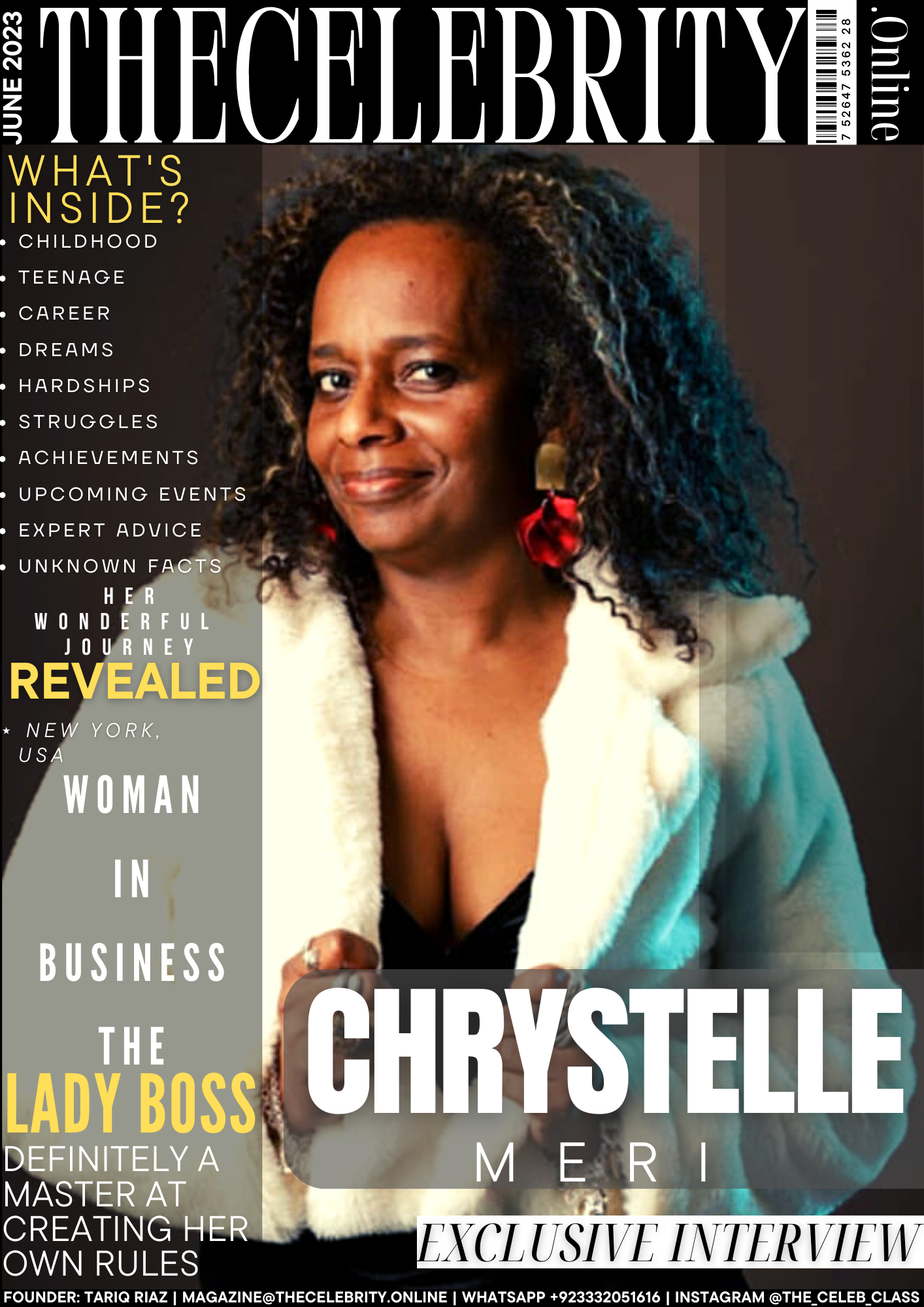 Chrystelle Meri was recently interviewed by TheCelebrity.Online Magazine and below is the Q&A session we had with her.
How do you introduce yourself and profession?
I am Chrystelle Meri, newly recruited mature model for Twilight Casting. I am ready for this new adventure and to do my best for the mission or project you will assign me to.
Childhood to Adulthood – How was the transition from your childhood into adulthood/teenage and what good and bad things you remember?
My childhood was the best any child could wish for, I was brought up in Guadeloupe in the French Caribbeans, only surrounded by love and creativity from my family, my close friends and my extended family. I remember being sent on all the school trips that were offered across the island and the neighboring islands; I loved the adventures we had as kids. I loved my dance troop as we did lots of shows including TV shows, we worked so hard until the last rehearsal before every show!
Moving into my teenage years was a big shock as I had to leave my warm Guadeloupe climate and happy life to move to Paris and live with my mother, and my step-father. I loved my life in Paris! Discovered more about fashion, and make up. I became the official make up artist for family and friends who asked me to "glam them up" before going out to parties.
All was perfect except my relationship with my step-father, he was a horrid person, I only like nice people!
Struggle – What hardships you faced during your life?
I am a divorced woman, so that part of my life was very painful (2004 -2006). Then my ex-husband also harassed me. My solicitors fees were humongous! So, all that period with multiple court hearings (24!), was hard and expensive (2009 – 2014). Becoming a single mother with a huge mortgage and solicitors bills was not easy! But I survived, and I always win!!!
Then 2012, I became very ill, and in 2015, I was diagnosed with Multiple Sclerosis (MS), an auto-immune degenerative illness. On 1st January 2022, I had a severe MS relapse which drastically changed my life, hence my early retirement from my high power job in education. I am basically lucky to be able to still walk today! So, I must make the best of it! Thank you MS: I'm 52, retired and embarking on modelling!
Things that people usually don't know about you?
That I have MS and am registered disabled because of MS. In my case, it's one of those invisible disabilities. You can only see it if I have a fatigue attack, in which case, I need to STOP and REST for at least one hour. Now, it's rare, but it can happen. MS is also unpredictable. I have MS, but MS does not have me!
What makes you unique from your competitors in the industry and life?
My wide work, education and life experiences enable me to work well in teams or alone. I am quite self-sufficient, motivated and independent to think fast on my feet when needed. I am seeing this modelling opportunity as a new adventure I'm going into with a flexible outlook on life.
As a black woman, I think that my look is quite unique: I do not look my age, I have gorgeous skin, I called it: "perfect warm brown", taking take of by Clarins since the age of 17. My hair is long, natural and curly. I thank my African, White and Indian ancestors. I could pass for a beautiful Somalian lady, though I'm not very tall, or a Rwadan woman with a lovely gap in her teeth; but I am actually from the French Caribbean. If my hair is straightened, then I can look as glamorous as any classy American Black woman, but with my real hair. "Versatile" is one of my favourite words.
What are the major Upcoming Events & Unforgettable Moments or products/services that you want to promote/inform our readers about?
I'd love to inform our readers about big sales events in London and in Paris this summer! Shopping in the sales is such fun, and I'd love to be attached to a brand of "ready to wear" such as Desigual, Next, H&M, Zara for example.
What are your diet preferences, physical appearance, sizes and measurements?
My diet preferences are Mediterranean and Thai foods. I just love these two cuisines. Of course I also love Caribbean and French, but Meds and Thai are my favourites.
My physical appearance changes with the occasion, from very chilled and relaxed to very glamorous, but always simply classy. My friends say that I can be "nothing but glamorous. You don't even need to try, you just are!" Well, that's what they say… I'll leave you to decide if you agree or not.
What Expert Advice would you like to share with the readers about professional and social field of life?
I would like to say: "Do your best to stay healthy, and love yourself! Because without self-love and health, it's hard to survive long in this world"
My Author's Website: www.klsfuerte.com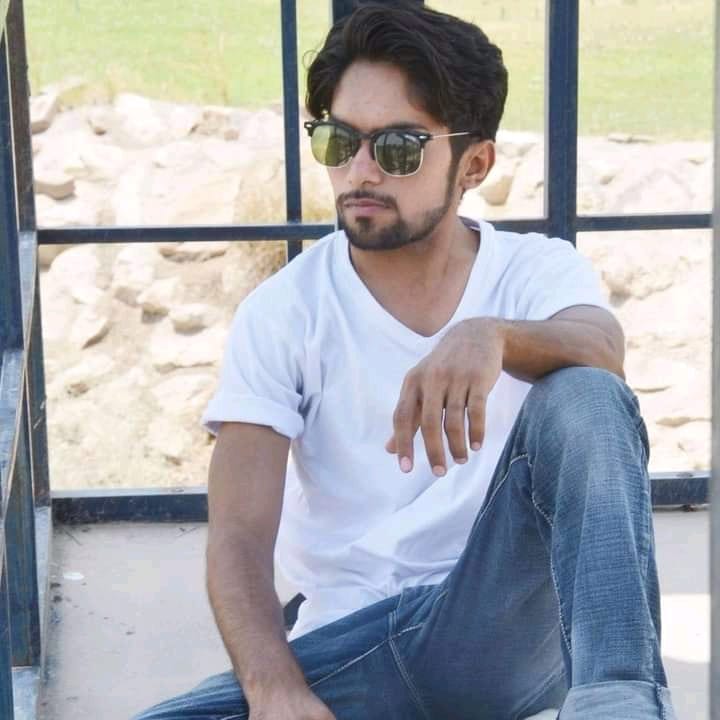 Tariq Riaz is the owner, writer and editor in chief of TheCelebrity.Online – Read more on our About Us page.
Read More From This Author At – Tariq Riaz