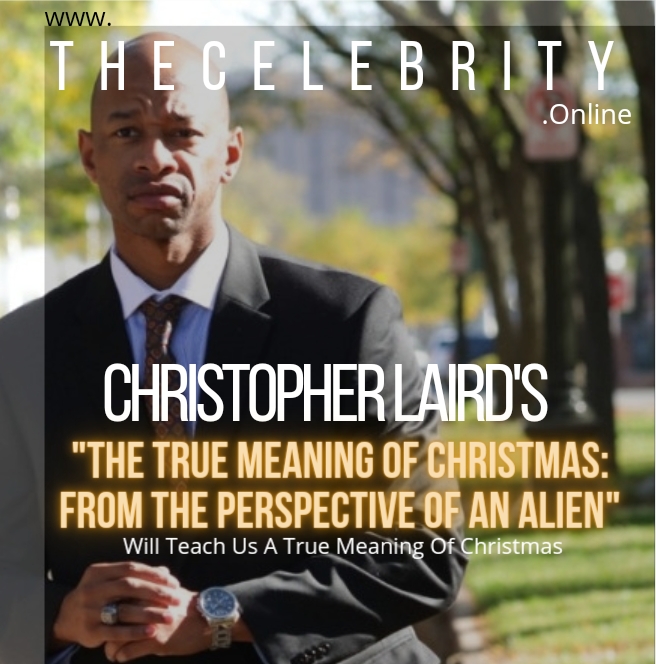 Christopher Laird's screenplay is coming this Christmas 2021 with title "The True Meaning Of Christmas: From The Perspective Of An Alien". Christopher Laird is a best-selling author of a sci-fi series called 'Origins' on Amazon.
A screenplay of Christopher Laird's short story called "The True Meaning Of Christmas: From The Perspective Of An Alien" will be available on Airmeet. This wonderful screenplay will be available on Airmeet on December 11th at 7 pm.
Tickets are available on AnAlienChristmas.com and updates are posted on the official Facebook and Instagram handles with username @alienchristmas.
Moreover, you can have a look at Christopher Laird's all published books and buy on Amazon. Available in both Kindle and hard-copy, you can read Christopher Laird anytime and at any place.
"The True Meaning Of Christmas: From The Perspective Of An Alien" – An Overview of screenplay from Christopher Laird
The story is about the year 1941 in upstate New York. Monty Herrshoff, a wealthy architect, has an alien girlfriend from the future that lives millions of light-years away on a planet named Mykia. Her name is Xona. She previously met him over the summer where she time traveled back to 1941 to recover an artifact that contained a particle that had the powers of God.

During this time, she found Mr. Herrshoff and used him for his money and resources to help her with her mission. Eventually, Xona was defeated and went back to her own time. Returning to 1941, she has come to tell Mr. Herrshoff that they have changed history. Arriving during Christmas time she is baffled with the human holiday. As Monty shows her what Christmas is all about, he struggles with Xona's life-changing news and his own family issues.


Xona finds out that Christmas is not about Santa Claus, toys, decorations, or music; but about giving. Using her powers in this spirit (despite being a grinch), Xona and Mr. Herrshoff learn valuable lessons about the reason for the season.

Witness this comedic play that will keep you entertained and perhaps teach us all the true meaning of Christmas.
Get your place booked soon!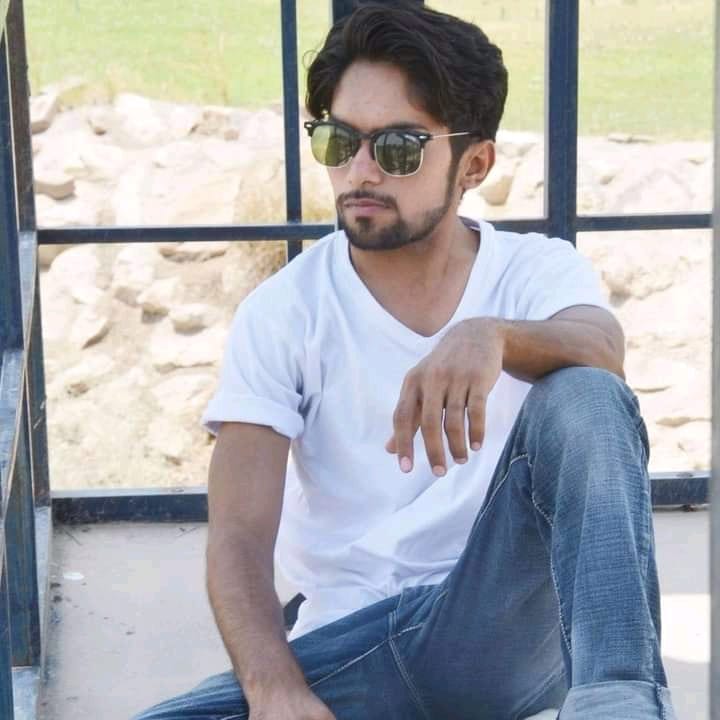 Tariq Riaz is the owner, writer and editor in chief of TheCelebrity.Online – Read more on our About Us page.
Read More From This Author At – Tariq Riaz