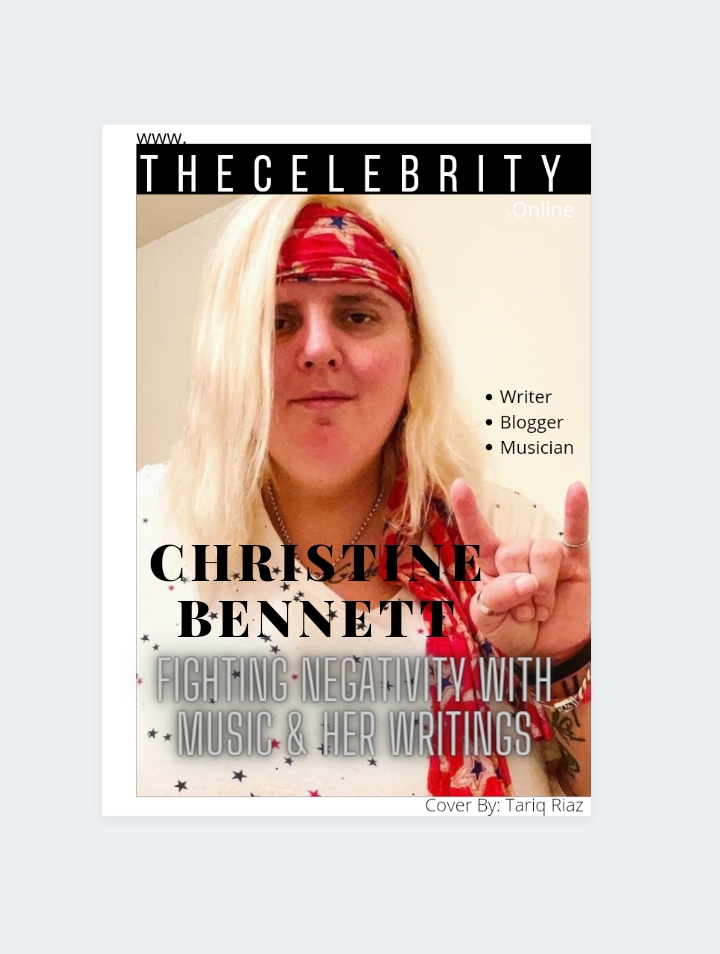 Christine Bennett, prefers to be called as ShiningBind, is an emerging music blogger. TheCelebrity.Online has recently interviewed Christine Bennett to bring her Struggle to the people who undermine their true potential.
Christine Bennnet – Music Make Her Happy And Strengthen Her Goals
To face the critical society was not easy for her, especially with a disability known as autism. Growing up, she was abused physically, mentally, and emotionally, but what always made her happy was Music. She also got bullied a lot in school by other kids because of her disability.
High school was the worst because she was not only bullied, but that's when she got raped. It really messed her up mentally to where she was in and out of mental hospitals also, she fell into drug addiction where ShiningBind would be doing inhalants.
However, after high school, she was getting her life back together where she got sober and continue to stay sober today. She also decided to start up a music blog called "Shiningbind Band Talk" overtime after graduating film school. Since then, that was her happy place, music and writing.
Answering a question about her family & friends, this wonderful and motivated lady said, "My mom and my best friend have always been supportive of me. Mom never gave up on me, especially growing up in a broken home with no dad in my life. My best friend has always stuck by me always no matter how much we fight and what not."
"My biggest struggle was my self esteem where I would easily compare myself to others. However, over the years, I learned not to care with others thinking and live my life and love myself. Loving yourself is very important as it helps you succeed, she added."
This Glorious Entertainment & Music Writer Has A Dream To Join Press
Her biggest passion is writing, especially about music and entertainment. ShiningBind always dreamed to work for big press companies someday and interview big named musicians. It's always been a great passion of her.
Always See The Glass Half Full

ShiningBind
"The lesson I learned is to see the glass half full not half empty and to not let my disability define who I am because I can do anything I put my heart into. I define myself always. I hope that'd help others there with a disability to be themselves and never let anything get in their way to succeed," she replied in response to the question regarding her biggest lesson learnt in life.
Get in touch with this brilliant and talented writer via her Instagram and website with the links below: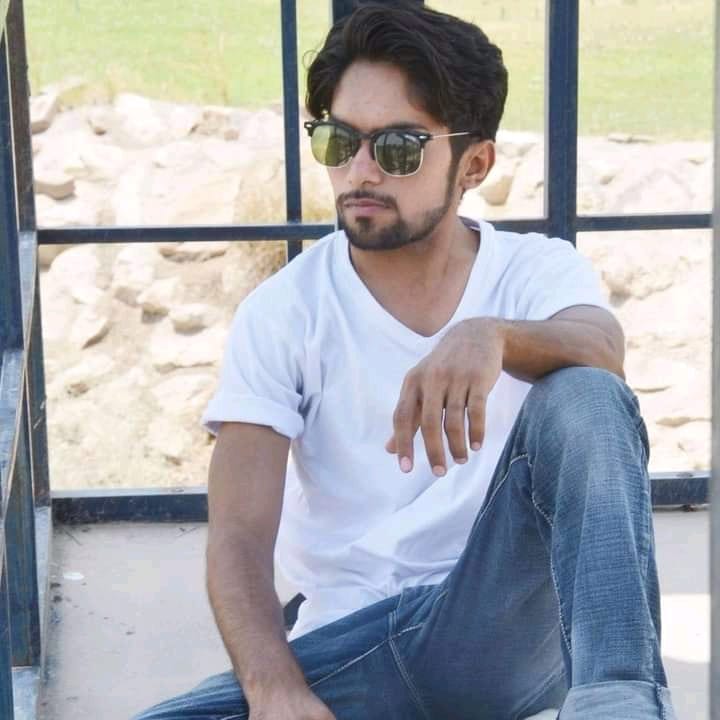 Tariq Riaz is the owner, writer and editor in chief of TheCelebrity.Online – Read more on our About Us page.
Read More From This Author At – Tariq Riaz