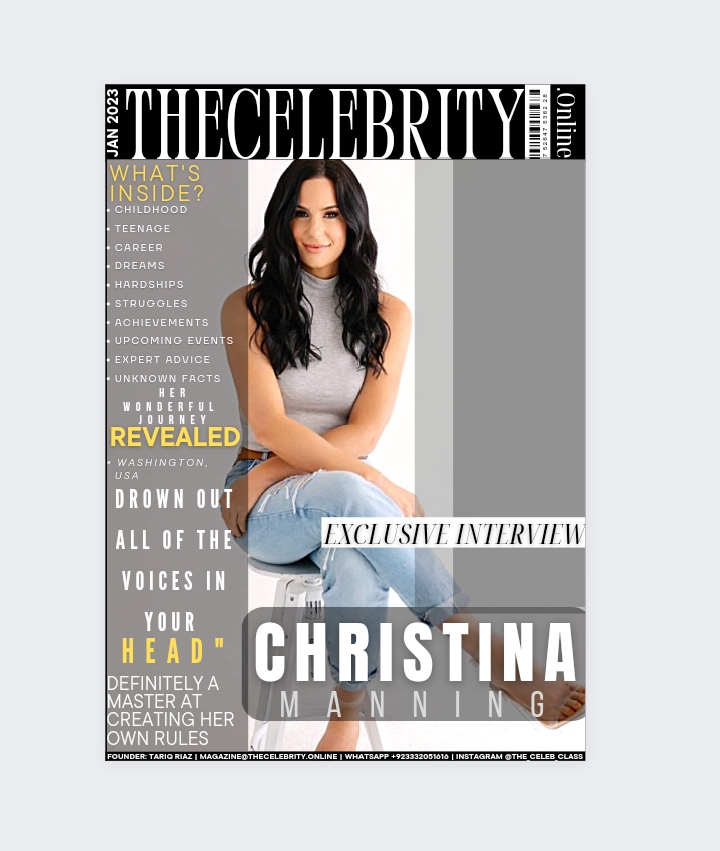 Christina Manning is an intuitive life coach and t.v personality. Christina has been giving professional psychic readings for over 20 years.
Christina Manning As Cover Story Interview – TheCelebrity.Online January 2023 Edition
How was your childhood to adulthood transition?
Christina Manning: I didn't have the easiest childhood. I was raised in a broken family and I had six different step-dads. I spent my early twenties trying to navigate life and even spent some of it homeless, living in my car. My sister was by my side and I don't think I could have made it thru those years without her.
What hardships you faced in your life?
Christina Manning: I didn't have a family unit and so I was basically on my own as a child and into adulthood. When I turned 18 I became mysteriously ill and it caused me to gain 100 pounds. That was one of the most challenging times in my life.
What things people usually don't know?
Christina Manning: People may not realize how hard I've worked to overcome the struggles I was faced with. It took many years of prayer and using the power of my mind to manifest my way out of it. I created the life I have now by manifesting it.
What make you unique from others in industry and life?
Christina Manning: My ability to feel energy and to know what people are thinking and feeling is my super power. It sets me apart because I feel like I can empathize and understand those around me on an entirely different level than most.
What are your upcoming events?
Christina Manning: The second season of my reality show, "Extreme Sisters" is set to air end of January. It will be an amazing season. I am also about to launch a wellness company that I am super excited about called, Zloty. More to come on that.
What are your diet preferences?
Christina Manning: When I became ill at 18 I had to find new ways to improve my health. I have found that eating mostly plant-based foods and cutting refined sugars is the best. I just had a baby and needed to lose 30lbs and I turned to plant-based foods to do it.
What will be your expert advice?
Christina Manning: The best advice I can give is to drown out all of the voices in your head that tell you what you should or shouldn't do. Tap into your spirit and listen to the voice that comes within your heart. It's the part of you that doesn't have ego, fear, anxiety…. it's the part of you that will make all of the magic in your life happen. Trust it!
Social media links: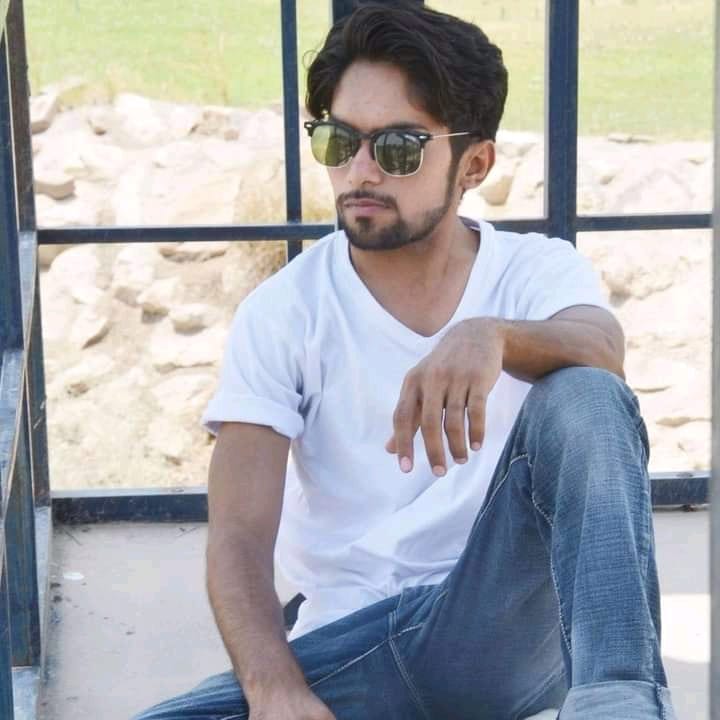 Tariq Riaz is the owner, writer and editor in chief of TheCelebrity.Online – Read more on our About Us page.
Read More From This Author At – Tariq Riaz