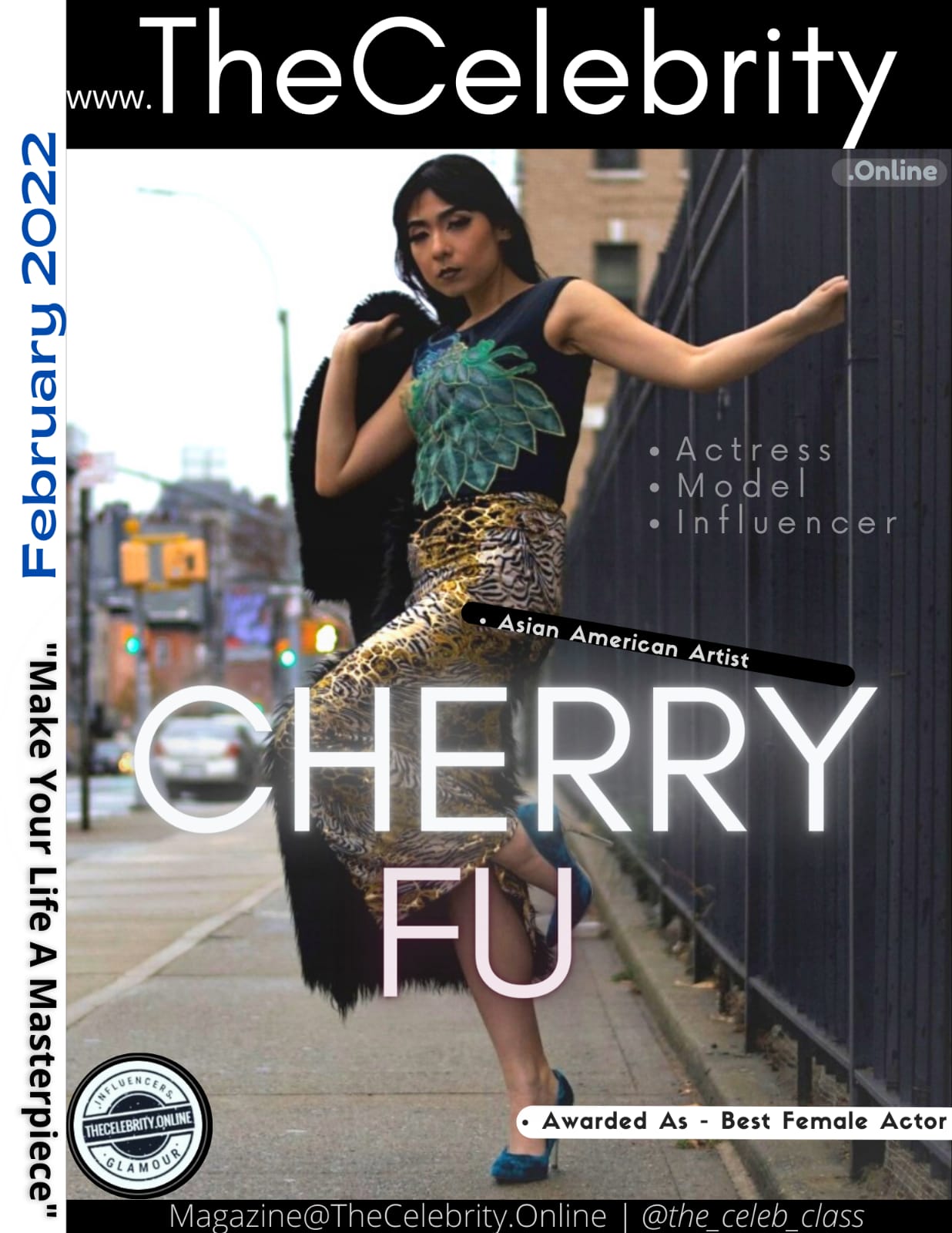 The Asian American, Cherry Fu is not only an actress but also a model, producer, and fashion designer. She was born in Queens, New York. However, currently, she resides in New York. She is a renowned actress globally.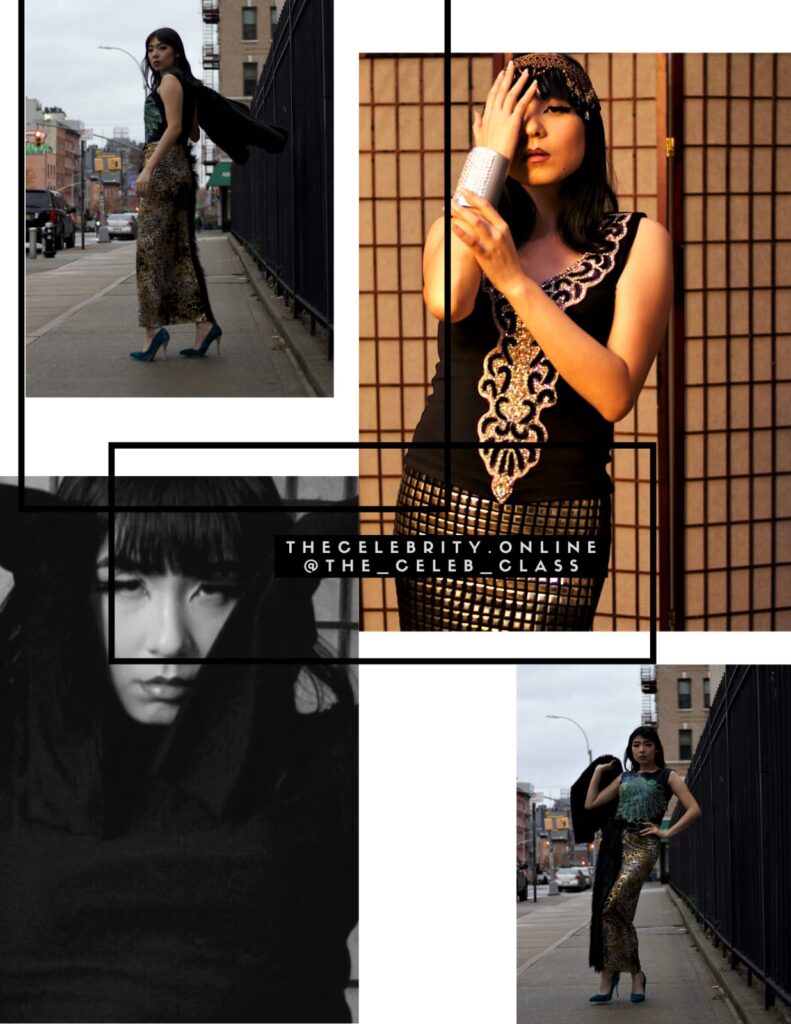 Cherry Fu's Acting and Modelling Career
Moreover, Cherry Fu is a bilingual speaker. She knows both Mandarin and English and can speak these fluently. She started her career as a model when she was only eighteen years old. However, later she entered the field of acting. She choses both acting and modeling as full-time jobs. Her work is not limited to acting and modeling only.
Best In All – Cherry Fu Does Justice To Her Character
You would be amazed to know that Cherry is a multi-talented celebrity. Apart from acting, modeling, production, fashion designing she got training in kendo, kickboxing, gun shooting, and archery.
She is highly educated as well and has a business degree under her belt. She has a specialization in arts and fashion.
Cherry Fu | Renowned Movies
She is based in the United States. She has worked in many movies and web series. Her work lies in suspense, action, thriller, and horror genres. Some of her most famous and globally known works include: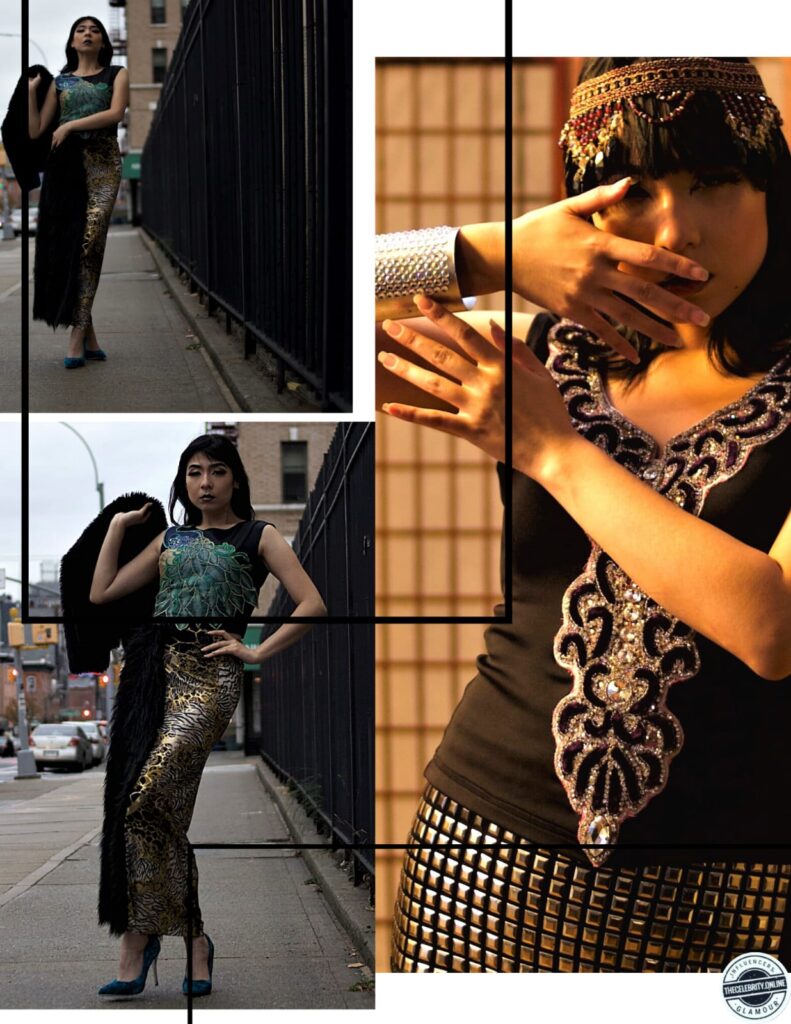 To take a step with you Producer (2021)
Snakehead Brothel Worker (2021)
Home Room Annie (2020)
The Formerly Session Fanni (2020)
Impossible Monsters (2019)
Cherry Fu | Nominations and Awards
Cherry Fu is a distinguished actress. She has been nominated for many awards. She won a Silver award in Spotlight Film Awards (2021) in the category of Short film. Not only this, she has won the best actress award at Tagore International Film Festival (2020)
This award was given to her for her extraordinary work in the recent movie "The Formerly Session". Do you know who was the producer and writer of the? This film was not only produced but also written by herself? The movie "The Formerly Session" is a story about toxic relationships. It is all about how relationships are these days.
Cherry Fu | "Social Media links"
If you want to know more about Miss Cherry, you can by following her Instagram. She is quite active on Instagram and shares the tidbits of her life there. Her Instagram feed is full of her acting, modeling, and production journey.