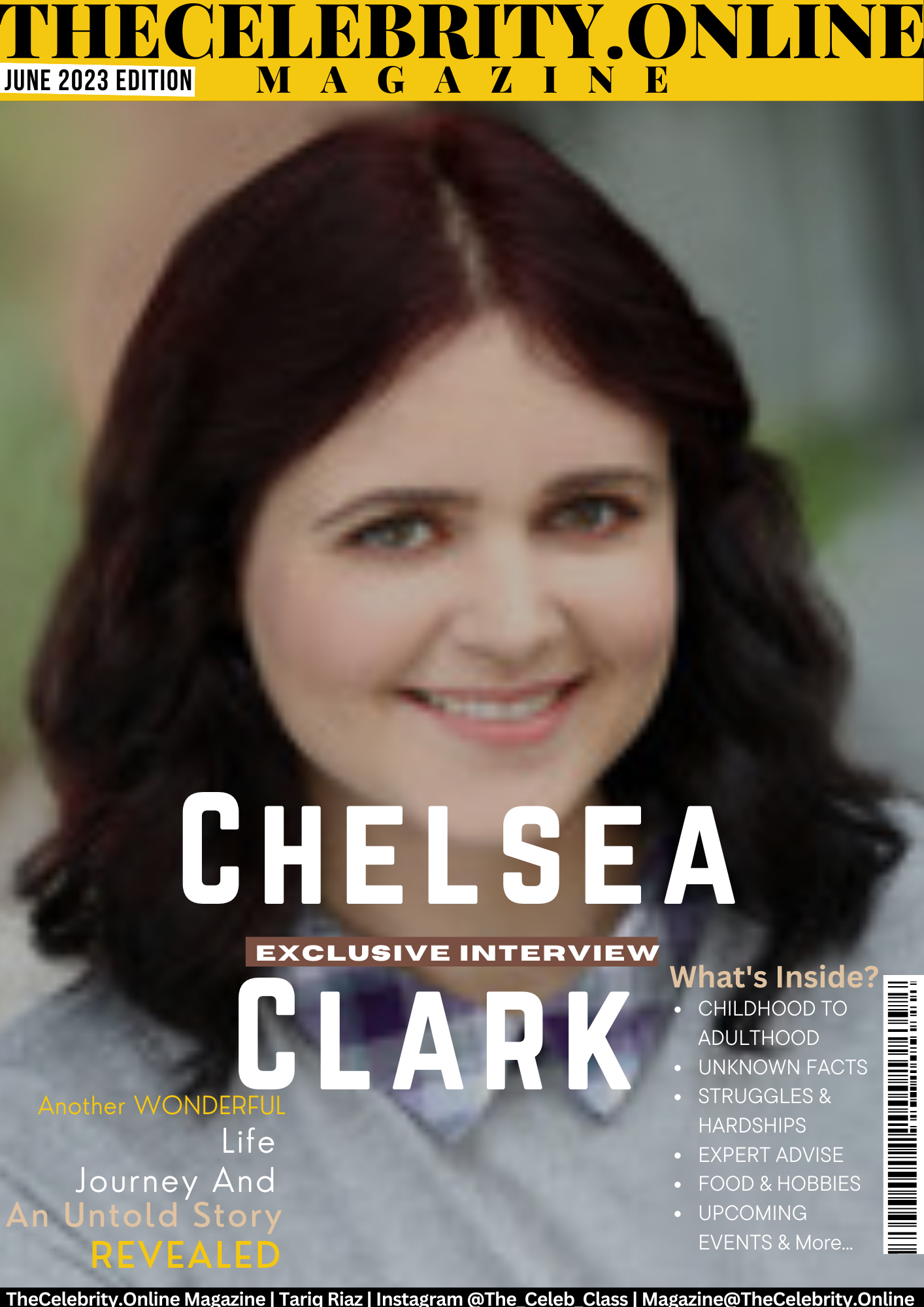 Chelsea Clark was recently interviewed by TheCelebrity.Online Magazine and below is the Q&A session we had with her.
Chelsea Clark As Exclusive Cover Story – June 2023
How do you introduce yourself?
Chelsea Clark: My name is Chelsea Clark. I am a film, television and theater actress based out of New York City.
Childhood to Adulthood – How was your transition from childhood to adulthood and what are the bad and good things you remember?
Chelsea Clark: My transition from childhood to adulthood happened organically. I went high school to college to living on my own. I started going to summer programs during high school, learning to be independent and self-sufficient. I spent a summer in Long Beach, California doing ballet, and two consecutive summers in New York City at the School for Film and Television to be independent and self-sufficient. It was sometimes hard to be away from home and the people who love me unconditionally, but I also enjoyed the excitement of learning new things and meeting new people.
Struggle – What hardships have you gone through in life?
Chelsea Clark: Just being a human being is struggle enough! But 911 was really hard for me, even though I hadn't been to New York yet. My teachers were concerned about my reaction and I lost all interest in life for a little while. There was also a time when I was in New York when I had no food and had to share a can of tuna with my cat!
What do people usually not know about you?
Chelsea Clark: People usually don't know that I'm a bit of a nerd, and graduated summa cum laude from college.
What sets you apart from your competitors in the industry and in life?
Chelsea Clark: What sets my apart from competitors is my work ethic. I take my work seriously, and am a bit of a perfectionist. In acting, I am not satisified unless I am word perfect.
What are your upcoming major events?
Chelsea Clark: I am currently performing in a 2-person play called WOMBMATES. It is a comedy, and is basically a waiting for godot that takes place in the womb. Behind this play I have a couple full length plays coming up in the fall. There is also a full feature film which has not yet been completed, and a short film which is in the works.
What are your food preferences and physical attributes?
Chelsea Clark: I am not picky about food, but I am part Sicilian so I make my own spaghetti sauce and homemade meatballs.
Your love life, relationships and family?
Chelsea Clark: My parents and older brother are all psychologists, and I have always said that I am the case study. They reside in Ohio and Delaware, respectively. I am currently engaged, and my fiance is an actor/director. We have a dog named Lady and a cat named Sprite.
What expert advice would you like to give?
Chelsea Clark: If there's something else you can see yourself doing, don't act. There's nothing else I can see myself doing.
Your social media handles and website links?
Chelsea Clark:
Instagram: chelseaclarkactress is my instagram.
My website is www.chelseaclark.us.
I can be found on IMDb and on pinterest at Chelsea Clark.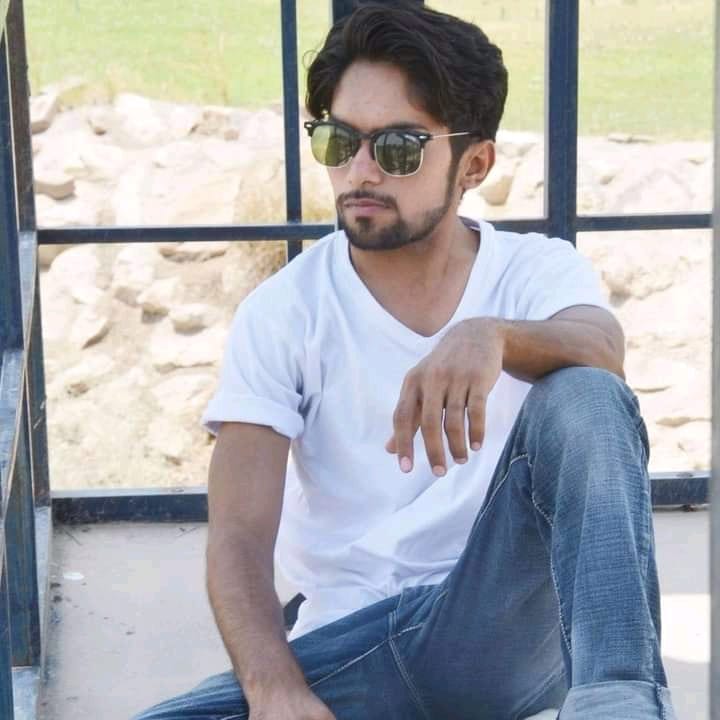 Tariq Riaz is the owner, writer and editor in chief of TheCelebrity.Online – Read more on our About Us page.
Read More From This Author At – Tariq Riaz