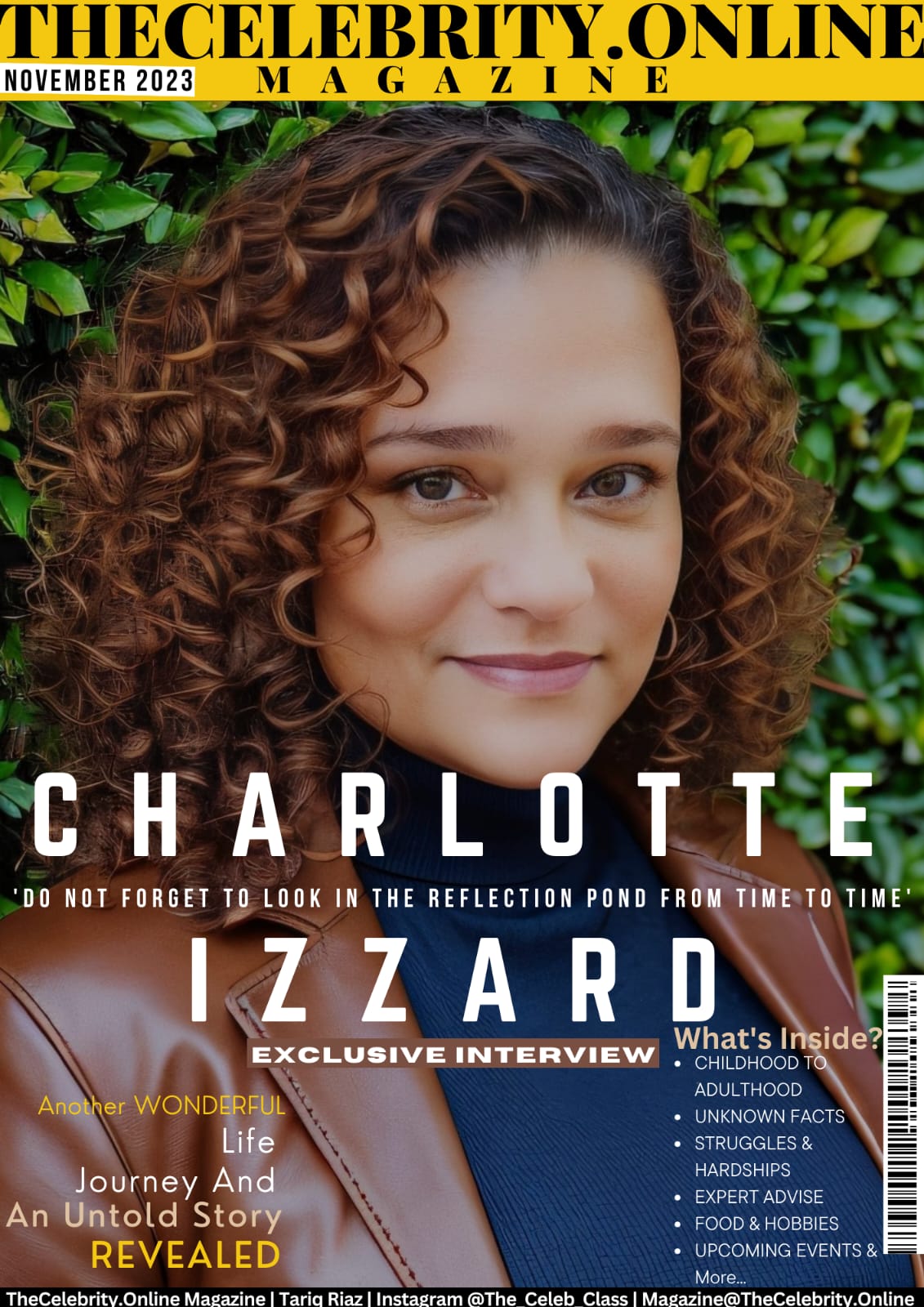 Charlotte Izzard was recently interviewed by TheCelebrity.Online Magazine and below is the Q&A session we had with her.
Charlotte Izzard As Cover Story – November 2023 Edition
How do you introduce yourself?
My name is Charlotte Izzard and I am driven by a solid predilection to inspire and help people and businesses grow to their fullest potential. I am an Armed Forces veteran and the Chief Executive Officer (CEO) and visionary of Grow On Another Level (G.O.A.L). With over 25 years of progressive experience, I have a keen ability to apply cross-cultural knowledge to help leaders better understand the strength of driving operations, creating strategic initiatives, and cultivating a solid organizational image towards maximizing success in the workplace.
I provide speaking engagements, and professional coaching, developing specialized action plans that encourage being intentionally resilient and focus on enhancing skills to develop people into stronger leaders.
Childhood to Adulthood – How was your transition from childhood to adulthood and what are the bad and good things you remember?
I love this question and have a lot of good memories as I spent most of my childhood growing up in
Germany. My family moved to the United States when I was about 13 years old. I must say transitioning from childhood to adulthood was bittersweet.
I wish I had listened more to my parents, especially when it came to getting an education and becoming foundationally stable before starting a family. However, I am extremely grateful I was able to accomplish so much going about it the long way – by joining the military, starting a family, going to school then becoming financially stable. I took my parents' wisdom for granted.
Struggle – What hardships have you gone through in life?
Everyone experiences hardships; I believe it is better to think about how resilient I have become. Being able to bounce back from the many opportunities I experienced along my journey shows growth, agility, and perseverance. One specific hardship would be transitioning from the military back to civilian life,
beginning a family, recognizing educational goals and not necessarily having the resources I needed.
Adjusting to the crossroads of life was difficult. Then when I thought I had it together my father passed away. It was painful, life-changing, hurtful, and in that moment felt like I would never recover.
We all face challenges at some point in our life. Some are more challenging or difficult than others and we may find ourselves in a place of disparity. We all experience various situations and overcome them, and I had to learn how to cultivate resiliency by utilizing my natural strengths and other techniques to overcome life challenges and adversities.
What do people usually not know about you?
I drove school buses while completing my college degree!
What sets you apart from your competitors in the industry and in life?
I am a well-trained and resourceful individual; my expertise sets me apart from my competitors. I hold a bachelor's degree in business administration, specializing in Management, and an MBA from St. Leo University. I hold a Lean Six Sigma Black Belt Certificate from Villanova University, a Diversity, Equity, and Inclusion in the Workplace Certificate from the University of South Florida. Additionally, I am certified Targeted Selection Interviewer, and a Gallup® Clifton Strengths Coach.
What are your upcoming major events?
I am a co-author in two upcoming books:
Joy 365, A Devotional for Joy Restoration, A Host of Phenomenal Co-Authors The Beautiful Face of the Invisible Illness, Masking the Pain We Endure. There will be a documentary to accompany this anthology.
A new book launch in late 2024… more to come! Conferences:
(1) i-DIAS 5th Global Women's United Power Summit on Visionary Leadership (W.U.P.S) 2023, scheduled for November 2 & 3, 2023 in Paris, France. I am working with several magazines.
What expert advice would you like to give?
Do not forget to look in the reflection pond from time to time. Take time to appreciate the person you have grown into. Know that there were pivotal relationships that shaped you. Reach back and lend a helping hand to the next person.
Your social media handles and website links?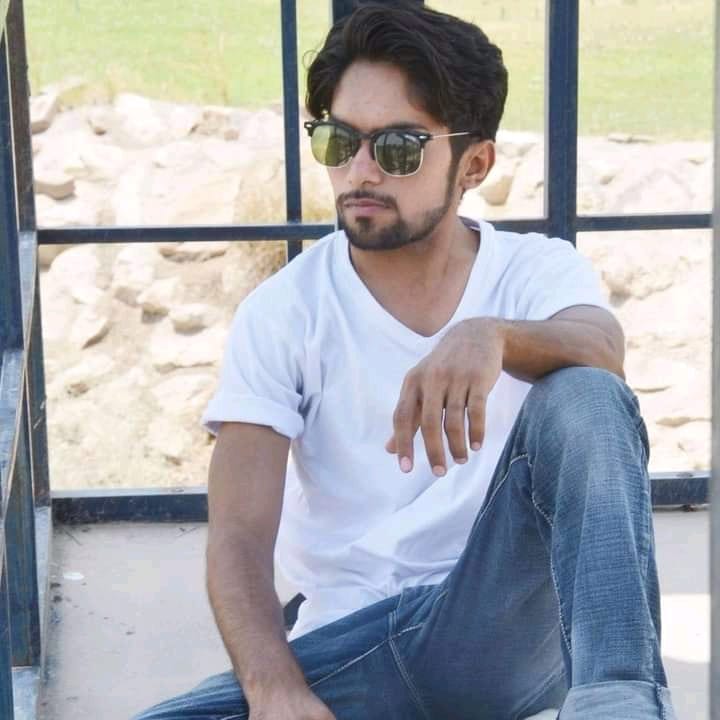 Tariq Riaz is the owner, writer and editor in chief of TheCelebrity.Online – Read more on our About Us page.
Read More From This Author At – Tariq Riaz