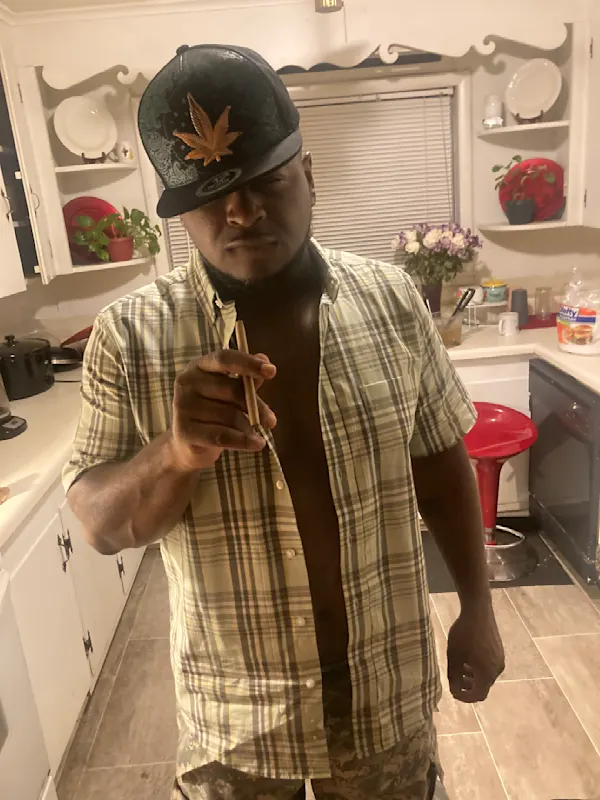 CD-z formally known as Charlie Dynamite grew up all around America, as well Chicago, Las Vegas, Miami. Twenty years back Charlie almost signed with Ruff Ryders, after starting a internship with UMG.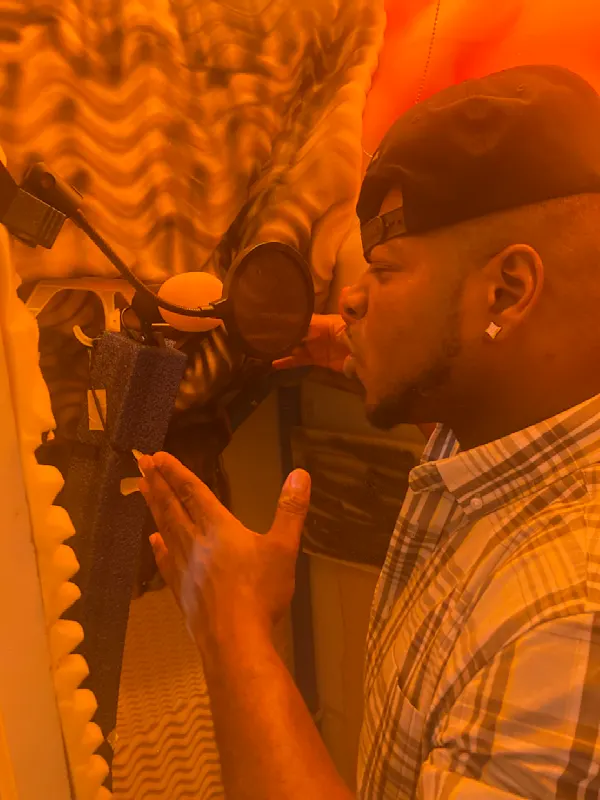 Charlie Dynamite is a Sony affiliate as well as Island Def Jam/RocNation. Since the turn of the century he has independently using his label RAR (RoyalArmyDigitalRecords) has released several classics like "AWAY".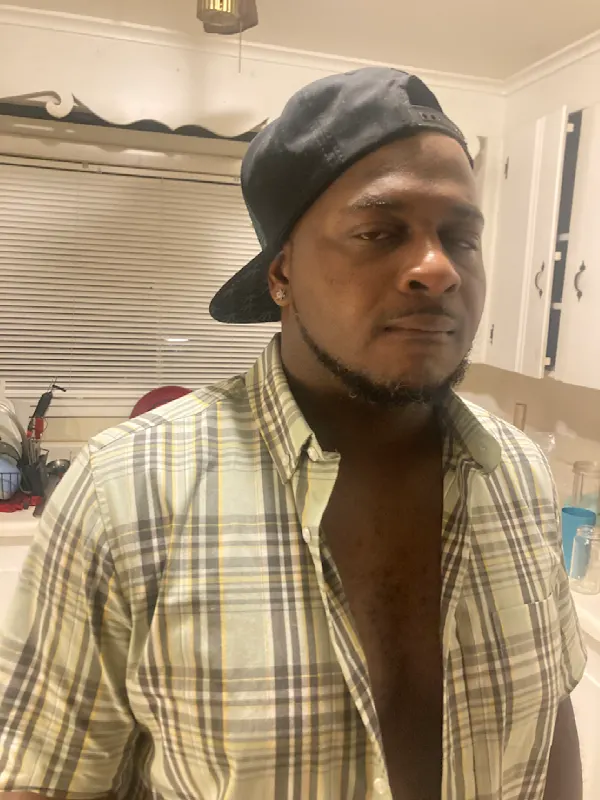 Around 2017 he conceived an invention on a track called "Never Fall", the invention was released on the market the next year, the "Blood Purifiction Watch". To this date Charlie Dynamite has created around 100 websites partnered with YOLA!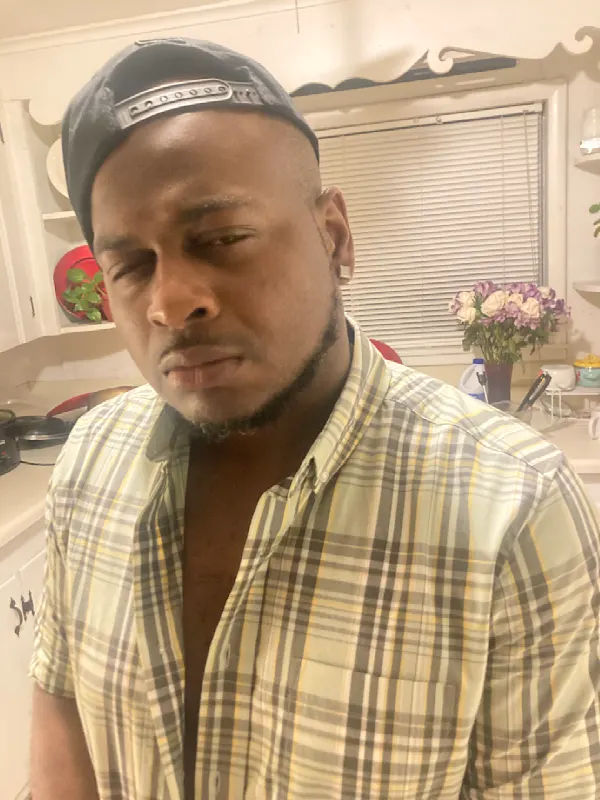 Early 2022, he announced to the world that his 4th album, (Trillionaire 2.0 The Frequency) will be released after the first copy sales for $3.3 million. The cover of the album is about to sale as a NFT. A lot of investors have been positioning their self for the first copy which might spark an auction!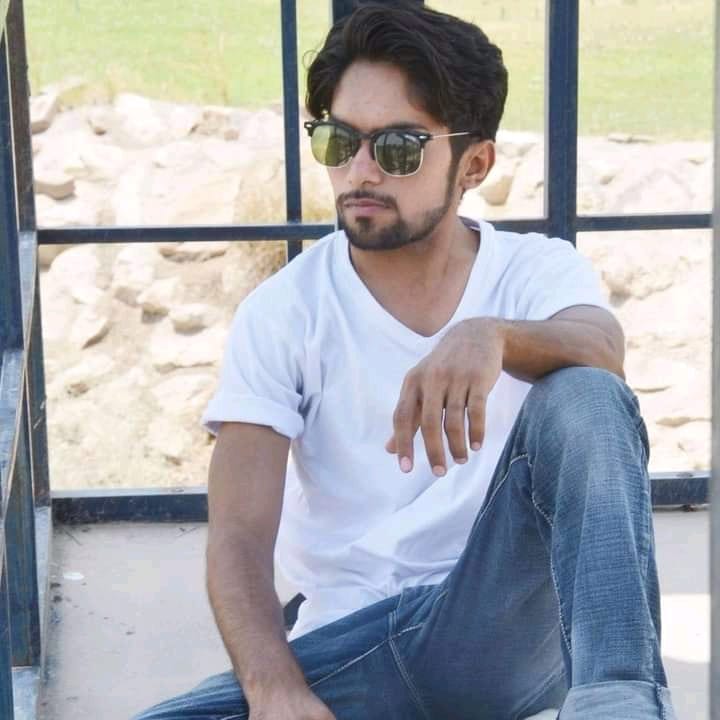 Tariq Riaz is the owner, writer and editor in chief of TheCelebrity.Online – Read more on our About Us page.
Read More From This Author At – Tariq Riaz