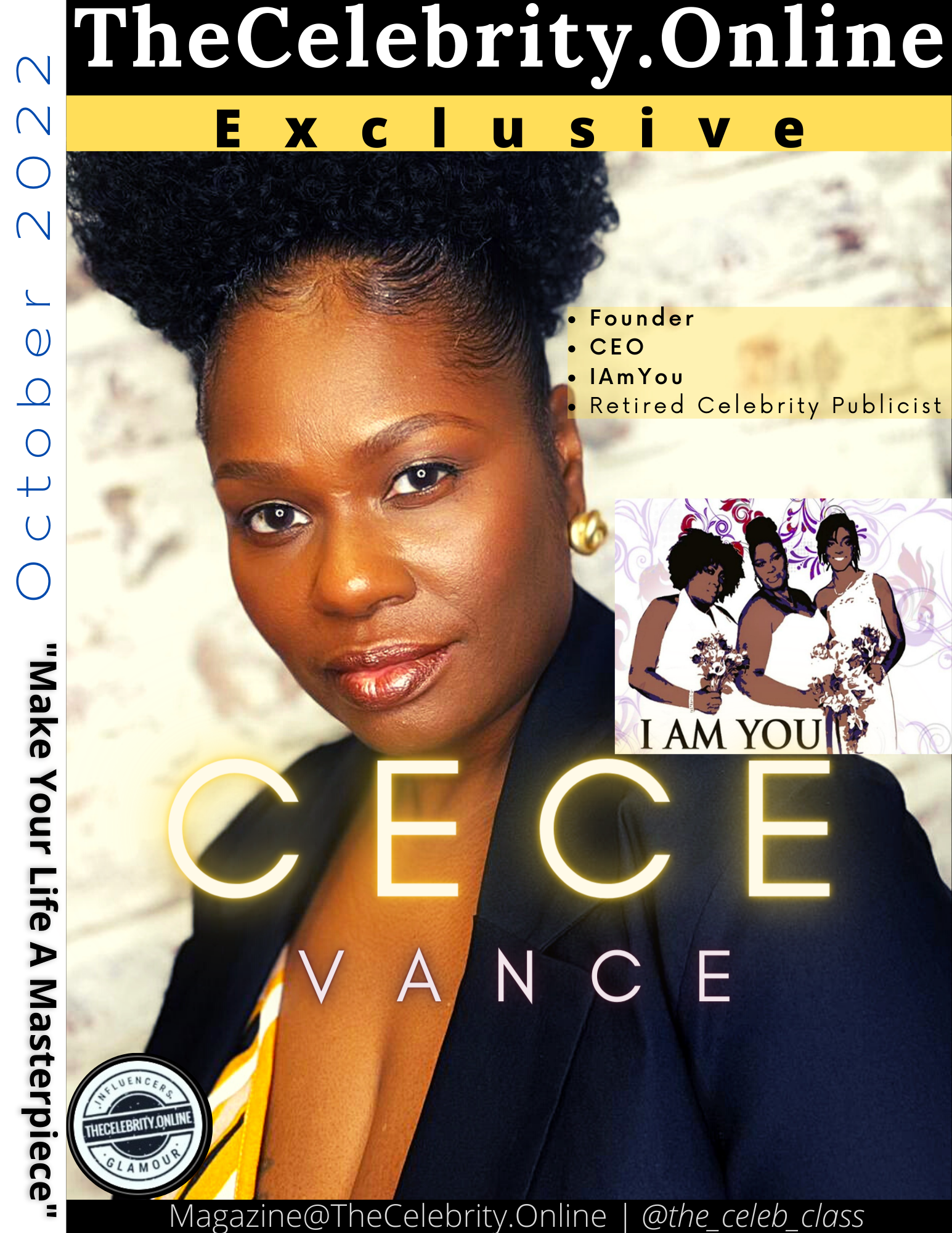 When you hear of multi-talented individuals, you think of Cece Vance. Retired Celebrity Publicist turned Superhero to Hair. Cece Vance is the founder of "I Am You" Natural Hair Care and author of "I Am You: Natural Hair Handbook."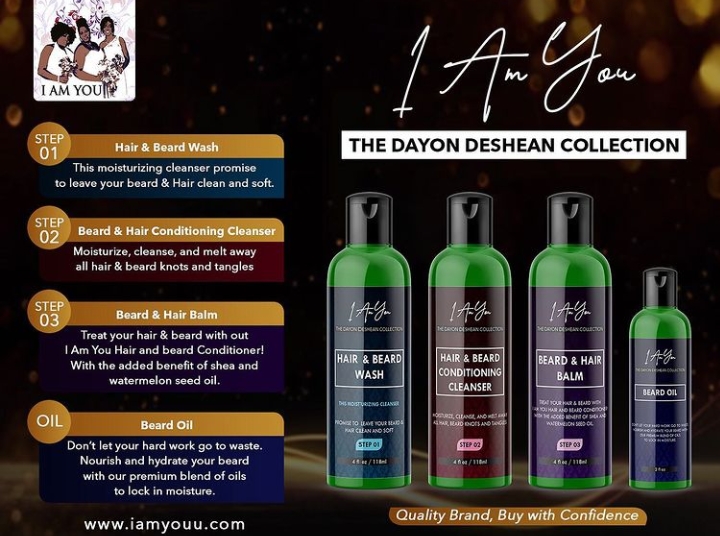 Motivated by her hair care journey, the I Am You founder became incredibly passionate about natural hair care. She eagerly studied, researched, and learned more about natural products and ingredients that would work best for her hair. Then, driven and focused on how expensive some natural hair products were, she began mixing her own.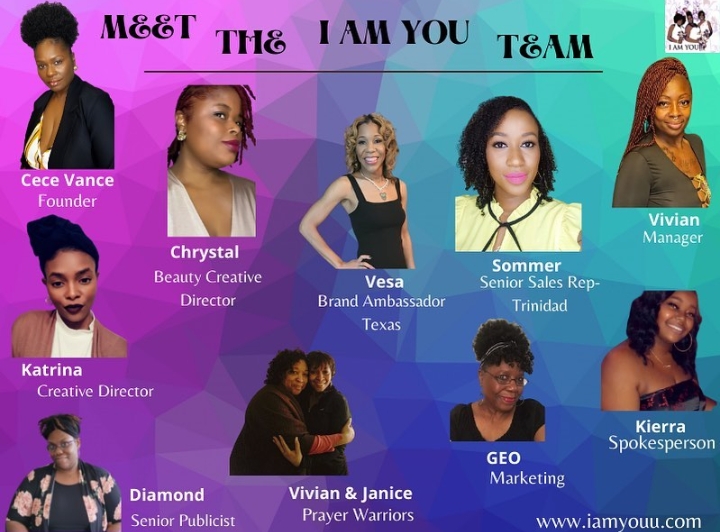 After some trial and error, she soon found her mixing stride in 2015. I Am You officially launched in 2016 online and has expanded to include international retailers.
About The Products
I Am You Collection:
Show your crown some extra love with our original I Am You Collection; this collection delivers nourishment, protection, and deep cleansing solutions for every hairstyle, texture, and type.

The Lula Marie Collection:
Is to restore hair thinning and loss reduction. Healthy hair starts with a healthy scalp. The Lula Marie Collection helps deep clean the scalp, reduce dandruff, and revitalize dry, dull, and damaged hair. It also hydrates and nourishes your hair and scalp while bringing the roots back to life. Lula Marie Collection is excellent for all hair types, including dry, damaged, and color-treated hair. Straight, wavy, curly, or coily type 4a to 4c. And encourage healthy hair growth.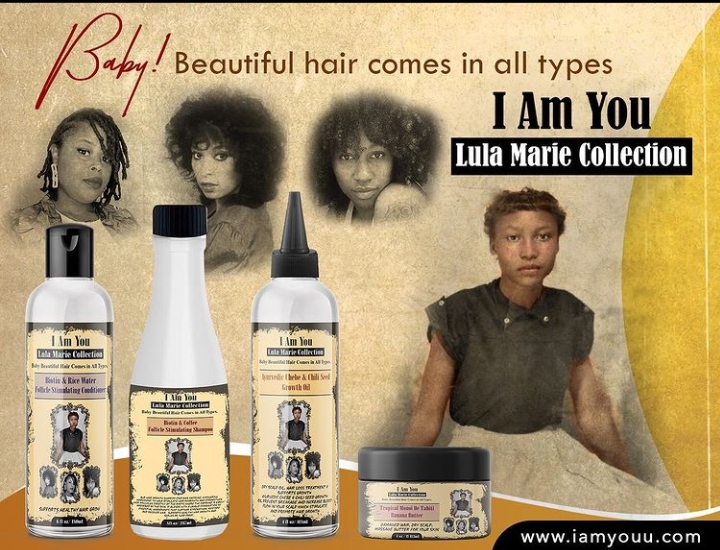 I Am You Children GEO Collection:
Fit for a Prince or Princess Kids want to have – even when they're getting their hair shampooed, nourished, and prepared to style! So, keep them full of joy with this magical trio that instantly makes even the most fragile hair healthy, soft, and easy to manage.

Dayon Deshean Collection:
Let your beard & hair grow with the 2 & 1 beard & Hair products from The Dayon Deshean Collection formulated to help stimulate hair growth to make your beard & hair thicker and fuller. The Dayon Deshean Collection for men is made with all-natural ingredients proven to stimulate hair growth.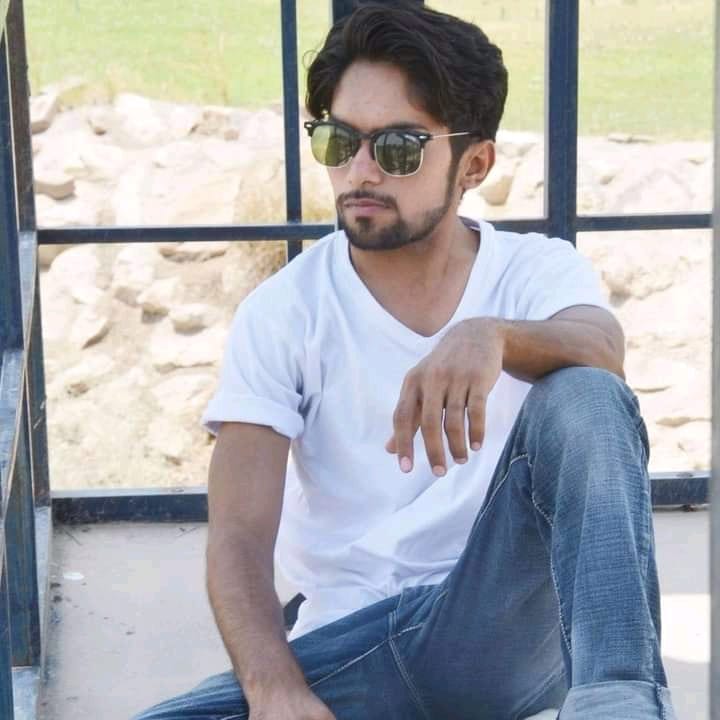 Tariq Riaz is the owner, writer and editor in chief of TheCelebrity.Online – Read more on our About Us page.
Read More From This Author At – Tariq Riaz