Bryanna Bender was recently interviewed by TheCelebrity.Online Magazine and below is the Q&A session we had with her.
Bryanna Bender As Exclusive Cover Story – July 2023
How do you introduce yourself?
Bryanna Bender: Bryanna Bender – Founder & Inventor of Suites 4 Sweet Pets.
Childhood to Adulthood – How was your transition from childhood to adulthood and what are the bad and good things you remember?
Bryanna Bender: As a child I remember my mom always teaching me how to be a strong, independent & never beg anyone for anything (which was a bad habit as a kid) she always said if they want to do something for you, love you or spend time with you. They Will ! We use to have the best family reunions!!! Fast forward to adulthood my childhood rules still apply. I'm an independent Black Queen who became an entrepreneur ar the age of 14 by earning money from walking dogs and watching cats for people in my apartment complex.
Struggle – What hardships have you gone through in life?
Bryanna Bender: My biggest hardship in life was losing my father at the age of 6. It broke my soul seeing families out and about while I only had my mother and sister. I learned GOD does things in this world some we will never understand but we must trust and have faith all the time.
What do people usually not know about you?
Bryanna Bender: People usually don't know that I have three pitbulls and two cats. They think I'm superwoman because I always seem perfectly fine – they don't know I break down in silence. They also don't know I normally have three-four jobs just to provide for my family and dreams.
What sets you apart from your competitors in the industry and in life?
Bryanna Bender: My unique personality and ability to adapt in any environment or situation provides top notch opportunities and professional connections. My Suites 4 Sweet Pets Automated Pet Suites provides animal owners with advanced technologies via mobile app to give their pets the care and love they deserve while away from home. We bring the Suite Life to your doorstep ! (No need to spend tons of money on boarding and daycare.)
What are your upcoming major events?
Bryanna Bender: Suites 4 Sweet Pets is working on making a 3D walkthrough video of our prototype. We are looking to build our team and pet community with Houston's pet friendly hottest spots we can definitely make it happen! Its been a long time coming but very soon we will finally have an LLC.
What are your food preferences and physical attributes?
Bryanna Bender: I've always loved macaroni & cheese, shrimp Alfredo or a loaded spicy chicken sandwich!
What expert advice would you like to give?
Bryanna Bender: I have been built a beautiful family (five animals) with my wife Kayla since Nov 2013. We started a house cleaning company together in Oct 2014. All of my family is back home in Nashville TN. I believe everyone including animals have a beautiful soul. Once you find your true passion. Live it Breath it Be it. Listen to yourself, motivate yourself & love yourself. Dreams do come true & know GOD will provide you just have to do the work with your whole heart.
Your social media handles and website links?
Bryanna Bender:
LinkedIn: https://www.linkedin.com/in/bryanna-bender-a17720263
Instagram: https://instagram.com/suites4sweetpets?igshid=OGQ5ZDc2ODk2ZA==
Facebook: https://www.facebook.com/profile.php?id=100076126620148&mibextid=LQQJ4d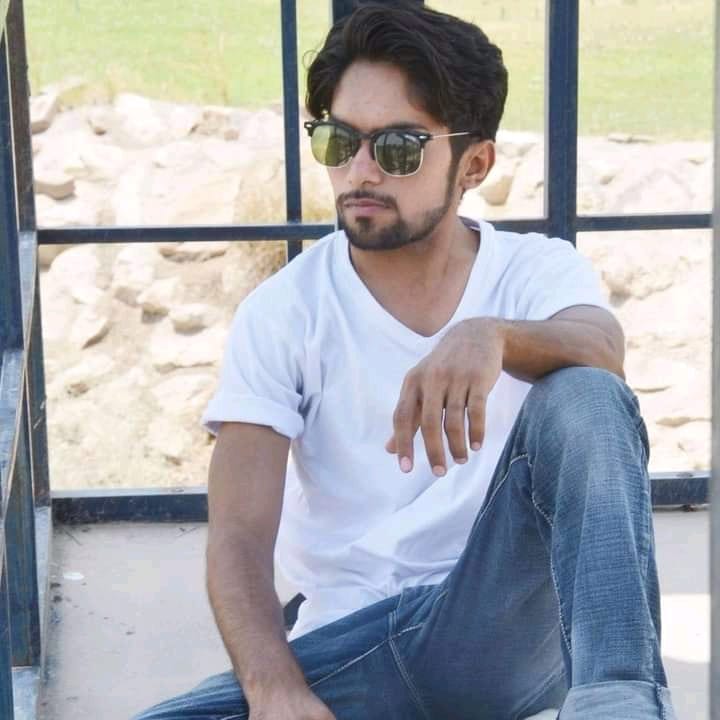 Tariq Riaz is the owner, writer and editor in chief of TheCelebrity.Online – Read more on our About Us page.
Read More From This Author At – Tariq Riaz