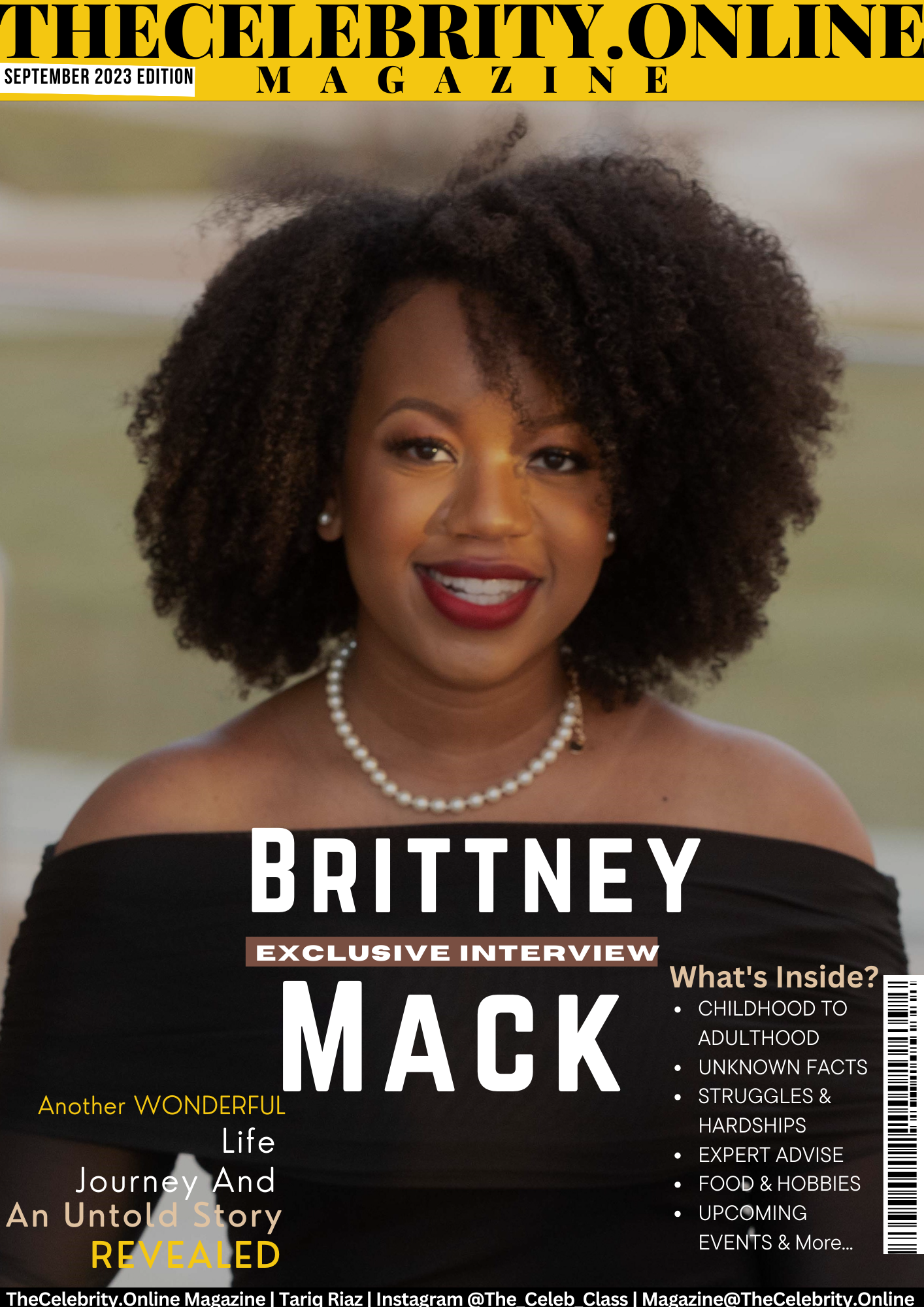 Brittney Mack was recently interviewed by TheCelebrity.Online Magazine and below is the Q&A session we had with her.
Brittney Mack As Exclusive Cover Story – September 2023
How do you introduce yourself?
Brittney Mack: I'm an avid creator, driven by the exhilaration of transforming innovative ideas into concrete realities. At my core, I'm a storyteller, dedicated to crafting narratives that captivate and inspire.
Childhood to Adulthood – How was your transition from childhood to adulthood, and what are the memorable aspects of this journey?
Brittney Mack: My journey from childhood to adulthood was marked by a natural inclination towards leadership. I eagerly embraced the newfound independence that college provided, despite my parents' strict upbringing. Today, our relationship has evolved into a more relaxed dynamic. Throughout my upbringing, I actively sought leadership roles, engaging in volunteer work, tutoring, and a variety of extracurricular activities.
College continued to be a platform for my leadership endeavors, where I balanced academics with fun, attending sports events, parties, and exploring new places with friends. I distinctly remember the anticipation of turning 21, only to find that my preference for drinking has since waned, with water now being my beverage of choice. Additionally, I began working and managing finances responsibly before college, thanks to my parents' guidance.
Struggles – What hardships have you encountered in life?
Brittney Mack: I've faced the challenge of having to mature beyond my years, a journey that has imparted valuable life lessons.
What do people often overlook about you?
Brittney Mack: Beneath the surface, my creations hold layers of depth and meticulous attention to detail. My passion for reading, especially informative articles, underscores my insatiable thirst for knowledge. Moreover, I cherish my privacy and comfortably navigate the fine line between introversion and extroversion.
What sets you apart from your competitors in the industry and in life?
Brittney Mack: What distinguishes me is my unwavering commitment to thinking and planning on a grand scale, consistently looking towards the future. This level of dedication extends to both my personal and professional visions, setting me apart in the pursuit of excellence.
What are your upcoming major events?
Brittney Mack: I recently launched Brittney Mack News, your one-stop destination for the latest updates from the expansive world of the Brittney Mack brand, including The Brittney Mack Podcast. Stay tuned for exciting announcements and exclusive content!
What are your food preferences and physical attributes?
Brittney Mack: As for my culinary tastes, I must admit that I have a particular fondness for savoring a perfectly cooked steak. When it comes to staying fit, I prefer to maintain my well-proportioned physique by working out at a fitness center.
Your love life, relationships, and family?
Brittney Mack: While I occasionally offer glimpses into my closest relationships through my podcast and social media, I maintain a high degree of discretion when it comes to my personal life.
What expert advice would you like to give?
Brittney Mack: Embrace an aura of mystery and exercise restraint in revealing your plans too early, allowing your endeavors to unfold with a calculated and impactful presence.
Your social media handles and website links?
Brittney Mack: You can connect with me on Instagram, TikTok, and LinkedIn, all under the handle @msbrittneymack. For exclusive podcast content, follow @thebrittneymackpodcast on TikTok.
Discover more about me and my ventures by visiting my website at www.brittneymack.com, and delve deeper into my professional profiles on IMDb under Brittney Mack and The Brittney Mack Podcast.
https://www.imdb.com/name/nm10793550/?ref_=tt_ov_dr
https://www.imdb.com/title/tt14369342/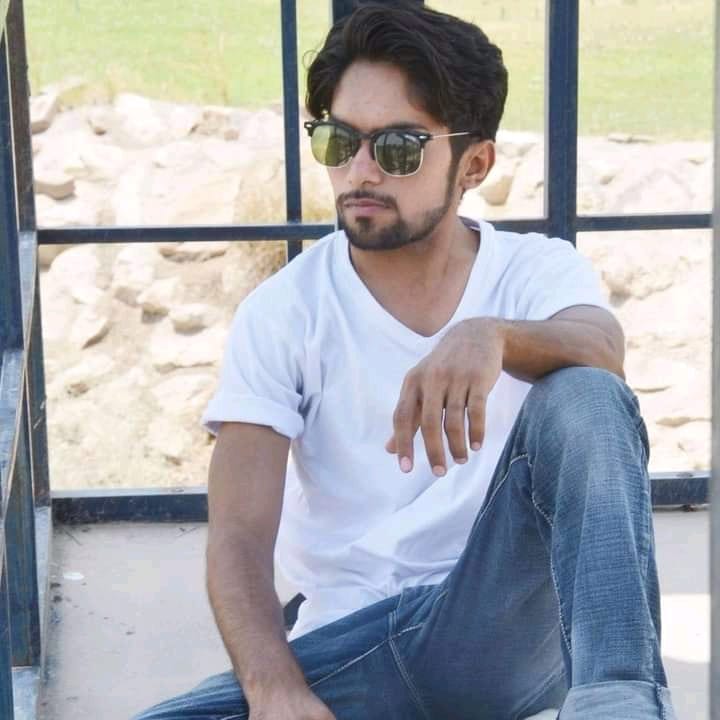 Tariq Riaz is the owner, writer and editor in chief of TheCelebrity.Online – Read more on our About Us page.
Read More From This Author At – Tariq Riaz