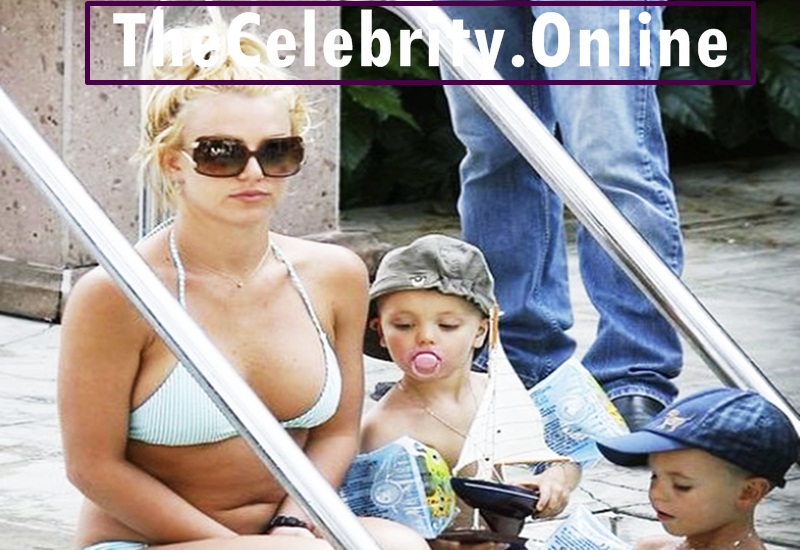 Britney Spears said in her Instagram post that "I will not act with my father managing what I wear, say, do or think".
According to BBC, the singer has launched a long allegation on her Instagram profile where she states: "My supposed support network has deeply damaged me. This guardianship has killed my dreams."
In recent weeks, Britney Spears' way of communicating with the world has taken a radical turn.
The artist has gone from silence, from not talking about her life or her legal situation, with a calculated and absolute secrecy, to gradually releasing discreet messages on Instagram. On the social network, Britney Spears has gone from first sharing some thoughts and feelings to currently speaking openly about her personal situation.
That was what she did on Saturday night (Saturday afternoon in her US time), when she launched a clear and direct message through her profile, with almost 32 million followers: the tutelage that her father exercises over her, she announces, It forces her to give up her artistic career.
Britney Spears Instagram Handle
Along with a photograph that read the phrase "Accept me as I am or kiss my ass," she launched a lengthy plea in which she made her tiredness clear. It all started because the singer, apparently, would have received criticism for some of the videos on her social networks in which she appears dancing.
She started her text saying: "For those of you who criticize my dancing videos … look, I'm not going to act on any stage at the moment with my father managing what I wear, say, do or think." A decision that is in line with what her former manager said a few days ago : that Spears was going to give up her career.
Until now, the artist had made references to the legal guardianship of her father, but not declaring himself against it so clearly. The post achieved 200,000 likes in the first 20 minutes.
"I have done this for the past 13 years," she continued, "and I prefer to share videos from my living room, yes, rather than being on a stage in Las Vegas. A place where some people have reached such a point that they could not even shake hands and where I ended up meeting someone who was constantly high on marijuana … which I don't care.
But, it would have been nice to have gone to a spa," she says, without hesitating to use the word F. It was (F) an insult that is very frowned upon in the United States and that is not usually written in full (the initial letter F is used alone and thus is understood).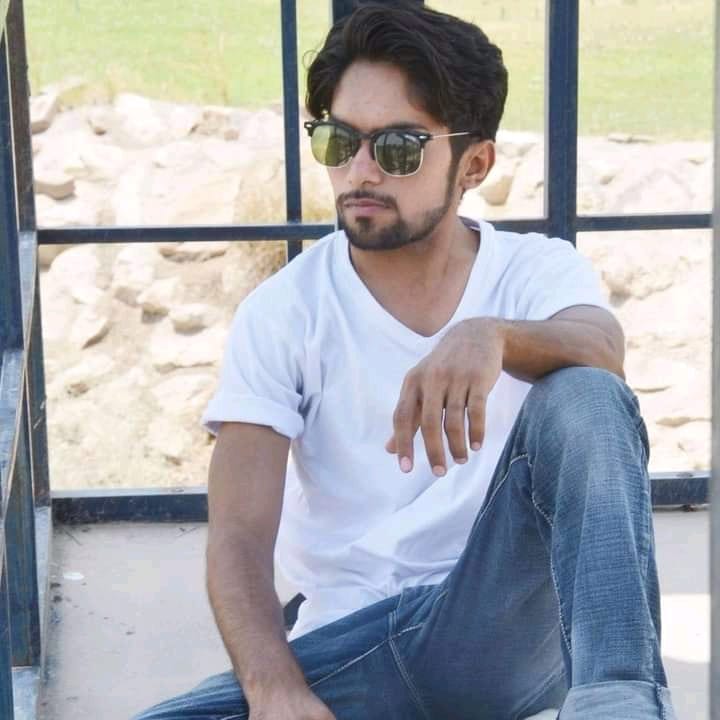 Tariq Riaz is the owner, writer and editor in chief of TheCelebrity.Online – Read more on our About Us page.
Read More From This Author At – Tariq Riaz