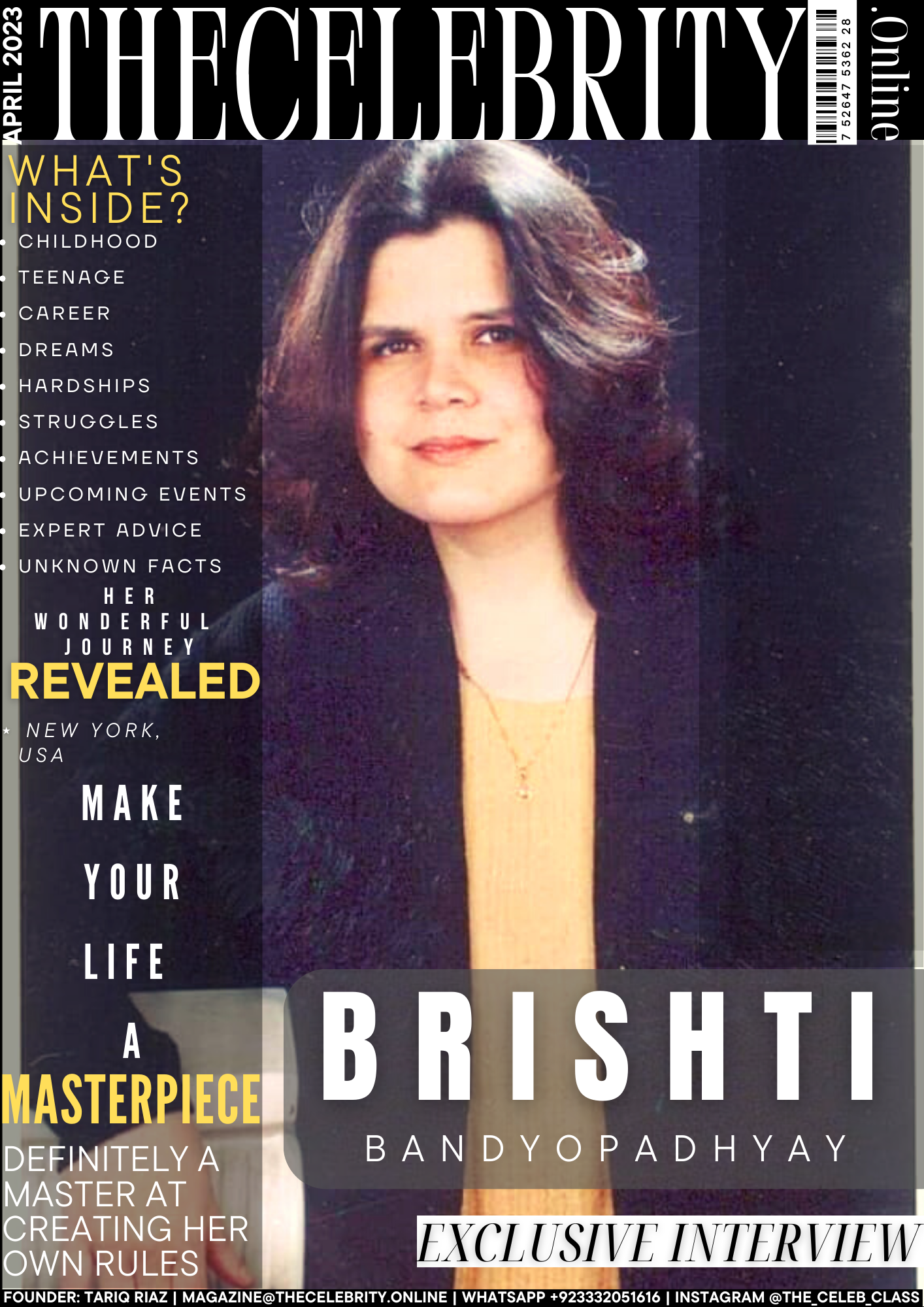 Brishti Bandyopadhyay was recently interviewed by TheCelebrity.Online Magazine and below is the Q&A session we had with her.
Brishti Bandyopadhyay As Cover Interview Story – April 2023 Edition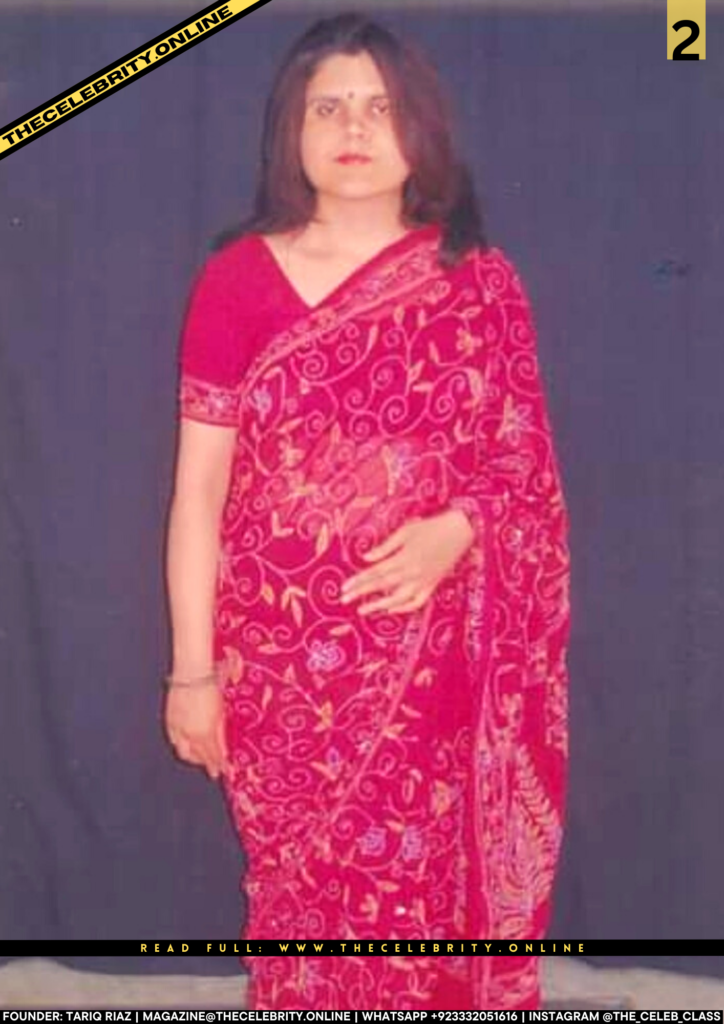 How was your childhood to adulthood journey?
Brishti Bandyopadhyay: I'm known to be a stickler for detail and a connaieuseur of good things of life. One of the things I remember is to go easy on food though.
How was your childhood to adulthood journey?
Brishti Bandyopadhyay: My earliest memories of childhood are idyllic. I had a doting father and dutiful family members to do as I bid. This changed at age 7 when I suffered for mathematics and my father became strict. But there was respite in books and I began to devour literature.
Adulthood came knocking at me catching me unawares as it threw up a rush of emotions, some good and some bad. I sought success in work and in the beginning I succeeded. Later things were not perfect but I learnt. I had friends at first but over the last years, they are fewer in number and I seek respite in food and reading. Eating in the right company for me is a joyous affair.
Family – My family was good in the beginning and I was indulged yet left alone to read. But they did instill in me values, put me in kathak school and watched as I interacted with friends. My father was an inspiration many times and I got my love of reading from him.
What hardships did you face in life?
Brishti Bandyopadhyay: We faced hardships that were many, financial and ill health. This has placed me at crossroads of life, especially after my father passed away. But you live and learn and I am learning life's lessons.
I know as George Bernard Shaw said, "A happy family is but an earlier heaven." It doesn't always stay that way but while it lasts, enjoy it.
My struggles were several. On a financial front, I wasn't making enough money so that I could move into my own house. On the personal front, nothing much happened. I also had to switch jobs a lot and didn't benefit as many of my peers, who had stable careers.
I struggled with comprehending the changing world around me too, which in an instant swept the rug from beneath my feet and forced me to settle on shifting sands. All this made me learn the value of perseverance and the strength in not quitting. Hopefully, then the dream house and elusive partner are just a step away. Yes. And some children too.
My passion – I realised while at work that I was a good children's writer. Literature, my childhood passion, has helped me to read the adult world around me, as I grew up. Besides my work in communications has given me my bread and butter and I want to soar greater heights in my career. Now, I am writing a series of children's novels and I want them to be successful books and make me an established children's writer.
What make you unique from others?
Brishti Bandyopadhyay: I am a hidden princess Charlene from Monacco.
Your relationships and fanily?
Brishti Bandyopadhyay: My love affairs are so far remote and largely long distance but never short lived.
What are your upcoming events?
Brishti Bandyopadhyay: As a children's writer, i expect my new novel to do roaring business and win hearts. Jai and the world's best family by Bristi Bandyopadhyay and published by Book Street publications.
What are your food preferences and body measurements?
Brishti Bandyopadhyay: I like Bengali cuisine, Rajasthani food and Continental and American cuisines.
Body measurements – 40 inches 28
Things that people are usually unaware about you?
Brishti Bandyopadhyay: I am usually open. People seem to have a knack of getting to know what I am thinking. It's alchemy probably or just one of those things. But I have in mind travel for myself-exploring the horizons so i can imbibe from rich and vivid cultures so that I can love life. People think I am a homebody and I want to change their views. Other thing, I love nature and want the quiet and peace of a genteel farm life recollecting emotions in tranquility. I also long to have many friends and quite a few of children so that my days are filled with laughter and sweetness. Finally, though I may not show it I am serious about my work, the right kind makes all the difference. I had an occasion to chat with Keanu Reeves, a Hollywood star and enjoyed his conversations on his life, work and the music that we like. "Good teachers teach. Great teachers inspire." I want to spread the knowledge too.
Your lesson learnt in life?
Brishti Bandyopadhyay: Life has thrown me lemons, occasionally it has been good going. I want to throw away the bad vibes and embrace the warmth of my sunshine years and savour the moonlit nights.
There are friends I want to keep, a few I want to make up to and do the things I have longed, like just run or walk through a forest. People who have run me down I want to avoid strictly and meet newer and gentler folks and write better fiction for young adults. It's just one life, they say and I want to lead it with equanimity and with honour.
What will be your expert advise?
Brishti Bandyopadhyay: Please confine yourself to one or two friends instead of following the example of Bristi or Justin.
Your Social Media Handles?
Brishti Bandyopadhyay: Facebook handle – Brishti Bandyopadhyay
LinkedIn – Bandyopadhyaybrishti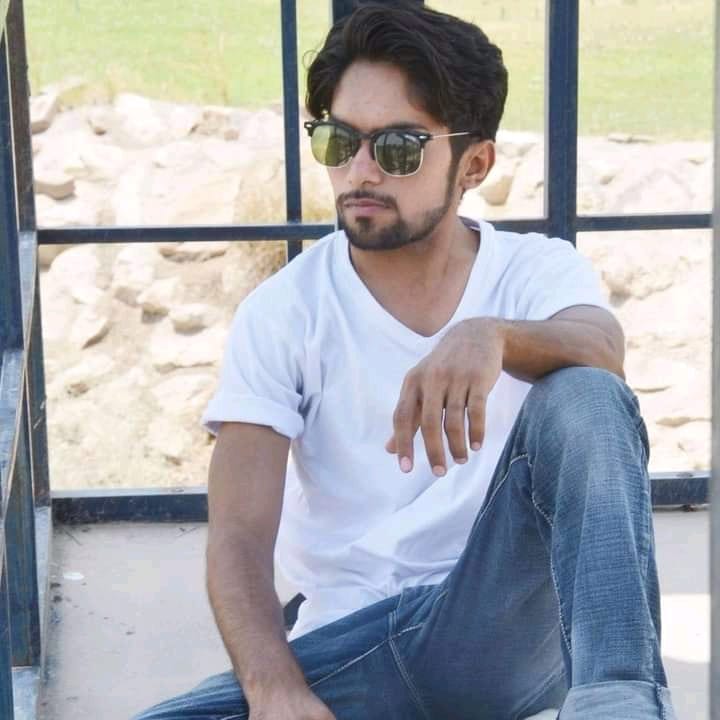 Tariq Riaz is the owner, writer and editor in chief of TheCelebrity.Online – Read more on our About Us page.
Read More From This Author At – Tariq Riaz