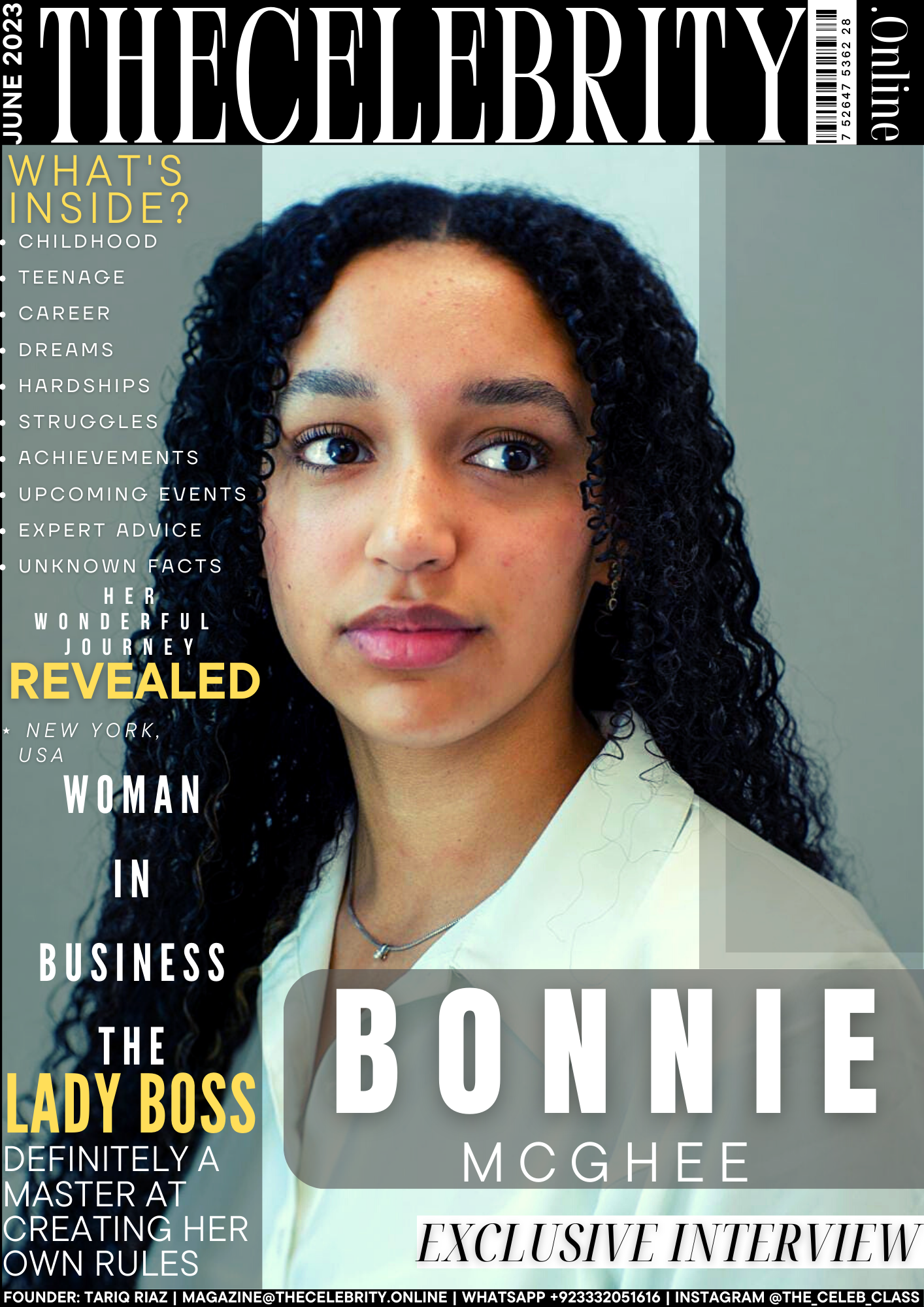 Bonnie Mcghee was recently interviewed by TheCelebrity.Online Magazine and below is the Q&A session we had with her.
How do you introduce yourself and profession?
I am constantly energetic. Currently, I am studying philosophy so I love answering the big questions in life. Whilst studying I freelance model and hope to transition to acting also.
Childhood to Adulthood – How was the transition from your childhood into adulthood/teenage and what good and bad things you remember?
For most people, I think the transition is a difficult one. I have always associated childhood with the freedom of carelessness; I was definitely sad to leave that part of my life behind. But, in my teens I found a new sort of freedom in being autonomous. Eventually, you realise that the opportunity to shape yourself is greater than careless freedom.
Struggle – What hardships you faced during your life?
Quite clearly, I am a woman of colour. I think it's an understatement to say that how I look has provoked others to belittle or underestimate me. However, I always try to turn these negatives into some form of positive, this gives a better message to myself and others like me.
Things that people usually don't know about you?
I played competitive tennis for 16 years!
What makes you unique from your competitors in the industry and life?
I think I am quite versatile. Being mixed race, I can exaggerate features like my hair to give different looks. Friends always tell me I look younger than I am so that allows me to play ages younger or older than 20.
What are the major Upcoming Events & Unforgettable Moments or products/services that you want to promote/inform our readers about?
The live action adaptation of The Little Mermaid! I am very excited to see Halle Bailey transform the role.
What are your diet preferences, physical appearance, sizes and measurements?
I have no diet preferences, I eat whatever I fancy that day. I am on the very centimetre of 5'8, with black curly hair and brown eyes. I normally wear a uk 6-8 in tops and uk 10-12 in bottoms.
What Expert Advice would you like to share with the readers about professional and social field of life?
I don't think I could possibly give any expert advice at 20! But, so far I think late teens and early 20s should take risks 🙂
Social Media Platform:
Instagram: @bonniemcghee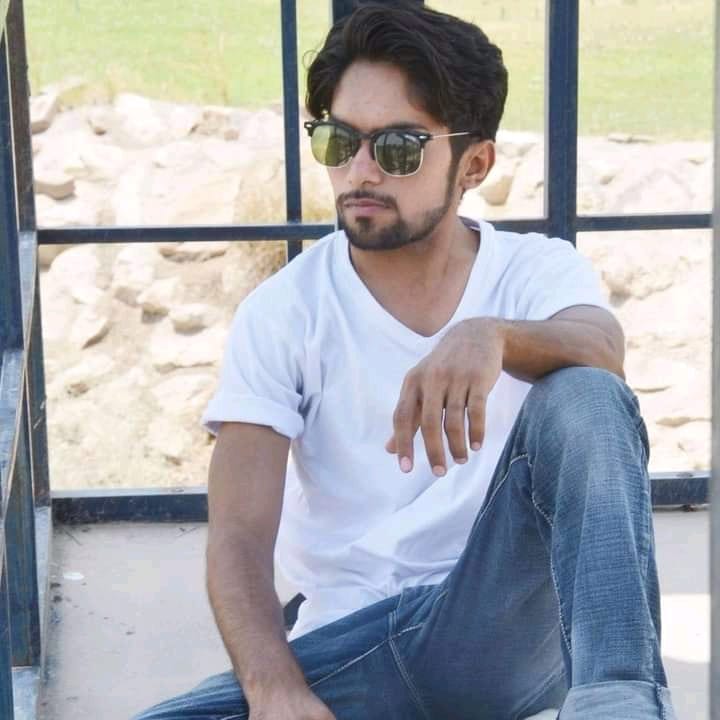 Tariq Riaz is the owner, writer and editor in chief of TheCelebrity.Online – Read more on our About Us page.
Read More From This Author At – Tariq Riaz