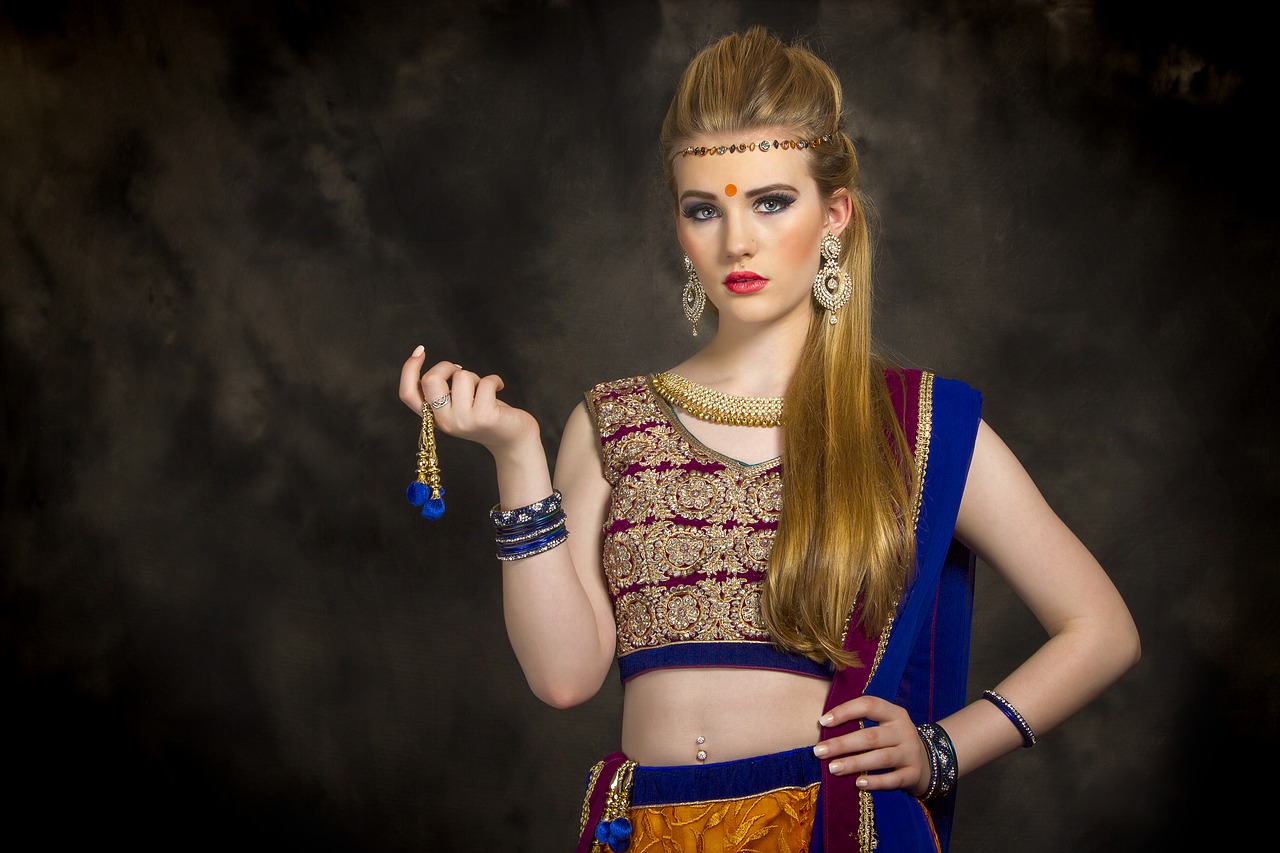 Tillotama Shome is a well-known Bollywood actress. Tillotama has won the hearts of the audience with her excellent performance in many films. Shome is very active on social media and is often seen sharing her glamorous pictures here.
Meanwhile, Tillotama has shared such a picture on her social media, after which she has come into the limelight. In the latest picture shared by Tillotama, her armpit hair can be clearly seen. In this picture, Tillotama is flaunting her armpit hair without any hesitation.
Bollywood actress, Tillotama Shome has shared this picture of her on her Instagram account. Sharing this, she has written that she says sorry many times, but she does not feel any hesitation in showing body hair and she is not saying sorry for it.
Tillotama says, "I love it. This is not a statement. I wax and sometimes I don't." People are fiercely giving their reactions on this post of Tillotama Shome. The post has received thousands of likes in a short time.
Commenting on Tillotama Shome's post, a user wrote, "I'm sorry but it looks so bad". So another user wrote, "I don't care about hair. I love you always". In this way, people are showering love on the actress's post even by making a heart emoji. Let me tell you, Tillotama Shome has worked in films like Hindi Medium, A Death in the Goonj, Chintu Ka Birthday, Kissa.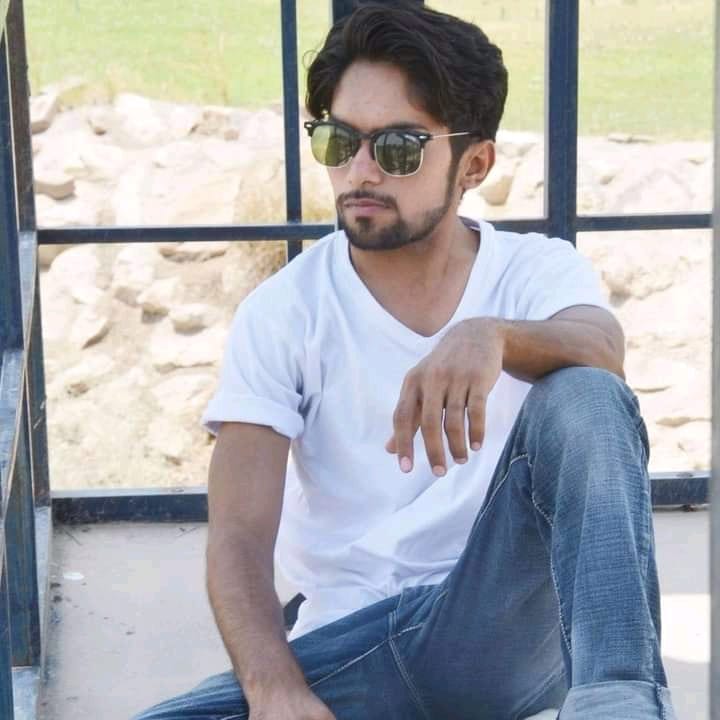 Tariq Riaz is the owner, writer and editor in chief of TheCelebrity.Online – Read more on our About Us page.
Read More From This Author At – Tariq Riaz