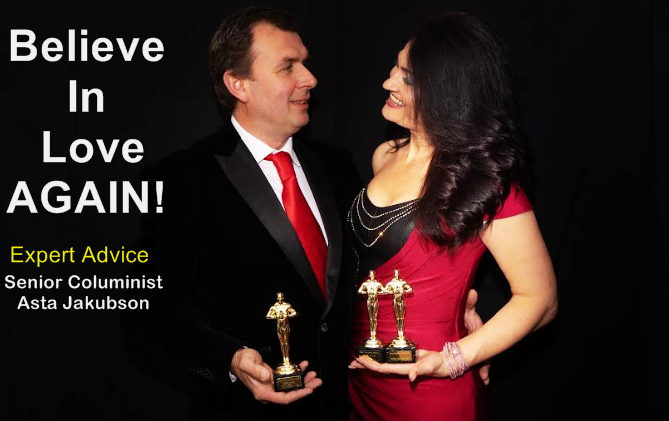 Believe In Love – "Enough is enough I said to myself after 3 years of being single".. I was so fed up with looking at happy couples & being on my own! Being a single Mom & a full time business owner, I had no time for myself. I tried all dating sites, went on several blind dates, speed dating, singles clubs… none of them worked! With huge hope in my heart I chose my best profile photo but I then began to realise, I don't want to wait to be picked! It was like being in some cattle mart! Sound familiar ladies?
I had completely lost trust in love but with a lot of hard work on myself, it was time to take action! It took me only 2 months to attract real love ONLY after I started to work on myself with this new love formula which I am so excited to share with you in my new app "Before Dating"
Which Person Suit You The Best?
After so muchwasted time I began to realise that I had been taking the first person who came my way & not who really suited me. I didn't even know myself so how could I know who suited me. I have learned so many valuable things about myself since then. This February my partner & I will have been together for 5 years.
I learned after many years from my other clients how well it worked for them but I wanted to test it first as I too had been in the same cycle. Exciting, right? It's full of tips on dating & why the old way of dating no longer works! It is a tailor made service for all you wonderful ladies out there who have forgotten about yourself.. But ladies real love is out there & when you find it, wow is it worth it.. I should know as I found it!! ! This short quiz is part of my new love formula… Take the quiz on the link below & find out who really suits you before you go dating again!
https://businessmentor5gclothing.lpages.co/take-this-quiz-find-out-who-really-suits-you/
Asta Jakubson – My App "Before Dating"
It is all about believing in love again & how to attract the perfect partner. Right now what are our options to find a partner and why does this old way of dating no longer work for us?
Dating Sites
We use these sites hoping to find true love but more often than not it doesn't work, why is this? Their profile picture could be an old one, they could be lying about their age or their kids. For their interests they just tick any box, how do we actually know that we will be compatible? They could be already married & are just looking for a hook-up. You end up feeling worse & less trusting in the long run.
Matchmaking Services
These companies charge a large fee & sure we go in there expecting to rule out the bad ones that are on the dating sites however don't you think that their clients will only tell the partial truth about their past. I am sure if you were to ask their ex about them it would be a very different story. These companies do a good job to select matches but people are not telling the truth about themselves as most people don't really know who they are deep down.
Going out
This used to be a popular way of meeting someone but now we go out wearing masks or have we always worn them metaphorically speaking! Do we really know the person we are meeting or the person our friend suggests we meet? We are going out with our friends who more than likely used to socialise with your ex so that memory is coming out with us! Carrying all of our bad past experiences, it is over before it starts as you are already blocking yourself plus you are not meeting the person one to one.
Believe In Love Formula By Asta Jakubson
This is why my app " Before Dating" is so different. . It was only when I invested in my own personal growth that my life started to change. Are you sick of getting hurt & wonder why you keep attracting the wrong person? Watch my video below for some of the answers to those questions!
We are all trying to get back to some sort of life post pandemic. My app is packed with free advice, free meditations and a 6 week meal plan, all designed to kick start your journey to finding real love again. And guess what?? The timing is perfect as next month is Valentines!! Wouldn't you love to be able to tell everyone when this love holiday comes around on Feb 14th " Well actually I am not alone this year" Damn right ladies, let's do this together!!!
"Believe in love again & become a royal magnetizer"
Although my app is mainly designed for women I do have an option on it to book a free future planning session with me ( Asta Jakubson – International Award Winning Success/Relationship Coach) – so all you men out there can also avail of this!!
More information is available at https://calendly.com/asta-unpolisheddiamondltd/future-planning-session
So ladies, what are you waiting for?? To get my FREE app "Before Dating" & to avail of my life coaching services or my future planning sessions – download the app in the Google Play store, at https://play.google.com/store/apps/details?id=com.pvh22p6ap8y.pp5a41rwwapp
Next month in our February edition I will be sharing all of my Love Tips with you in my column right here @TheCelebrity.Online
Believe in love Asta x
International Award Winning Success Mentor & Relationship Coach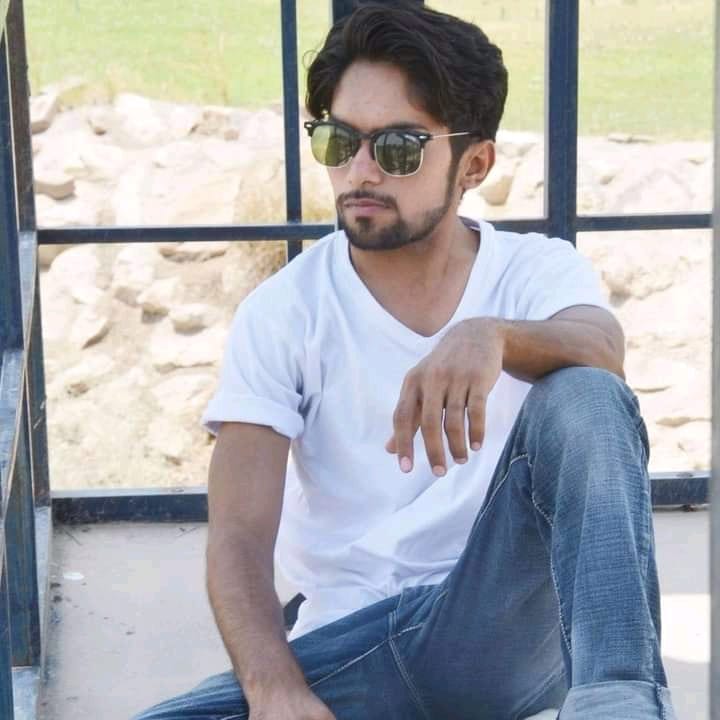 Tariq Riaz is the owner, writer and editor in chief of TheCelebrity.Online – Read more on our About Us page.
Read More From This Author At – Tariq Riaz