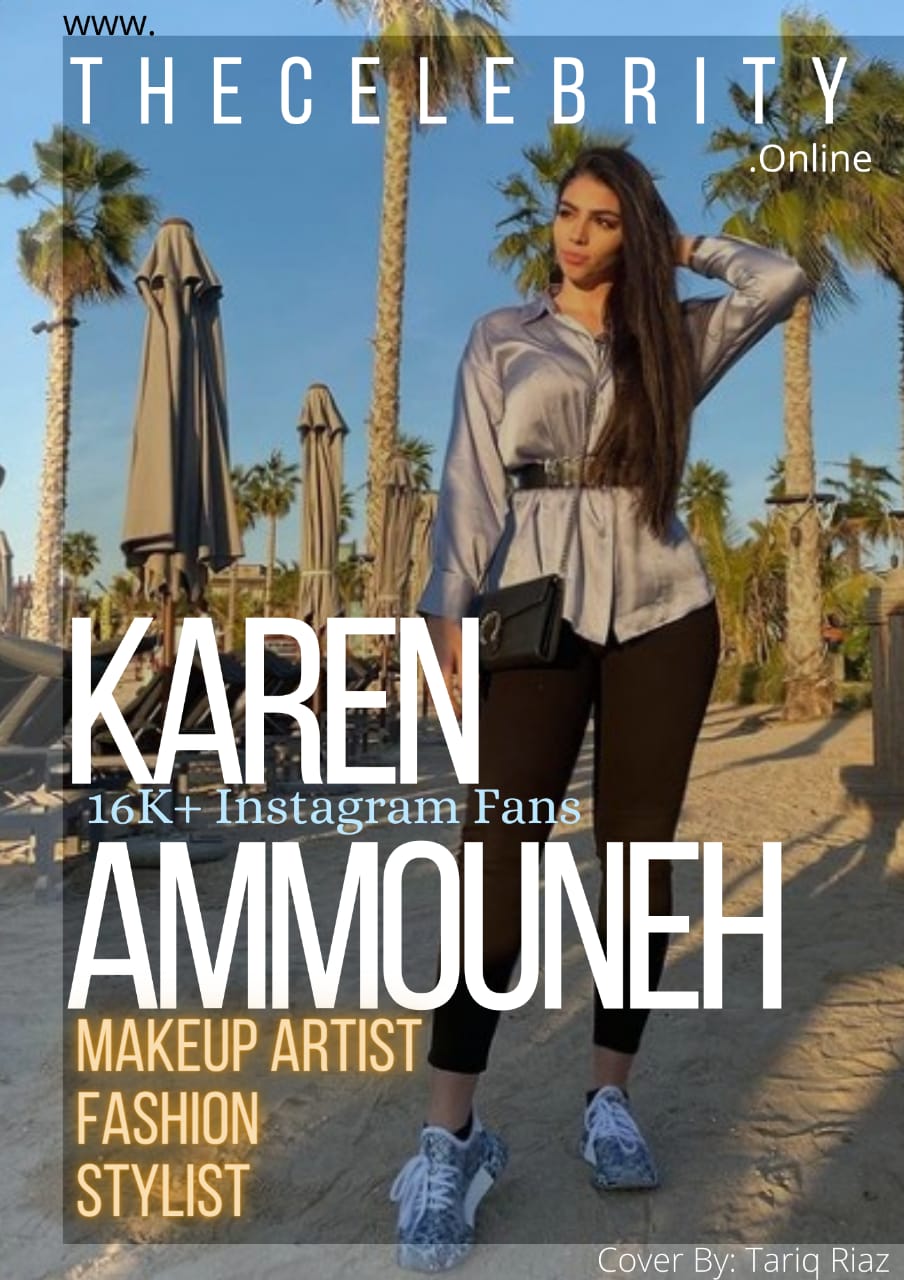 Being a beauty influencer and having a large number of followers on Instagram with less content is a success in itself.
Yes, Karen Ammouneh lives in Dubai and successfully attaining and engaging 13.7k followers on her feed @KarenAmmouneh.
A beauty influencer with class
This charismatic beauty landed on earth 26 January 1998 with a beautiful soul. A beauty with Asian features in western apparel seems captivating personality every time.
The texture of her lovely, long, silky and wavy hairs are splendid. She makes many hairstyles in her hair which suit her .The girl having sparkling, deep, and attractive eyes are enchanting that leaves their spell on the person who looks into it.
Fashion girl
Karen looks charming and appealing in miniskirts most of the time but she looks sensational in each fashion apparel which goes perfectly with her persona.
Besides having modish and stylish clothing, she is also a makeup artist for own self; as she knows how to carry daytime and night parties' makeup look on her and usually shares her vogue wearing makeup with her followers in her posts and she posts videos of putting makeup on her too. However, Her over-all appearance is a charm.
She was a brilliant student and her schooling was in Dubai international school. Beautiful Karen has also been a fashion girl from her school times.
Th Beauty Influencer And A traveler
She does traveling as she has been visited in many countries yet, such as Azerbaijan, Lebanon, and many others. Also, she keeps posting about her travel and tours.
Kind heart
Karen has a soft side of her personality as well; as she usually posts quotes regarding kind acts and love as she posted on June 26, 2020.
She has never ending love for animals; because of her love for them, she has pet named Coco too.
Keep followers engaged, is the real game all over these day so let us wait for her next engaging; and heart throbbing posts and feeds.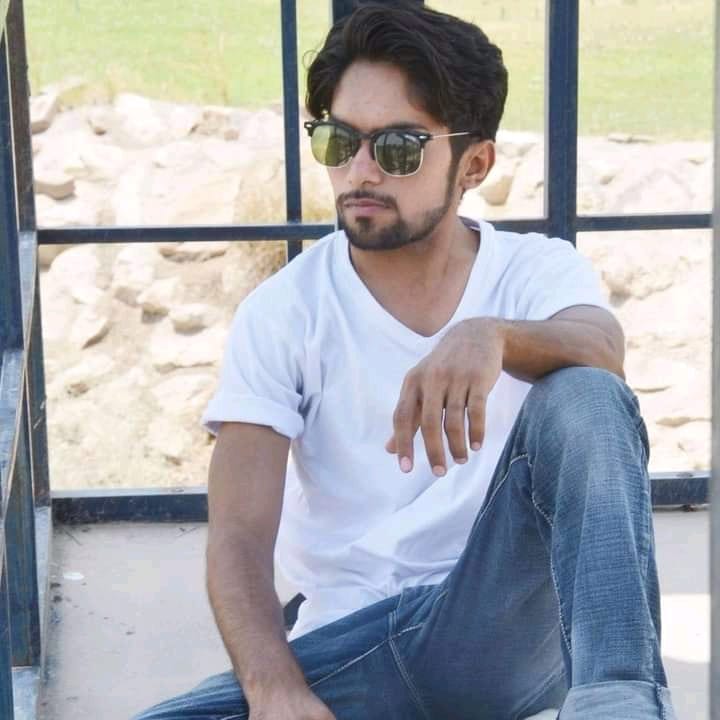 Tariq Riaz is the owner, writer and editor in chief of TheCelebrity.Online – Read more on our About Us page.
Read More From This Author At – Tariq Riaz