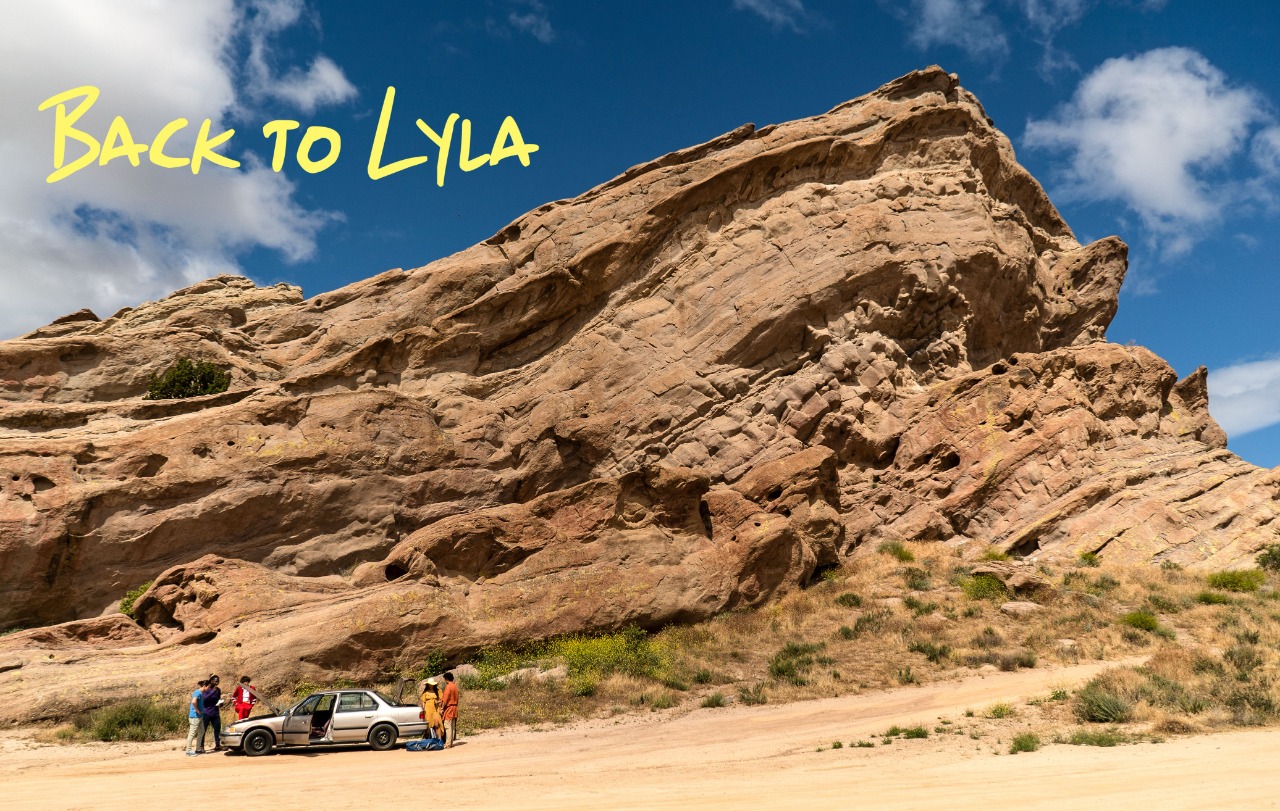 The feature film, which was released by 1091 Pictures and Foster Productions on VOD, was spearheaded by a mostly female production team.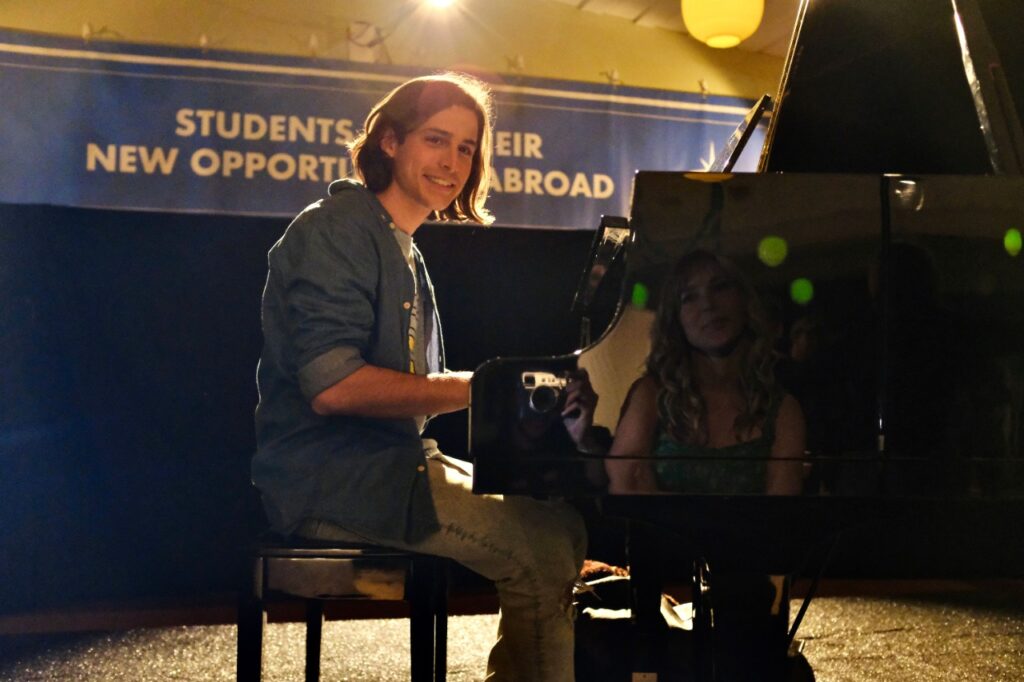 The feature film "Back to Lyla," which hit major Video-on-Demand (VOD) streaming and cable/satellite TV platforms such as Amazon, iTunes, and DirecTV on June 28, is not just another romantic comedy.
The film is undoubtedly a quirky, hilarious love story jam-packed with star power featuring performances from actors known for hit shows such as "Yellowstone," "Legacies," and "Shameless" just to name a few. But there's another element that deserves a moment in the spotlight: "Back to Lyla" is the brainchild of a Latin American production company and a team led by a majority of female producers and filmmaker America Young. As empowering as the cast and crew will attest to this being for them, the combination is a rarity for a feature film in Hollywood.

"Everyone talks about more diversity and representation in Hollywood, especially with women at the forefront, but it's rare to see it achieved on such a large scale, as we accomplished with 'Back to Lyla,'" said Young.
Young is riding a wave of success with a number of high-profile projects under her belt and knows a thing or two about inclusion. Young, who was honored with the Humanitarian Award by the University of California, San Diego in 2020 for empowering women in film and television, recently directed the pilot for a soon-to-be released Apple TV+ series "Surfside Girls." "Back to Lyla" was her second feature film in the director's chair.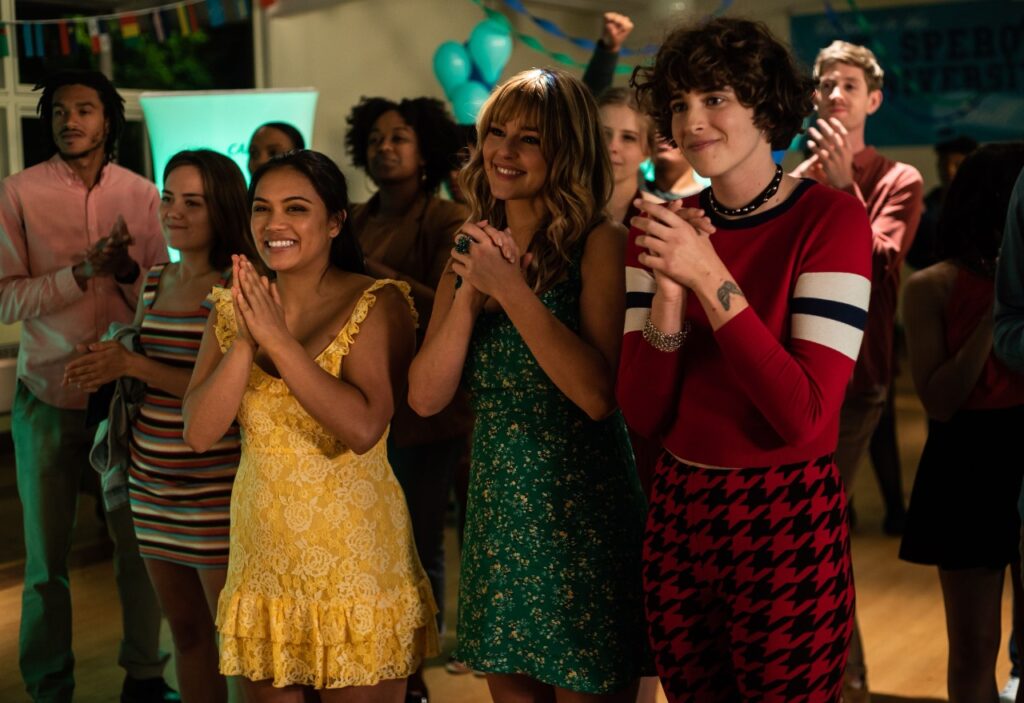 The story for "Back to Lyla," which was written by Guillermo Noriega who hails from Mexico, centers around a young man who is under the belief he is dying. In a desperate attempt to make the most of his life, Mark, played by Argentina-born and BAFTA-winning actor Gonzalo Martin, recruits his childhood friends to help him track down the love of his life Lyla, played by Hassie Harrison known for her roles in "Yellowstone" and "Tacoma FD." The film also stars Emma Kenney from "Shameless," Tracie Thoms from "Truth Be Told," and Chris Lee who is a series regular in the hit TV show "Legacies."
"Back to Lyla" was Martin's first stint as a producer — a test for the international actor, which Young firmly believes he passed with flying colors.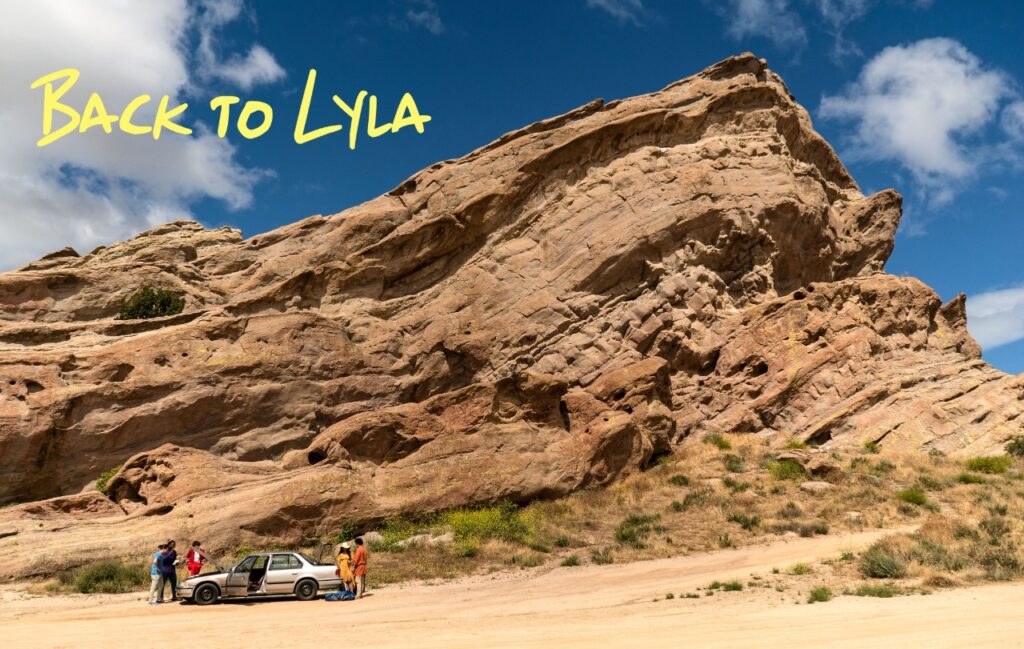 "It felt like the stars aligned with this wonderful cast and crew for Back to Lyla. So many factors have to come together and Gonzalo was the force behind all of it. He handled it all while still giving a layered and beautiful performance. He also had a brilliant support system with Julie and Graham. I am so proud of our team," said Young.
The film was also produced by Ana Menendez, Julie Bersani, Graham E. Sheldon, and executive produced by Maria Jose Michelucci. The film was released by Foster Productions, and powerhouse distributor 1091 Pictures, which acquired the rights earlier this year.
"'Back to Lyla' was a phenomenal experience. I had to pivot between producing and acting, which was quite challenging at times, but I worked with an outstanding cast and crew through the entire process who understood what I was trying to convey with this film. It was an honor to work with professionals who were all on the same page and helped the film become a reality," said Martin.
"Maria Jose was a true visionary. She saw the potential of this magical story and continuously supported the development of the film. Working with her and such a stellar production team of diverse artists brought another dimension to the filmmaking process that I will always cherish. I believe our backgrounds also contributed to the quality and uniqueness of this film, which people will be able to see for themselves," he added.
"Back to Lyla" is now available on digital streaming platforms such as Amazon, iTunes, VUDU, and cable/satellite providers AT&T, DirecTV, and more.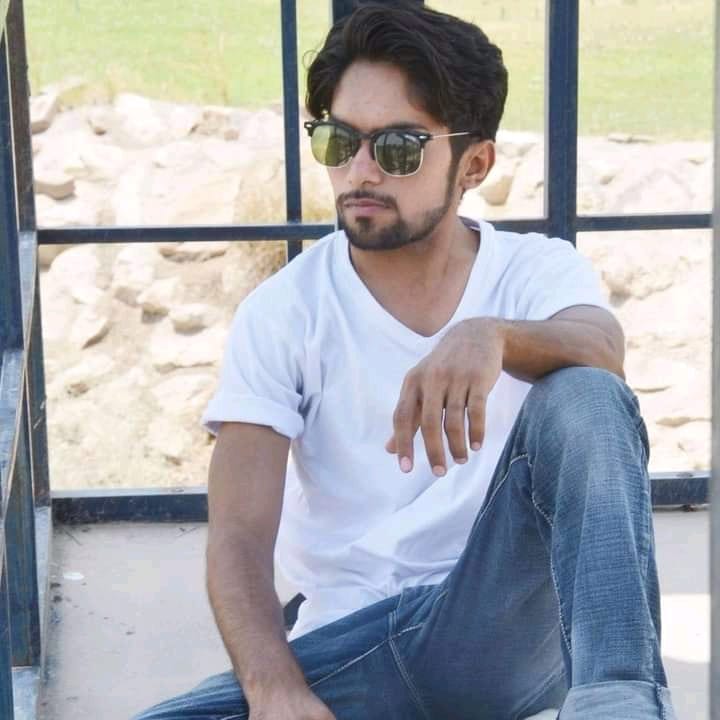 Tariq Riaz is the owner, writer and editor in chief of TheCelebrity.Online – Read more on our About Us page.
Read More From This Author At – Tariq Riaz