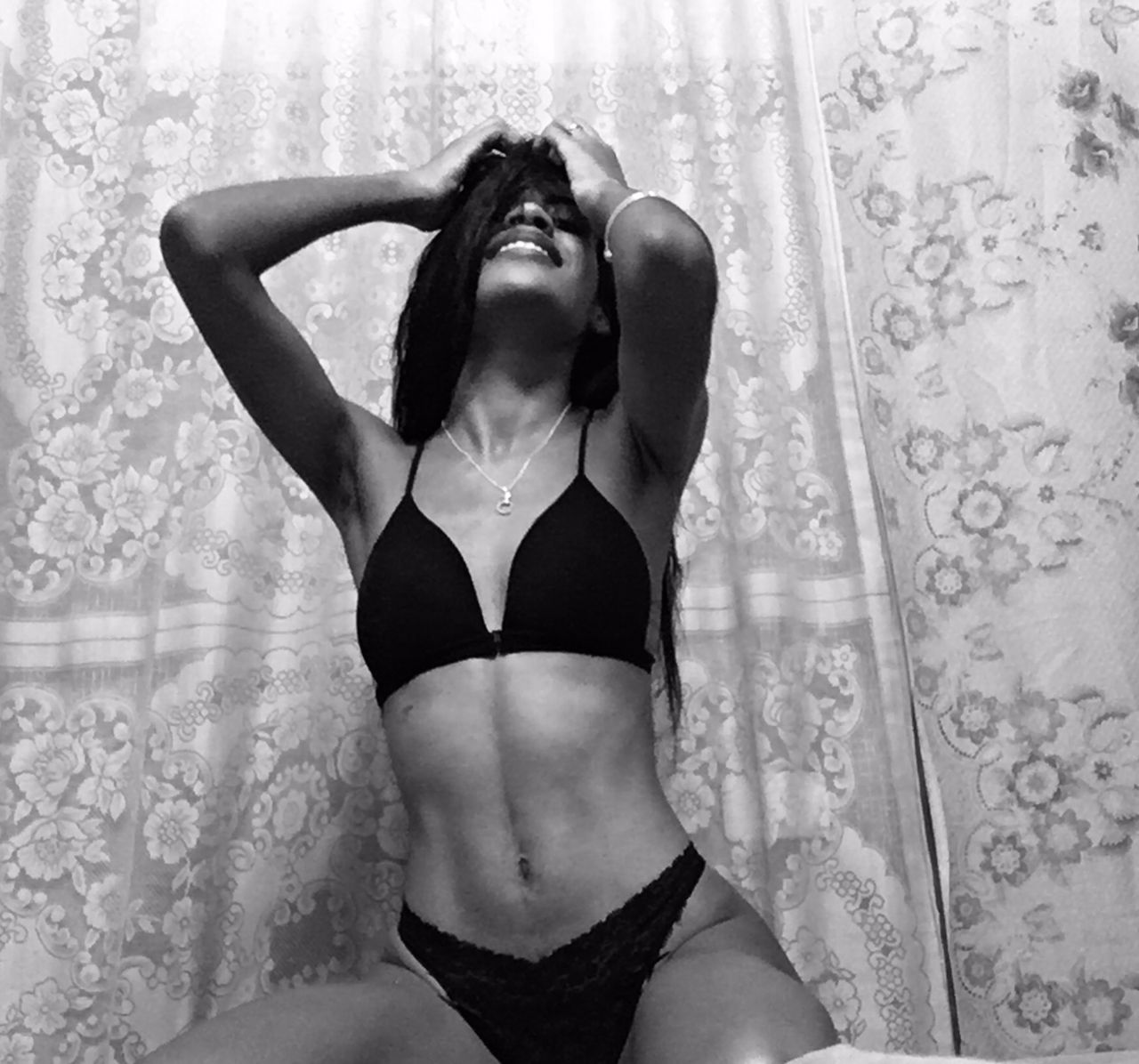 Aymee Perez is a 24 years old instagram creator and model from Cuba. Aymee is also an entrepreneur, and she is determined to fight to make my her dreams come true.
TheCelebrity.Online has recently interviewed this beautiful young lady for our website. Below are the Q & As we did with Ms. Aymee.
TheCelebrity.Online: How was your childhood to adulthood transition?
Aymee Perez: In general, I had a nice childhood – although it was a bit difficult because I experienced the hormonal development in my body from an early age. My good memories of this transition, without a doubt, are the moments with my family, my moments in dance, since I was always active. And, the bad moments, just when my parents separated.
TheCelebrity.Online: What hardships or struggles did you face by now?
Aymee Perez: The struggle that I have always had to face in my life has been related to my body weight, since it is difficult for me to gain weight and for many people I am very thin. Not so much for others, the question is that people have always been seen with the right to have an opinion about this. The important thing is that I feel comfortable as I am.
TheCelebrity.Online: What people do not know about you usually?
Aymee Perez: Something that people usually don't know about me is that I love sports, and when I was little I practiced Karate.
TheCelebrity.Online: What makes you different from the rest?
Aymee Perez: I think that what makes me different from many people in the industry is that unlike many, I show myself as I am. I am very natural, I am sincere, and I am not afraid that people will see my defects because I am sure May they find more virtues.
TheCelebrity.Online: Tell us about your family and friends?
Aymee Perez: For me, my family is everything, it is the most important thing in my life. I have an older sister and a little brother, they are my friends, we have a relationship, my mother who has taught me everything in life, to be an independent woman. My nephew who is the most beautiful gift that life has given me and my father who is everything to me, is that hero whom I admire so much. And, my friends are a small group of super adorable people who I love very much.
TheCelebrity.Online: What are the biggest lessons you have learned in your life?
Aymee Perez: The greatest lesson learned in life is that time does not forgive. You only live once, that sincerity, respect and trust are the most important things in a person. People's opinions should not affect us, and that we must always fight to be happy.
TheCelebrity.Online: What is your biggest achievement?
Aymee Perez: My greatest achievement would be having been able to accept myself as I am, to have self-esteem, to have confidence in myself, in the person I am and will be.
TheCelebrity.Online: What kind of people do you love to interact with?
Aymee Perez: I like to interact with any type of person, I believe that each person is different and that we all have something to teach.
TheCelebrity.Online: What is your physical profile?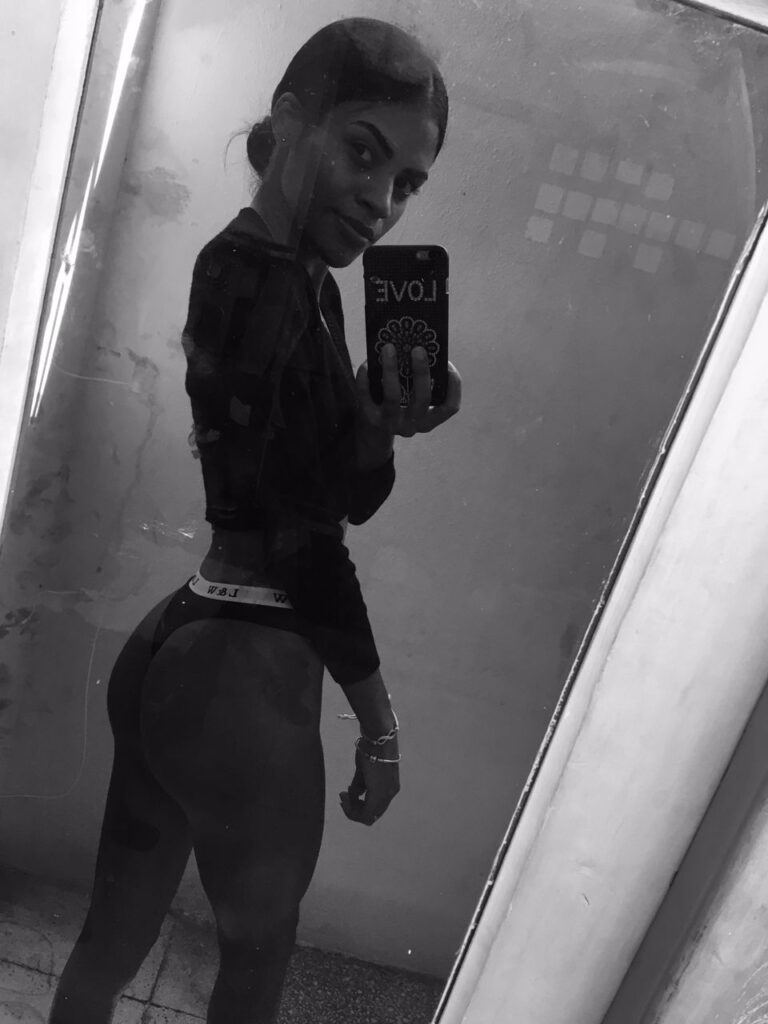 Aymee Perez: My sizes are as follows:
Waist – 54
Bust – 71
Hip – 79
Weight – 46.3 kg
Height – 1.69
Eye color – brown
Hair – short, dark brown
Skin color – brown
Shoe number- 7
TheCelebrity.Online: What are your social media handles?
Aymee Perez: @aymeeperezh98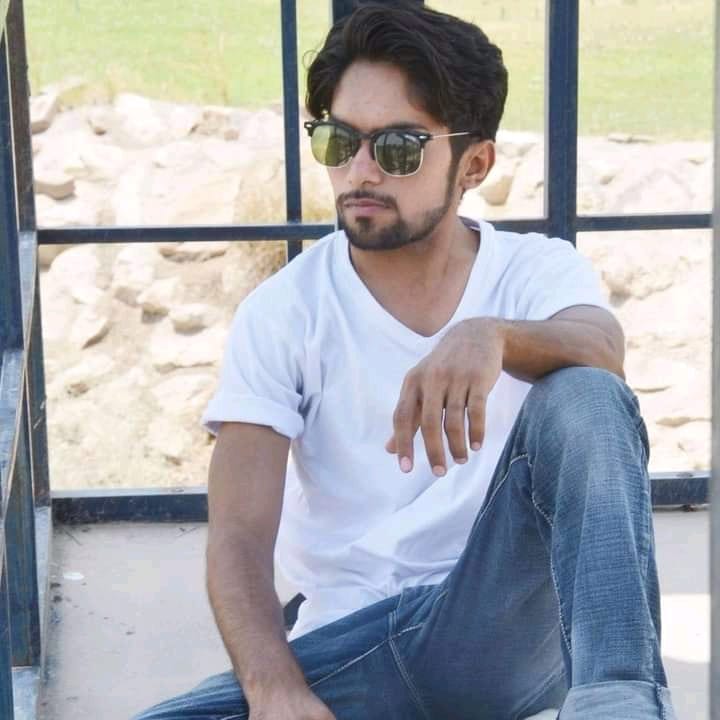 Tariq Riaz is the owner, writer and editor in chief of TheCelebrity.Online – Read more on our About Us page.
Read More From This Author At – Tariq Riaz