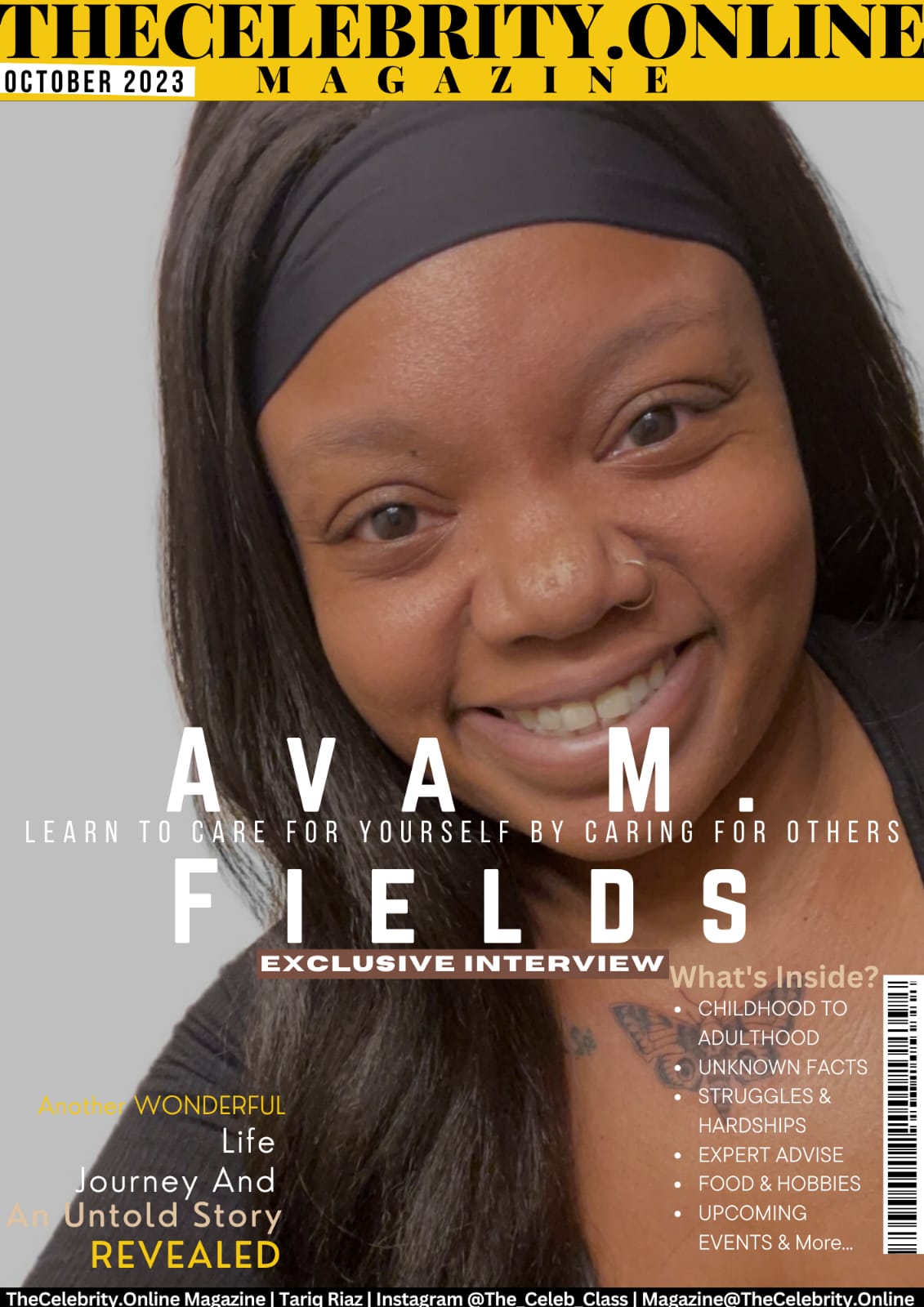 Ava M. Fields was recently interviewed by TheCelebrity.Online Magazine and below is the Q&A session we had with her.
Ava M. Fields As Cover Story – October 2023 Edition
How do you introduce yourself?
Horror Advocate | Crime Trends Expert | Researcher | Ghostwriter| Pop Culture Survivalist | Cryptanalyst | Poet
As a media artist and organizer, Avie positions her work as immersion therapy, an untapped resource for prioritizing under-resourced communities/voices.
Can horror films help us navigate these pressing social issues? The Horror Advocate thinks so. The pioneering pop-culture research project develops resources at the nexus of horror and social justice. The initiative provides consulting services to help educators, civic leaders, and community organizers implement film literacy as part of their efforts to impart change by reframing and repurposing traumatic content. Avie continues to share her work by focusing on meeting people where they are, bearing witness to their pain, and never compromising their humanity.
As a thought leader, she's committed to addressing inequities at their root rather than their symptomatic effect.
Childhood to Adulthood – How was your transition from childhood to adulthood, and what are the bad and good things you remember?
One thing I've learned in life is childhood has a long shadow. So much of what I experienced in my young life is the spark for the good and the tragedy in me. I struggled with my weight and mental health as early as age 7. While I flourished academically and creatively throughout my education, I was not comfortable socially until after high school.
However, I've been a voracious reader, writer, and cinephile all my life. I began using my pain and insecurities as fuel for my art. Facing and repurposing my pain punctuated my transition into adulthood. I began to explore who I was without the pressure of the version of me people were intent on capturing. Eventually, I realized the narrative others paint of me doesn't matter and is out of my control. Who I am has nothing to do with how people see me but with what I accept and nurture within myself.
Struggle – What hardships have you gone through in life?
The loss of my father at age 6 punctuated a lifetime of empathy and compassion. Luckily, my most significant pain is also my advantage, as I approach every day knowing that everything ends without warning. I've also struggled to accept my emotional rhythm and not let a culture that celebrates apathy dictate how I approach others and respond to their pain.
What do people usually not know about you?
I love archery. I learned when I was young and never lost a passion for it.
What sets you apart from your competitors in the industry and life?
The only competitor who wracks my nerves is the me that's evolving. My work is explicit and lethal to a culture that feeds on the agony of others- no one can duplicate what I've created because it comes from a piece of me no one can access. My commitment to empathy at any cost and above all else sets me apart.
What are your upcoming major events?
The Horror Advocate is divided into three key departments: Apt Horror for data gathering and analysis, REC Zombie for pedagogy and archival history, and Pop Cult Survivalist for measuring cultural effects on the real world. THA is raising funds for ongoing programs and developing a revolutionary digital application.
The [D]iversity [E]quity [I]nclusion Film Archive reframes and repurposes traumatic content to amplify layers of identity, communities, and experiences historically excluded and pushed to the borderlands. As an educational tool, DFA offers various approaches to understanding contemporary challenges using horror films and cultural history as a guide. It's a revolutionary digital application that maps the impact of horror across social sectors, including culture, education, civics, and community development.
Using proprietary coding and tagging systems, DFA recommends films, creates educational resources, facilitates community dialogue, and develops multimedia projects and innovative approaches to understanding contemporary challenges with maximum depth and impact. In addition, DFA implements alternative methods of teaching, learning, and sourcing information.
THA will releaser its horror and equity survey, Apt Horror, in January 2024. The survey utilizes the horror genre as a strategic community development tool and converts theories into practical conclusions. The annual process includes Community Research, Community Partnerships, and Community Gatherings. These findings will serve as a valuable resource for city, state, and federal officials, initiatives, and programs aspiring to better serve the underrepresented communities they were appointed to protect.
The black horror survivors movie challenge is an ongoing asynchronous course that maps America's obsession with the black body across key cultural/criminal history moments. (EX: Candyman [1992] + Rodney King). The final module, The Lesson Repeats as Needed, starts on October 1, 2023, and closes on October 30.
What are your food preferences and physical attributes?
My go-to snacks include Bubble Tea, fruit snacks, cucumbers, and limeade.
What expert advice would you like to give?
Learn to care for yourself by caring for others.
Your social media handles and website links?
Instagram: @alycevoorhees
Twitter: @ahorroradvocate
Website: https://msha.ke/thehorroradvocate/#links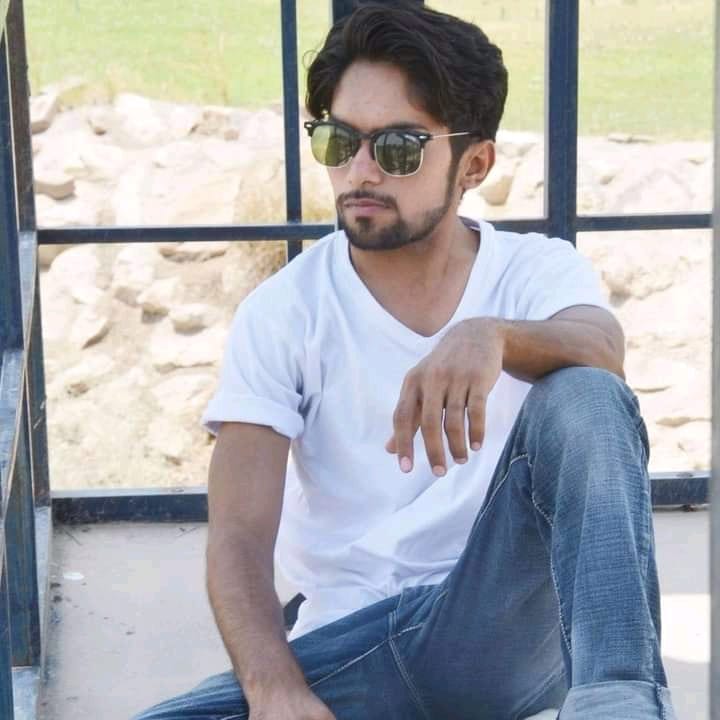 Tariq Riaz is the owner, writer and editor in chief of TheCelebrity.Online – Read more on our About Us page.
Read More From This Author At – Tariq Riaz