The Asus ZenBook duo It's one of the most powerful laptops ever. The design is from the future with a dual-screen display on the laptops. It has the power of the 10th generation with your fingertips. The Laptop has the most apparent ever 14-inch display screen.
Moreover, there are many new features and technologies present in the latest Zen book. let's dig into it and find out why it is the most popular Laptop
Screen-pad plus
The Laptop has introduced a new customizable display to increase efficiency. Additionally, this display touchscreen and have many quick controls for efficient interaction.
This dual-screen is helpful for editors and graphic designers to make tweaks in their designs quickly. Innovation meets technology with this beautiful 12-inch FHD screen on a laptop. It makes the whole setup looks futuristic and robust as well.
Asus ZenBook: Display
The 14 ich accurate HD display is one of the reasons to buy this Laptop. Moreover, the screen is fully touch-enabled. There is a 90% screen to body ratio on this thing. This ratio means you are looking at the immersive screen experience.
Also, it has a cinema-grade color gamut for vivid color and bright screen saturation. Video experience and movie watching are going to be 100x better with this powerful color pixels. Also, the touchscreen is very responsive to our fingers.
Tougher
The ASUS ZenBook can withstand severe conditions as well. The Laptop have survived various drop test and challenging environment.
Moreover, these experiments were available to make it the best out of every Laptop out there. The Laptop can rotate up to 170 degrees for better flexibility to the users. It's cool to see such a design on modern technology.
Asus ZenBook: Battery and power
Furthermore, the battery backup is quite impressive as well. With both displays on, it can run up to 9 hours and 44 minutes. However, with the secondary screen off, it will run for almost 12 hours.
This machine has the power of the 10th generation processor and 8GB of ram. ZenBook comes with a Windows 10 lifetime validity for every user.
Conclusion

The machine is a cool looking device. Also, the futuristic look increases efficiency too. However, GPU performance could be a little better at this pricing point. It is a perfect buy for the daily users for their office and works at home.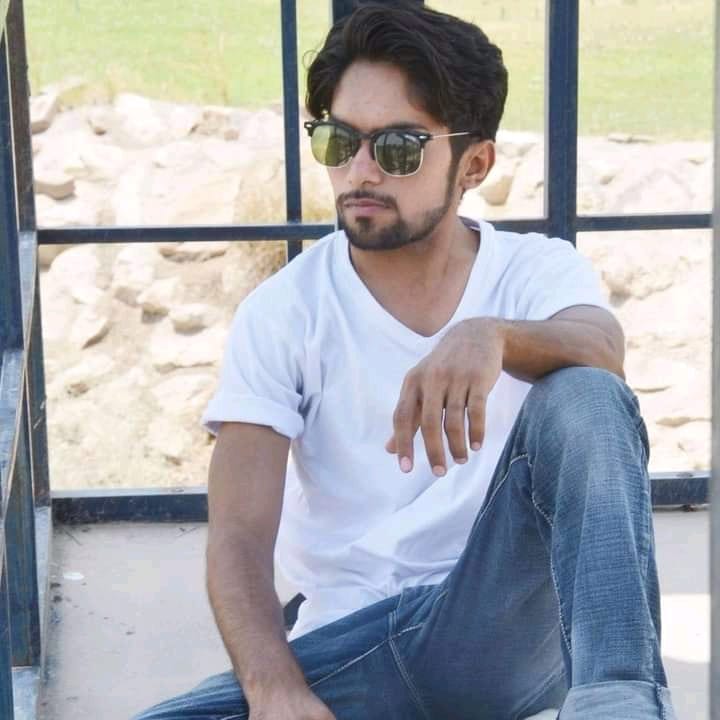 Tariq Riaz is the owner, writer and editor in chief of TheCelebrity.Online – Read more on our About Us page.
Read More From This Author At – Tariq Riaz