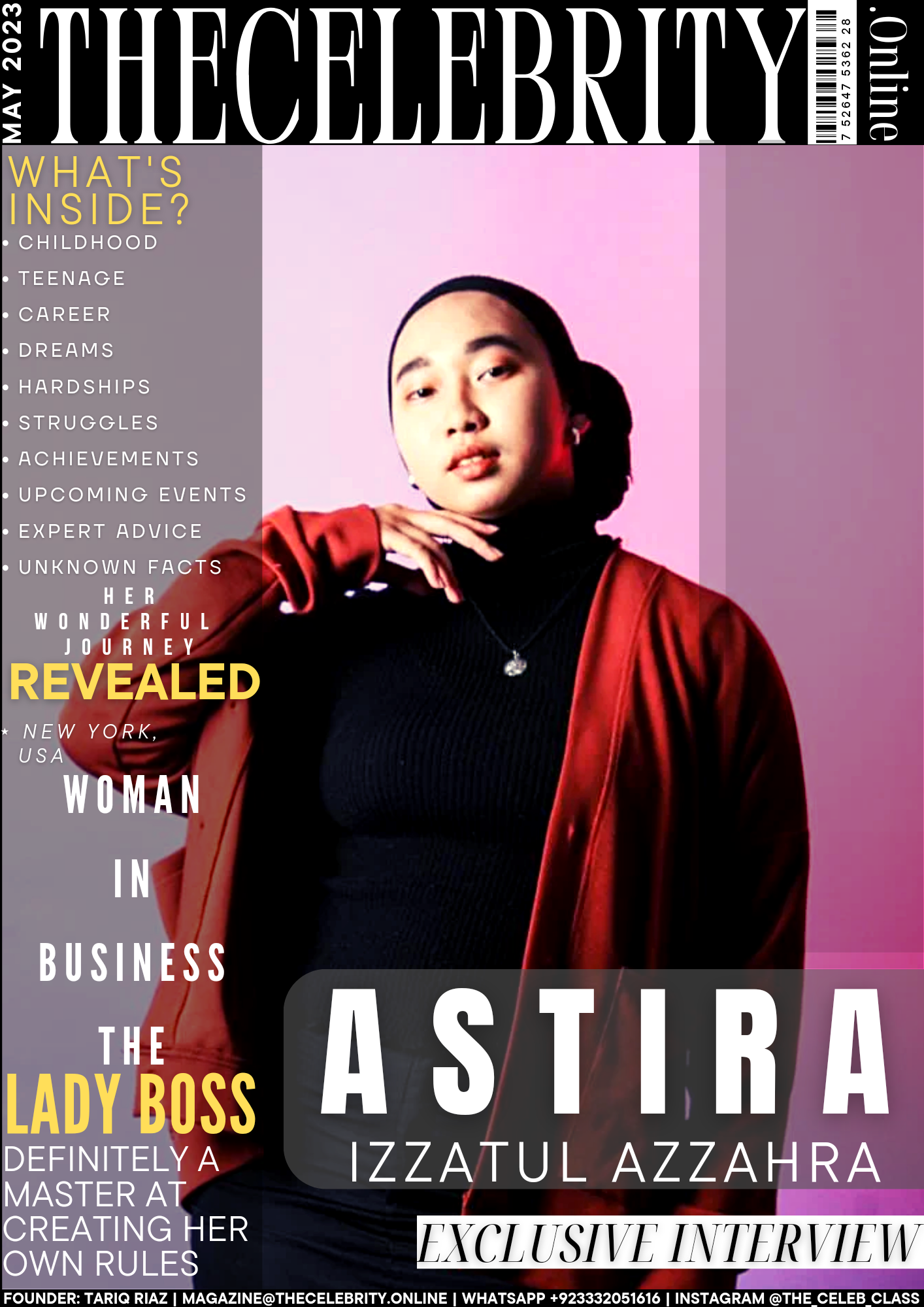 Astira Izzatul Azzahra was recently interviewed by TheCelebrity.Online Magazine and below is the Q&A session we had with her.
How do you introduce yourself and profession?
I am Astira Izzatul Azzahra (Tira), a cheerful and open minded human being. I love to try new things and make friends. Currently pursuing my degree in Business Administration, actively doing corporate internship and modelling.
Childhood to Adulthood – How was the transition from your childhood into adulthood/teenage and what good and bad things you remember?
Growing up as the eldest of the family require me to be a good figure of example for my sisters. As the eldest, I have several privilege like having new clothes or toys also the privilege to make a decision my own like which schools and university I wanna go to, etc. As a teenage girl I use my privilege pretty wisely, by being active in organization also volunteering activities that give me a lot of insight of life.
Struggle – What hardships you faced during your life?
I struggle with bipolar, which leads me to be having unstable emotions. But with the help of my surroundings that always support me, I become stronger. And now bipolar is not my weakness anymore.
Things that people usually don't know about you?
I love experiments. I like to explore things also random food combinations. And I don't really like cold weather.
What makes you unique from your competitors in the industry and life?
Everyone is unique, I myself is the one and only creature that no one can duplicate. I love myself as I am and I have high eagerness to learn.
What are the major Upcoming Events & Unforgettable Moments or products/services that you want to promote/inform our readers about?
Eid al-fitr will be coming soon! This is the time where we should gather with our family (blood related or not) , praying together, and forgive one and another, bring peace to the world.
What are your diet preferences, physical appearance, sizes and measurements?
I eat halal food for my health. I love to enjoy every kind of food as long as they are in a wise portion, not too much.
Healthy body with a healthy mind is my goals.
What Expert Advice would you like to share with the readers about professional and social field of life?
Being professional and empathetic will bring you to become a great leader, at least for yourself. Being empathetic to yourself and understand yourself better is so hard but then it'll be much peaceful when you put yourself first.
Social Media Platform:
Instagram: @tiraa_13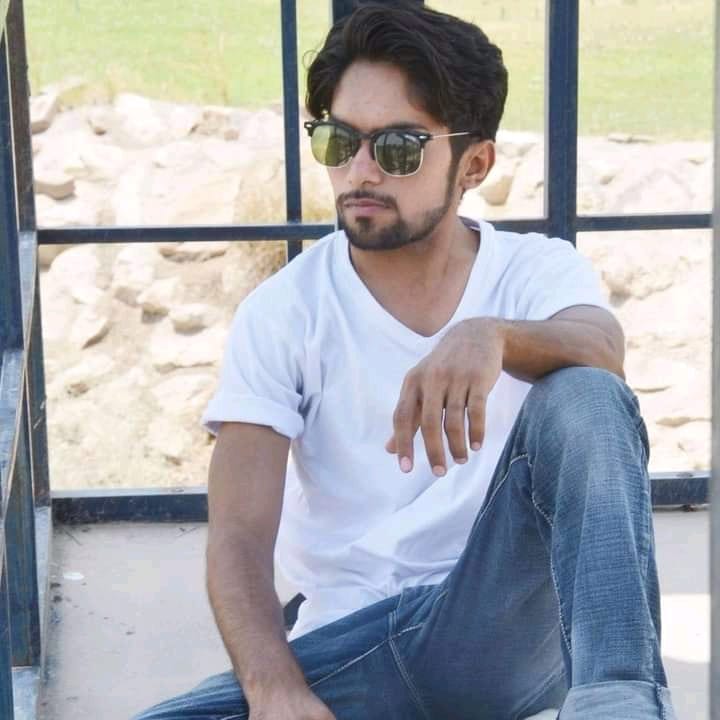 Tariq Riaz is the owner, writer and editor in chief of TheCelebrity.Online – Read more on our About Us page.
Read More From This Author At – Tariq Riaz