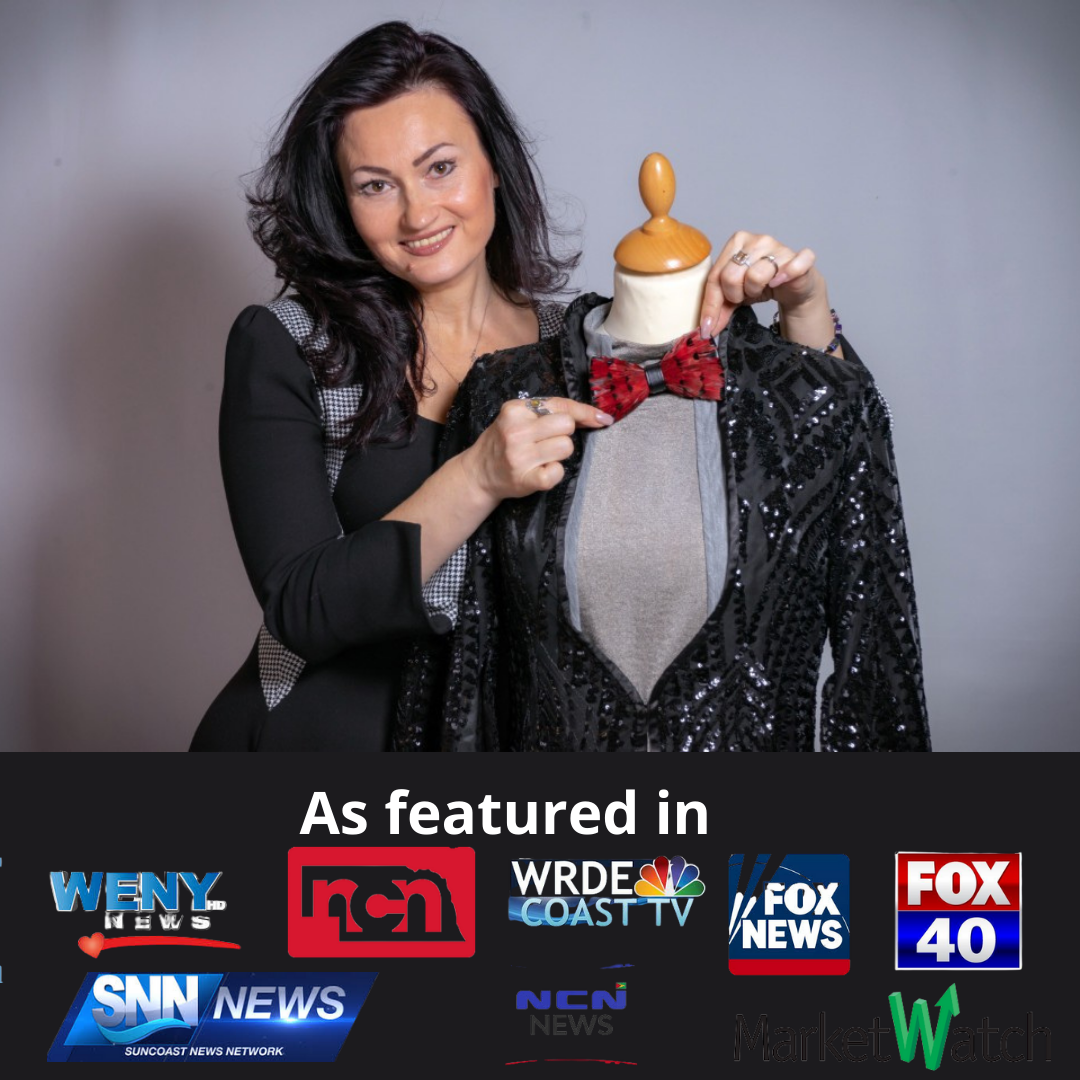 I will be with the man of my dreams for 5 years this Valentine's Day 2022 & many of you may be proposed to or indeed be getting married on this special day!
Love is in the air & Valentine's Day is fastly approaching!!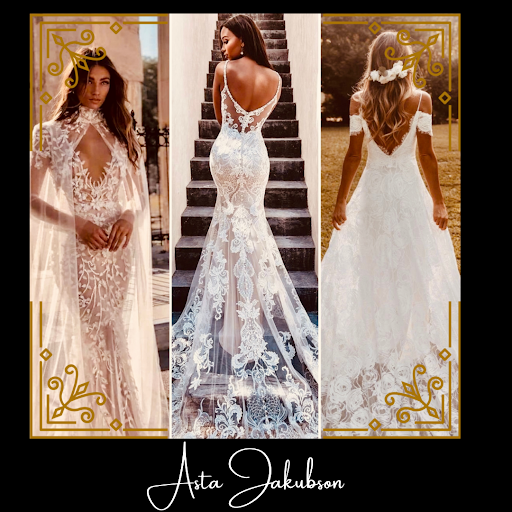 As an international award winning fashion designer:
Chosen Paris Fashion Week Designer
Best Global Designer – Wow Magazine
Accredited Leader in Fashion – Business All Stars
Chosen Judge – Cannes Film Festival
Celebrity Designer – Venice Film Festival
I have designed & dressed many brides over the last 20 years!
So congratulations to you if this is happening!! Just remember one main thing, it's your wedding, it's your big day. You have probably dreamed about it since you were a child so don't let anyone, media, friends, mothers or shop assistants interfere with your decision when choosing the perfect dress!!
Asta Jakubson Fashion Advice
Fashion comes & goes, what looks good on the model does not mean it will look great on you! Your body is unique, special & one of a kind. Pick your wedding dress by how you feel in it & how well it shows off your best features!
"I wanted to share all of my Tips so much that I put them in an e-book for you so that I can be your very own personal stylist through this exciting journey of how to pick the perfect dress for your body shape.."
Here is just one Tip for now!!!"
The Apple shape as it is called means you have narrow hips, a large bust, full midsection & no waist. Your midsection is the widest part of your body. If you have a short neck, wear a V-neck. A dress with a standing collar will give that luxurious feeling & rich look. It will also make you look taller!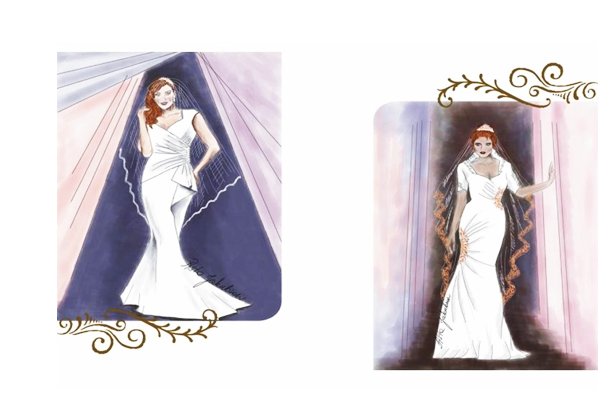 Want some more tips?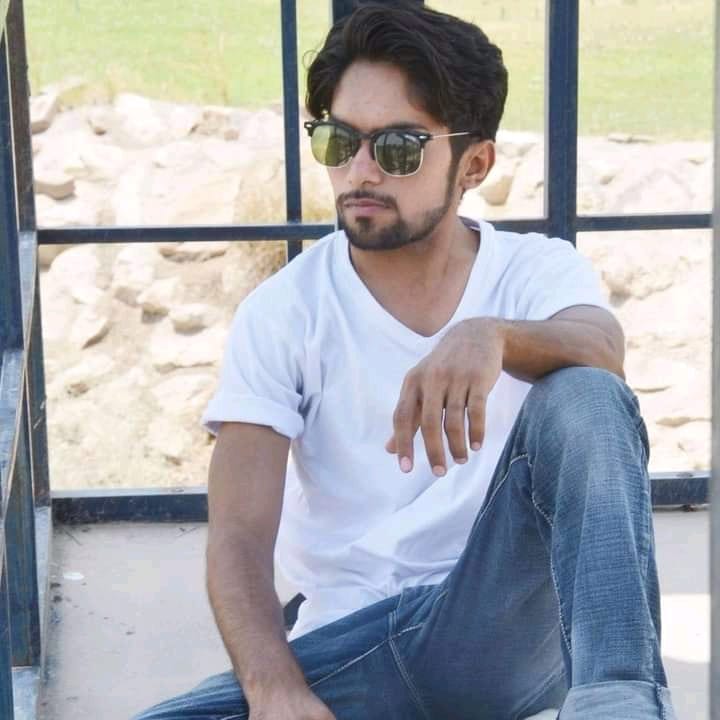 Tariq Riaz is the owner, writer and editor in chief of TheCelebrity.Online – Read more on our About Us page.
Read More From This Author At – Tariq Riaz