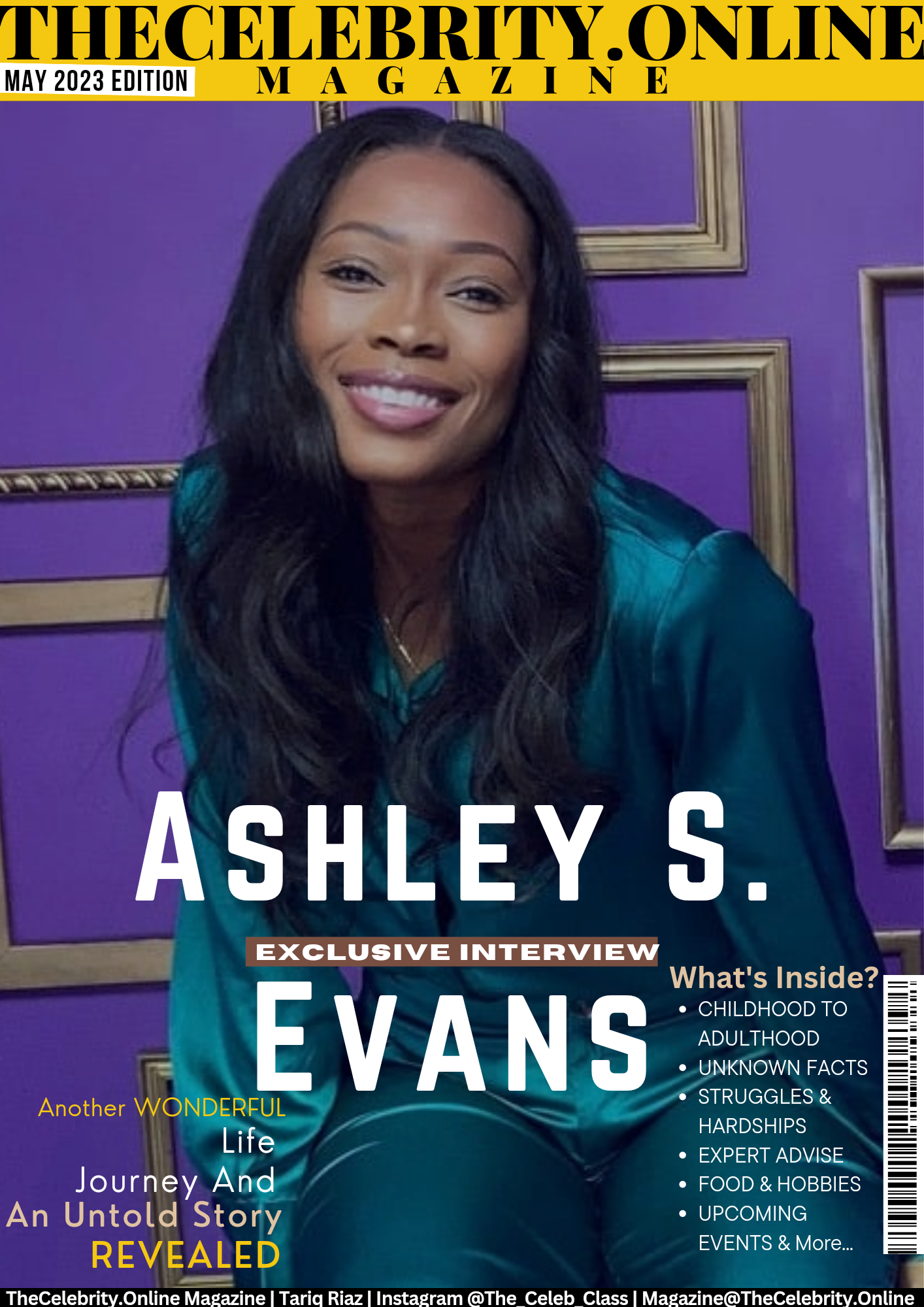 Ashley S. Evans was recently interviewed by TheCelebrity.Online and below is the Q&A session we had with her.
Ashley S. Evans As Cover Interview Story – May 2023 Edition
How do you introduce yourself?
Ashley S. Evans: I introduce myself as Ashley S. Evans. There's a lot of people with my same first and last name so I threw in my middle initial to differentiate myself.
Overcoming Challenges – Detail the hardships you have encountered throughout your life and how you have overcome them?
Ashley S. Evans: I've always been a minority in my field. There weren't many black women in my Chemistry courses. As I got closer to graduation, It went from being 4 or 5, to one. Which foreshadowed my last job, being the only black female Cement Chemist at an international company. I just did what I had to do. I put up with a lot for almost 11 years. I knew my purpose was greater than that job. And finally, when that job began to try to intefere with my businesses. I let it go.
Unveiling the Unseen – Reveal aspects of your life that people are not commonly aware of?
Ashley S. Evans: I think that most people see as this successful woman, who is super poised and confident. Or some may see me as a strong black woman. I don't see myself that way. Am I happy with where I am in life? Absolutely. But Im always going after the next goal or thinking of ways to improve myself. Honestly, I feel as if that is something I will always do.
Differentiating Factors – What unique qualities and attributes distinguish you from your industry peers and contribute to your success in both your career and personal life?
Ashley S. Evans: I have small town morals with big city dreams. Being from a small town, most people are pretty traditional, especially my family. I was always told to Go to school, get married, then have children. These are all things that I still want however, following your dreams was never in that equation
Future Endeavors – Highlight any upcoming significant events, remarkable milestones, or products/services that you are eager to promote or inform the readers about?
Ashley S. Evans: I am the bachelorette on The One on TvOne Thursdays 9pm est/8pm c. My clothing boutique will be open soon. Ashenecollection.com … and stay tuned for more products and business ventures.
Food Preferences and Physical Measurements? – Share your preferred food choices and your approach to maintaining a healthy lifestyle.
Ashley S. Evans: I'm Pescatarian and I work out 4-5 times a week. Working out relieves stress and just overall makes me feel better.
Expert Advice – Provide valuable advice or insights based on your expertise and life experiences?
Ashley S. Evans: Go for whatever you want in life. Don't let anyone or anything deter you from going after your dreams. You only get one life so live it to the fullest.
Social Media and Website Links – Please provide your social media handles and website links for our readers to connect with you further.
Ashley S. Evans: Instagram: @ashleysevans
Anything you want to mention about your family, relationships and love life?
Ashley S. Evans: My family means a lot to me. They are the reason I am who I am today. They're not perfect but they're mine and I wouldn't change anything about them or what we went through.
Closing Words – Is there anything else you would like to convey or add to the interview?
Ashley S. Evans: It costs you nothing to be kind to someone. You never know who may be struggling with something. Give random compliments.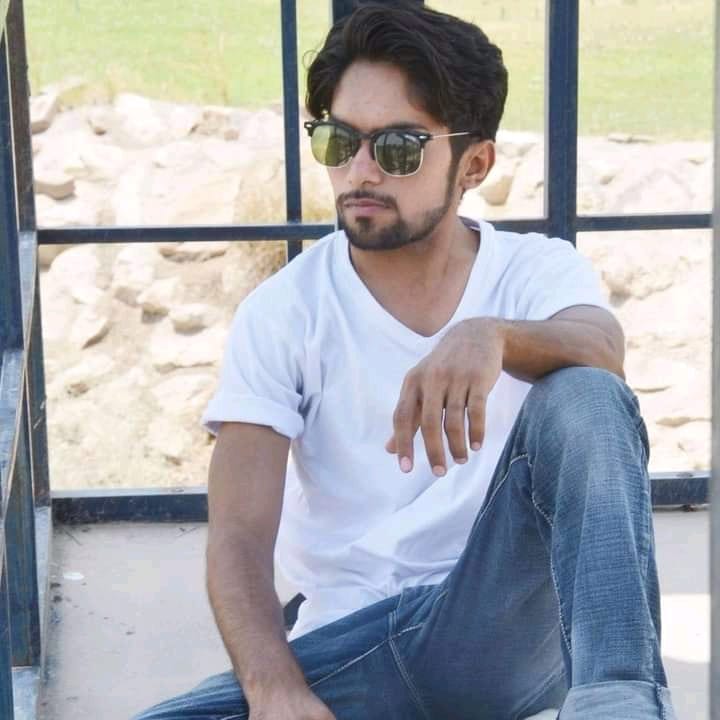 Tariq Riaz is the owner, writer and editor in chief of TheCelebrity.Online – Read more on our About Us page.
Read More From This Author At – Tariq Riaz