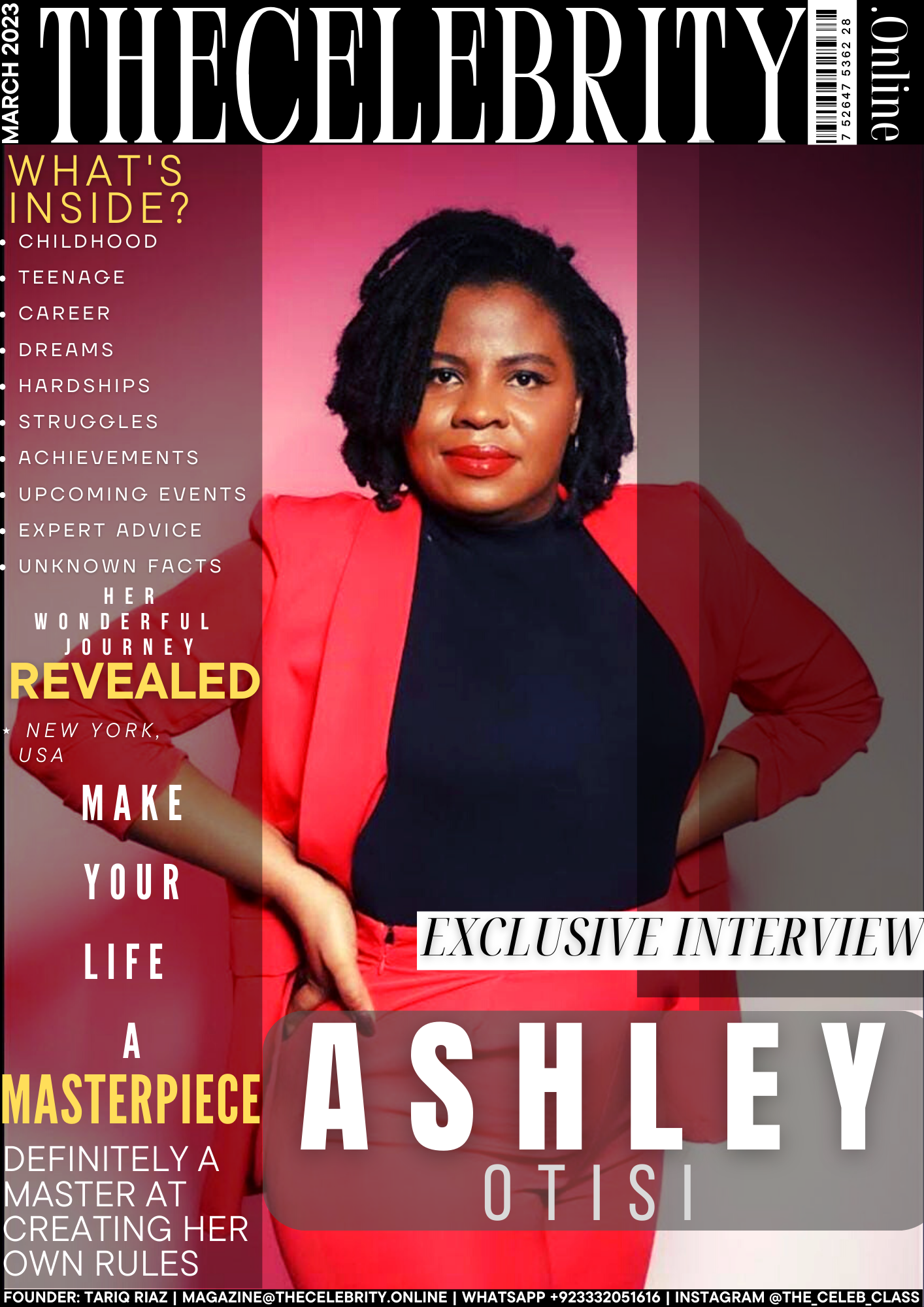 Ashley Otisi was recently interviewed by TheCelebrity.Online Magazine and below is the Q&A session we had with Ms. Ashley.
How do you introduce yourself?
Ashley Otisi: I am a fierce and go getter kind of person who is always looking for ways to better myself and have a positive impact on people around me. I've always loved fashion and modelling. I am an entrepreneur and love creating things such as hair oil and cream for Afro hair. I always put myself out there to help people the best way I can and also uplift them, specially women by educating and encouraging them on being strong and confident; making them believe in themselves and know they can achieve anything they want as long as they put their minds and heart to it.
How was your transition from childhood to adulthood and what are the bad and good things you remember?
Ashley Otisi: I had an awesome childhood. I was more like a daddy's girl. We went on family vacations in my father's hometown and family reunion which always turned out to be celebrations. I began depending on myself at a very early stage of my life where I traveled by myself from one country to another, with little support from my parents. That made me to enter into adulthood earlier than expected. Also due to the fact that I had a very rough relationship with my mother and I promised myself to have a better relationship with my children when I started having them.
I had my first child at 27 and unfortunately, I got no support from my family because it was out of wedlock. I am from a family with strong religious beliefs and morals so certain things were frowned at. I later got married to my first and true love, and we have 2 children together making a total of 3 adorable children.
With all I went through during the time I had my first child, it pushes me to help anyone in similar situation or a mother going through difficult time. I love bringing women together where they can just feel relaxed, not being judge and just be themselves; where their voice can be heard and know they are not alone.
Struggle – What hardships have you gone through in life?
Ashley Otisi: When I had my first child, I was left by myself to take care of us. My then boyfriend wasn't of any help either. At a point I became homeless and had to get any job just so I can provide for my child. I must confess some days I feel like giving up but when I look at my child's face, I encourage myself and work harder.
What do people usually not know about you?
Ashley Otisi: I don't eat watermelon! I'm really shy and reserved. I have two children in college.
What sets you apart from your competitors in the industry and in life?
Ashley Otisi: I never compared myself with anybody except who I was yesterday. I stayed true to who I am and my belief; above all I guess my faith in God never cease. And I genuinely love to help people even if I may be struggling or going through tough time myself.
What are your upcoming major events?
Ashley Otisi: I have a project of opening a big fashion/make up studio- shop back home (Africa) where anyone can come get whatever they need and also empowering the young ones to live a successful life by using their gifts; we all possess a gift or God given talent.
What are your food preferences and body measurements?
Ashley Otisi: I am a tall lady of 5ft 7in, Dress size 12 with Waist 42in and Hip 47in. I prefer a balanced diet.
What expert advice would you like to give?
Ashley Otisi: Never give up and look beyond your difficulties. One thing I know is that in every hard time, there's always an opportunity to succeed and make it in life. All you have to do is have faith, pray, believe and work smart. Like I said earlier we all have a gift or God given talent and we must use it. It was given to us for a reason.
What are your social media and other links?
Instagram: @ellybeke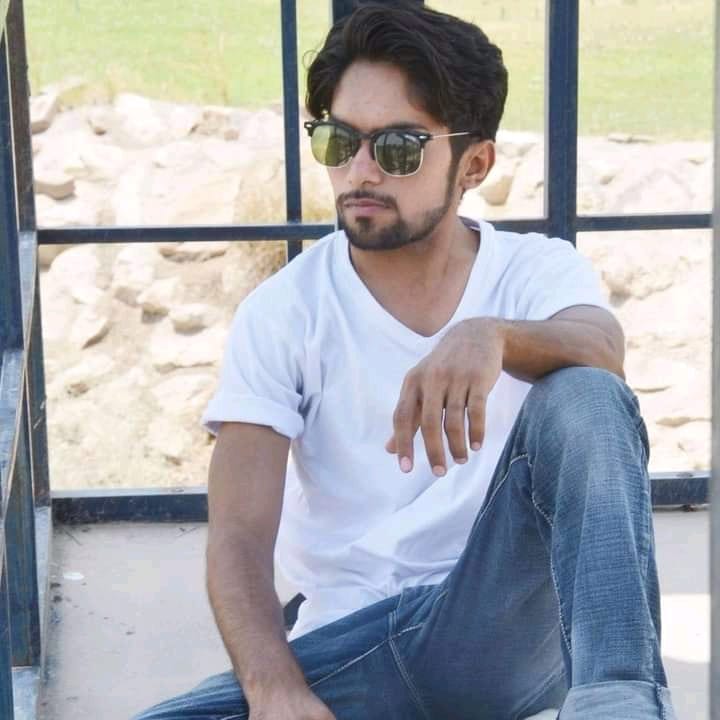 Tariq Riaz is the owner, writer and editor in chief of TheCelebrity.Online – Read more on our About Us page.
Read More From This Author At – Tariq Riaz