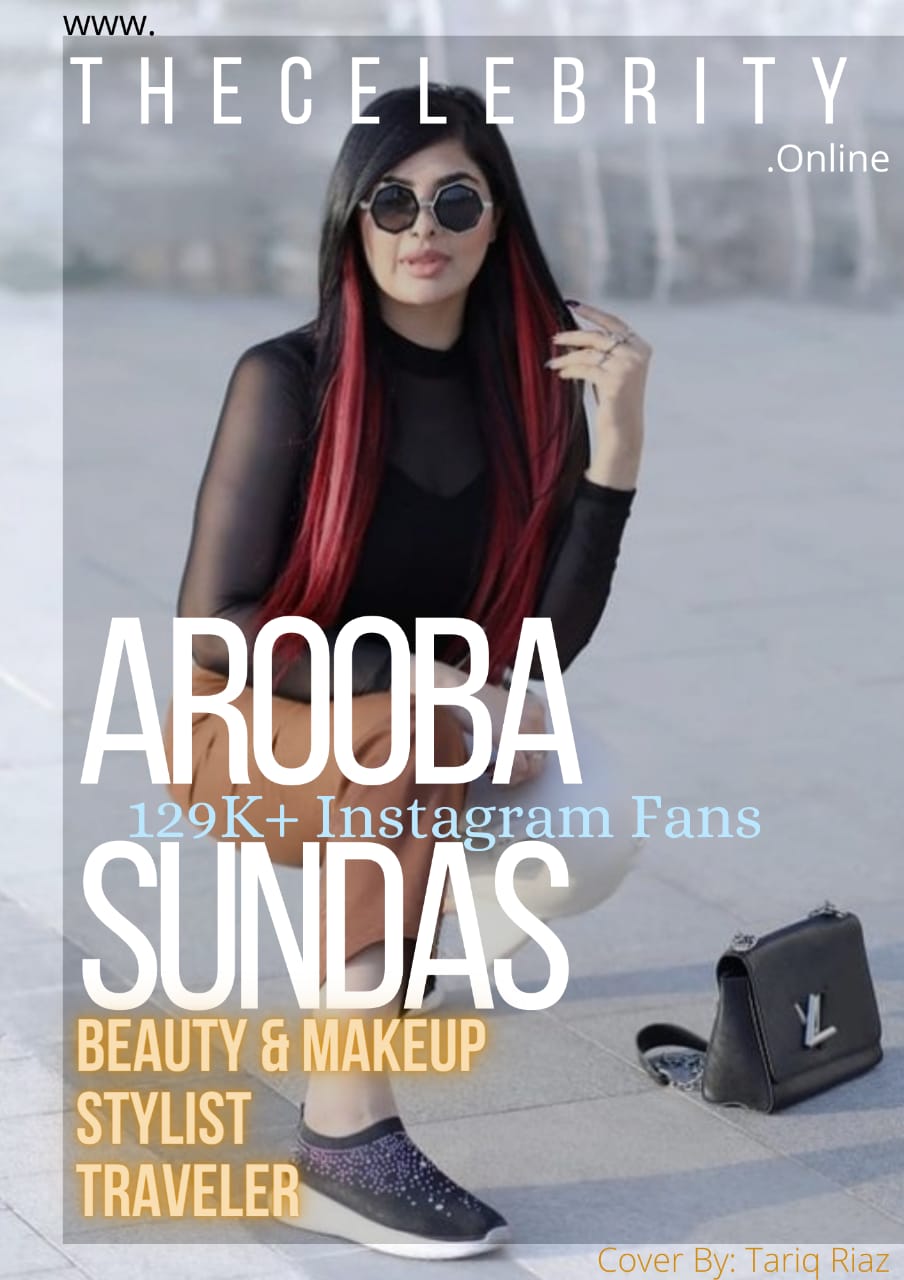 Arooba Sundas (@arooba_sundas) is a glimpse of fashion, beauty, and glamour. She would detain the eyes of fashion lovers. Having content about being perfect in looks and fashion is guaranteed success for influencers to have large followings.
Arooba Sundas: A sparkling shine from head to toe
Yes, Arooba is the one when it comes to apparel, fashion, and style. If you want to have a slaying look, follow her quickly. Arooba has the 95k plus followers. Moreover, she is a stunning influencer as a glamour girl and a fabulous combination of fashion and beauty.
Arooba Sundas reflects perfection in makeup, dressing, accessories, etc. because possessing beautifully maintained features, with long silky hairs. Also, she perfectly knows how to carry a look; either it is about day time, in summer or nights of every season; cause she always wears classy fashion apparel and full of glamour spices. She is also a TikTok muser and having a huge fan following on TikTok; moreover, she has all the flavor of being a girl.
Arooba Sundas: finding true love is a challenge?
She loves her friends and family a lot. But the wondering thing is that while having a sweet and loving heart; she is still finding the real love, who love her for who she is; according to her it is a challenge, and accept the challenges is in her nature.
She loves to travel and knows to live in the moments as well as a self-lover. She has a tattoo of a tag line, "sometimes you got a fall before you fly" on her wrist.
A Talented Aarketer
Arooba Sundas maintains her success throughout her career, as she has done her masters in computer studies in 2015. Except for this, she is an influential and confident marketing professional.
Currently, Arooba Sundas is a CEO at Vogue By Shimmers. We wish her more success, and let's see what she brings more to her feeds; along with style and beauty, to keeps growing her followers.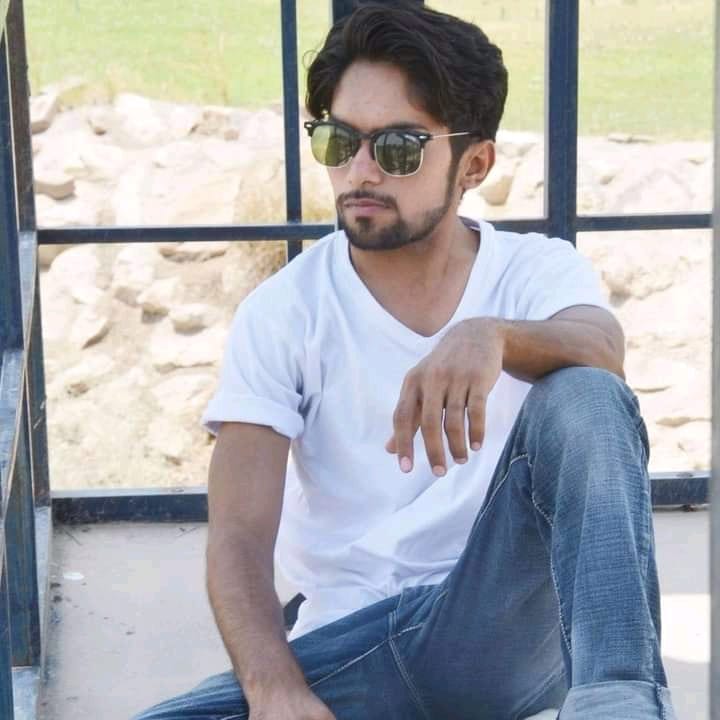 Tariq Riaz is the owner, writer and editor in chief of TheCelebrity.Online – Read more on our About Us page.
Read More From This Author At – Tariq Riaz