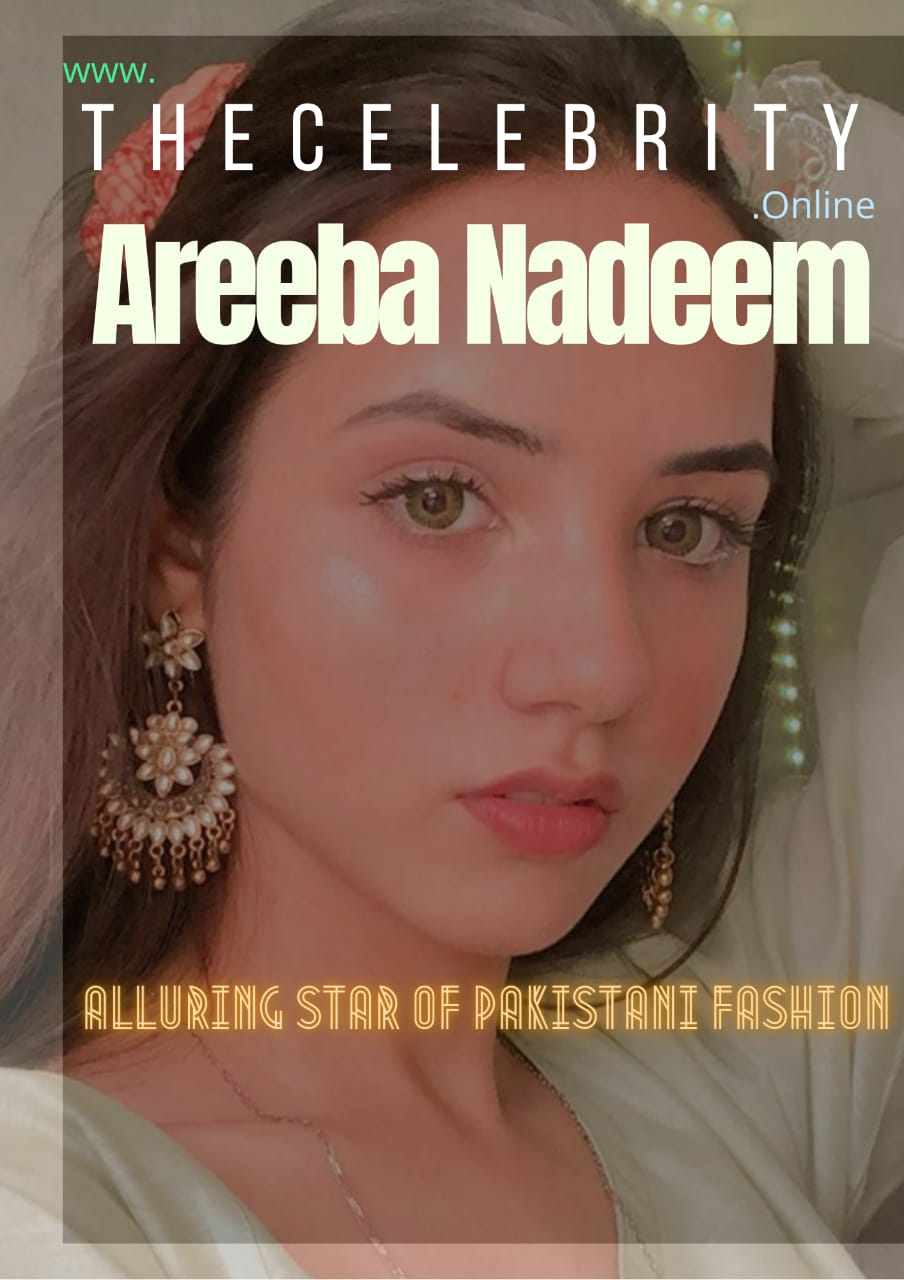 Areeba Nadeem: In the world full of competition, being unique and flourishing your skills and competencies to shine bright and stand out is not easy. However, some unique people master the skill of showcasing their class with continuous hard work, ambitious, and motivation.
Today, we will talk about Areeba Nadeem, a young TikTok/Instagram model & influencer: who have achieved a lot in a very short time. No doubt that she could be the next big boom in the Pakistani Fashion and Style Industry.
Areeba Nadeem, is a 17 year old model and influencer that found fame at a very young age through her ever so mesmerizing TikToks. She gained popularity on Instagram through her exceptional Modeling skills and is currently followed by over 170k followers.
She lives in Karachi and from early age was found of finding ways to truly explore herself as an individual. Through the platform of TikTok, she introduced herself to the world and the rest is history.
Areeba Nadeem: Fighting The Odds
Areeba, despite showcasing her bright smile with goddess beauty, had to go through a lot in the journey of being a popular model and influencer. Due to her age, she had to fight against odds and hatred to overcome as a strong individual to survive being a social media star.
However, she, despite her breakdowns, stand tall and increased the love of her followers towards her. She recently shared a post on Instagram where she showcased how the social media life differentiates from real life.
Achieving Milestones In A young Age
Areeba has shown to the world that age is just a number and with true determination a person can achieve what they strive for. Her biggest achievement till now despite her fame and popularity on platform of TikTok and Instagram is her Fashion Shoot for AlKaram Studios (one of the leading clothing brand in Pakistan).
She has been featured in the summer collection advert of Al-Karam Studios where she was the youngest model to be on the set and advert.
With so much to offer and a mesmerizing personality, Areeba Nadeem is without any exception going to be the next big thing. To show some love, for business inquiries, or to know more about Areeba Nadeem you can check out her Instagram handle at "._areebanadeem".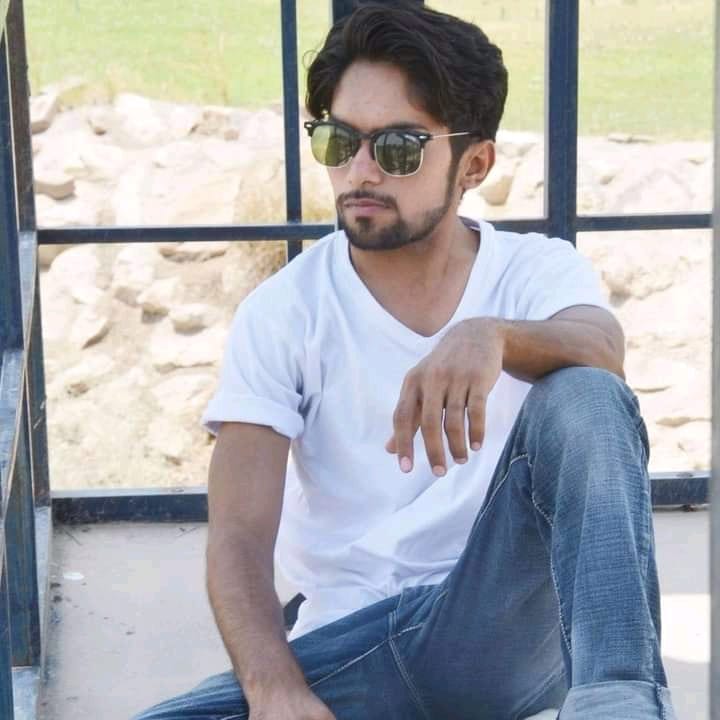 Tariq Riaz is the owner, writer and editor in chief of TheCelebrity.Online – Read more on our About Us page.
Read More From This Author At – Tariq Riaz