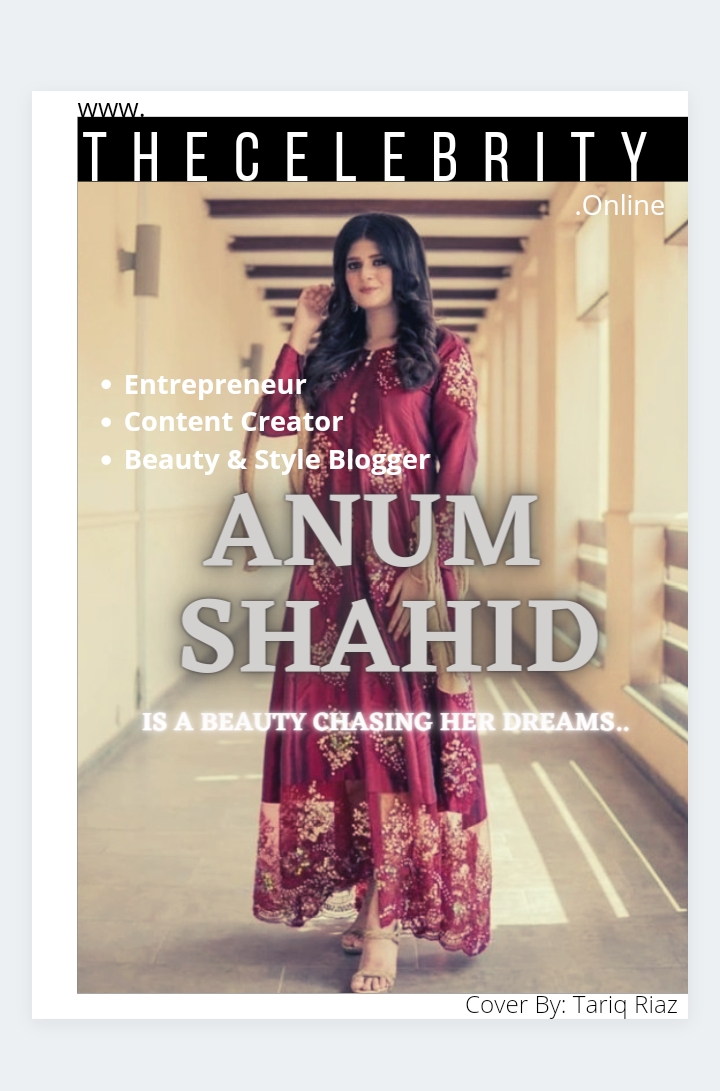 Anum Shahid is a girl chasing her dreams. She is a girl whose life turned over completely when her mother passed away.
Anum was just 11 and life took a turn of 360° it was hard, in fact super hard. She left school and when she was coping with the loss, she struggled with another challenge, she got a burn injury.
She was hospitalised for 7 months completely at the age of 13. For the first time, life felt meaning, that this is what she had and she never cared about, the first time Anum thought that she wanted to live and from that time to now after 9 years there's no going back.
A Beauty Chasing Her Dreams
Her family is very well oriented, educated but at the same time religious with very fair limitations. After the injury struggle and death trauma, it was very hard to come on track. o stand up and walk as if nothing happened. Not only this, she was the first one who took admission in media sciences. Because from the very first day she knew she wanted to do something with the camera.
Anum Shahid is still in the struggling phase to convince her family that let her go for modelling or acting stuff.

Camera is Anum's passion, though right now she is not very confident about coming in front. Still she believes she will do that once she gathers all the courage.
Lessons Learnt in Life
Life taught her for straight 9 years after God took her mom home. 9 years of constant pain, struggle, failure and heartbreaks. But if she sees herself now she has come a long way gracefully. Life taught her gratitude, positivity, self-power, how to be dignified.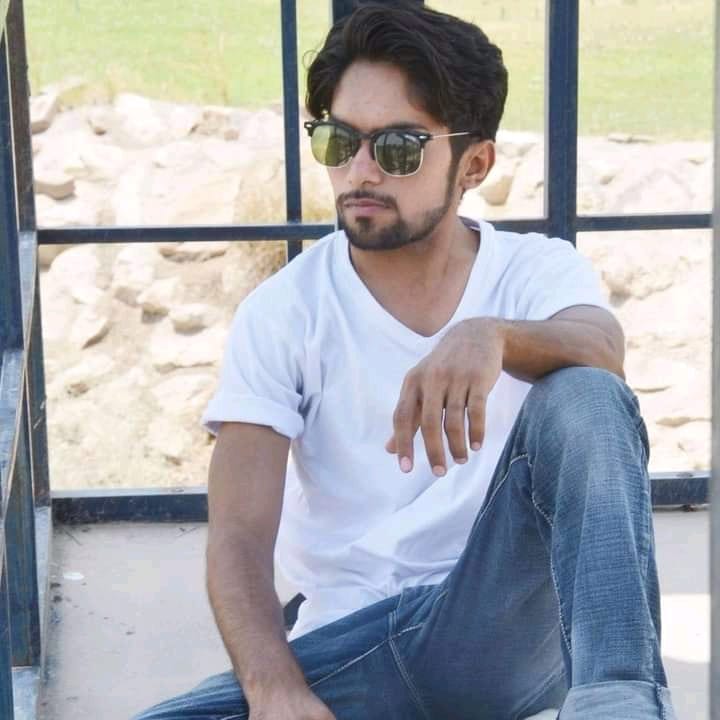 Tariq Riaz is the owner, writer and editor in chief of TheCelebrity.Online – Read more on our About Us page.
Read More From This Author At – Tariq Riaz