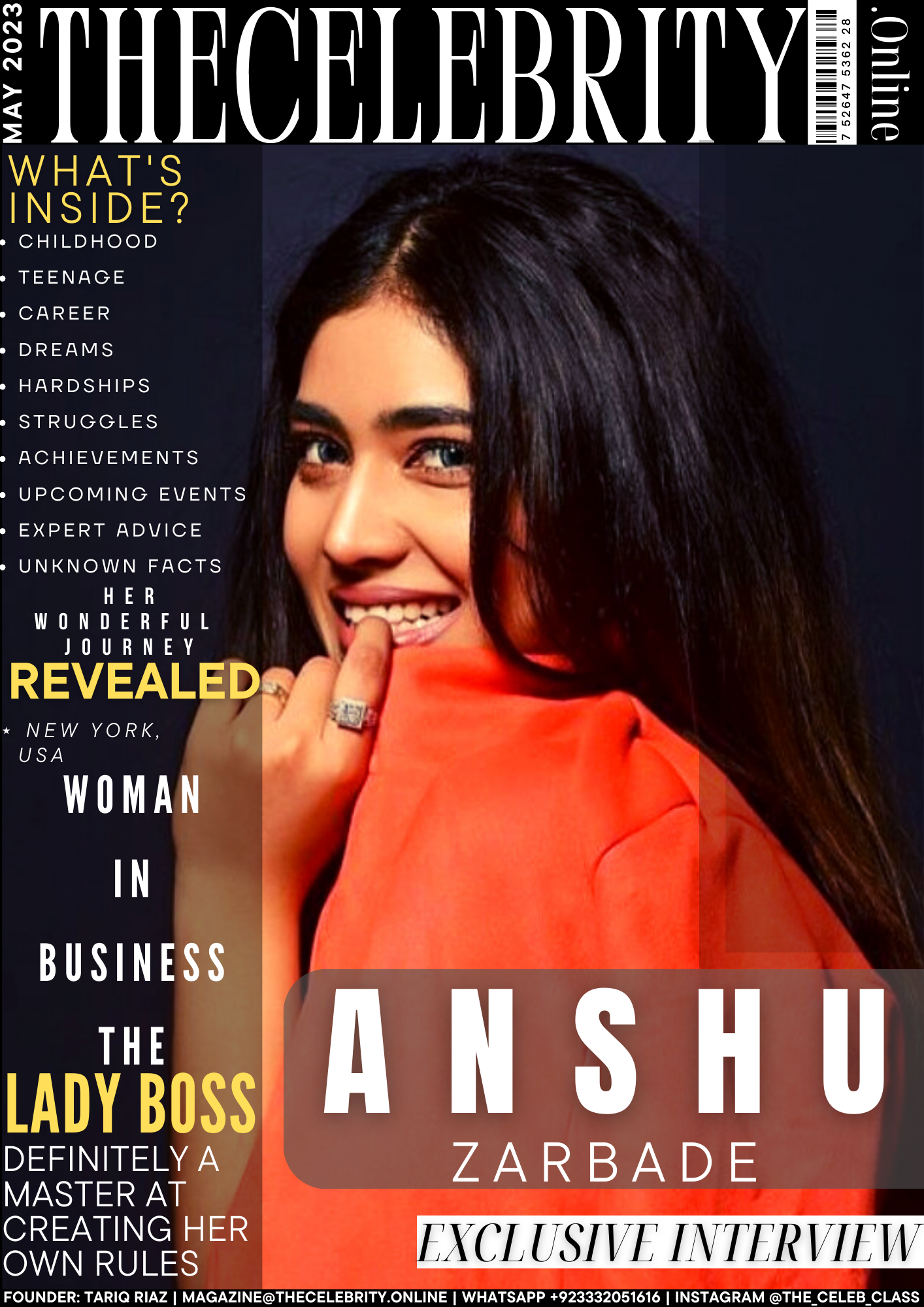 Anshu Zarbade was recently interviewed by TheCelebrity.Online Magazine and below is the Q&A session we had with her.
Anshu Zarbade As Cover Story – May 2023 Edition
How do you introduce yourself?
Anshu Zarbade: I introduce myself as an artist because even when I was in my teenage I used to do things 'differently' whether it is clothing or any other stuff. I like myself to be called as an artist.
What hardships did you face in your life?
Anshu Zarbade: I've always been an introvert and a very calm person by nature. But now the profession I'm in, I have to be a little more bold and confident. But the major hardship I had in my life is with proving myself to my family that I can do things on my own and I'm capable. Therefore, I started working from a very young age because of this and there was a lot of struggle because of my introvert nature. But now I'm not working to prove anyone anything but working hard because I want to grow and acheive more.
What do people usually not know about you?
Anshu Zarbade: People usually don't know about me is my heart. I am a very simple and genuine person. I can't fake or pretended someone that I'm not. Sometimes people take my humble and nice nature as my nature but they don't know that I can be very blunt when needed.
What sets you apart from the rest in industry and life?
Anshu Zarbade: Being simple and having no fear of being judged sets me apart from the rest. I don't have feelings of jealousy or insecurity. If someone doing better then me I'll always motivate and praise them. I compete with myself to be better person with each passing day.
What are your food preferences and physical attributes?
Anshu Zarbade: Though I don't eat spicy food but I like spices as in typical Indian cuisine. I do eat almost all kind of food but I love homemade food. It depends on my mood, I love eating healthy food with more proteins and nutrients.
I like people who maintain themselves, I've been doing exercises, yoga, meditation and any other mean that keep me fit and healthy. It is not always necessart for a male or female artist to have six pack abs to be 'healthy and fit'. The attitude toward health and fitness matter more. I like people who are atleast trying to be better and fit.
What will be your expert advise?
Anshu Zarbade: I think I'm always learning and growing and not consider myself as an 'expert'. But, in my so far journey of life and its experience one thing I can mention is that you have to take the first step. Failure is always so scary and challenging. I've had my couple of business failures in a quite young age. Face your fear and take the risks is another thing that I've learned so far. Always keep moving ahead in your life and keep yourself motivated.
Your social media handles?
Instagram – @Anshu_Zarbade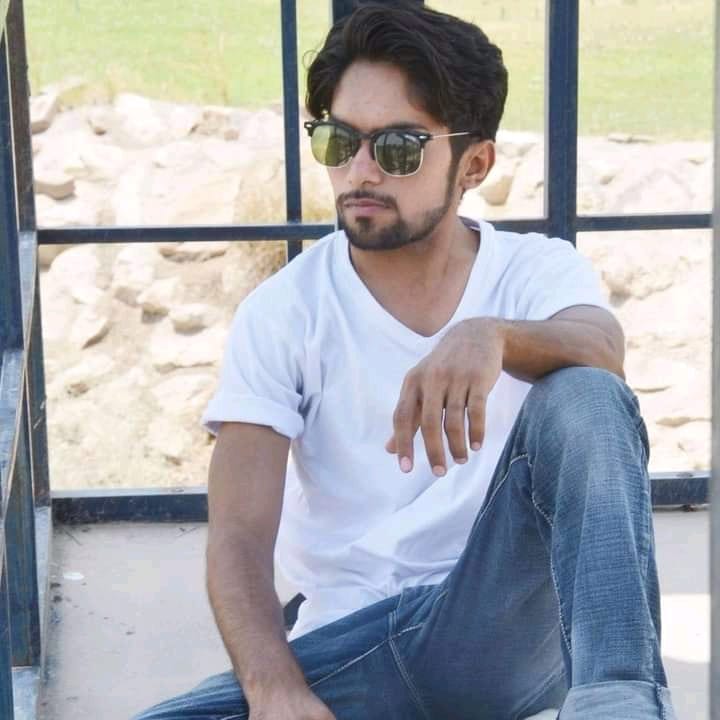 Tariq Riaz is the owner, writer and editor in chief of TheCelebrity.Online – Read more on our About Us page.
Read More From This Author At – Tariq Riaz