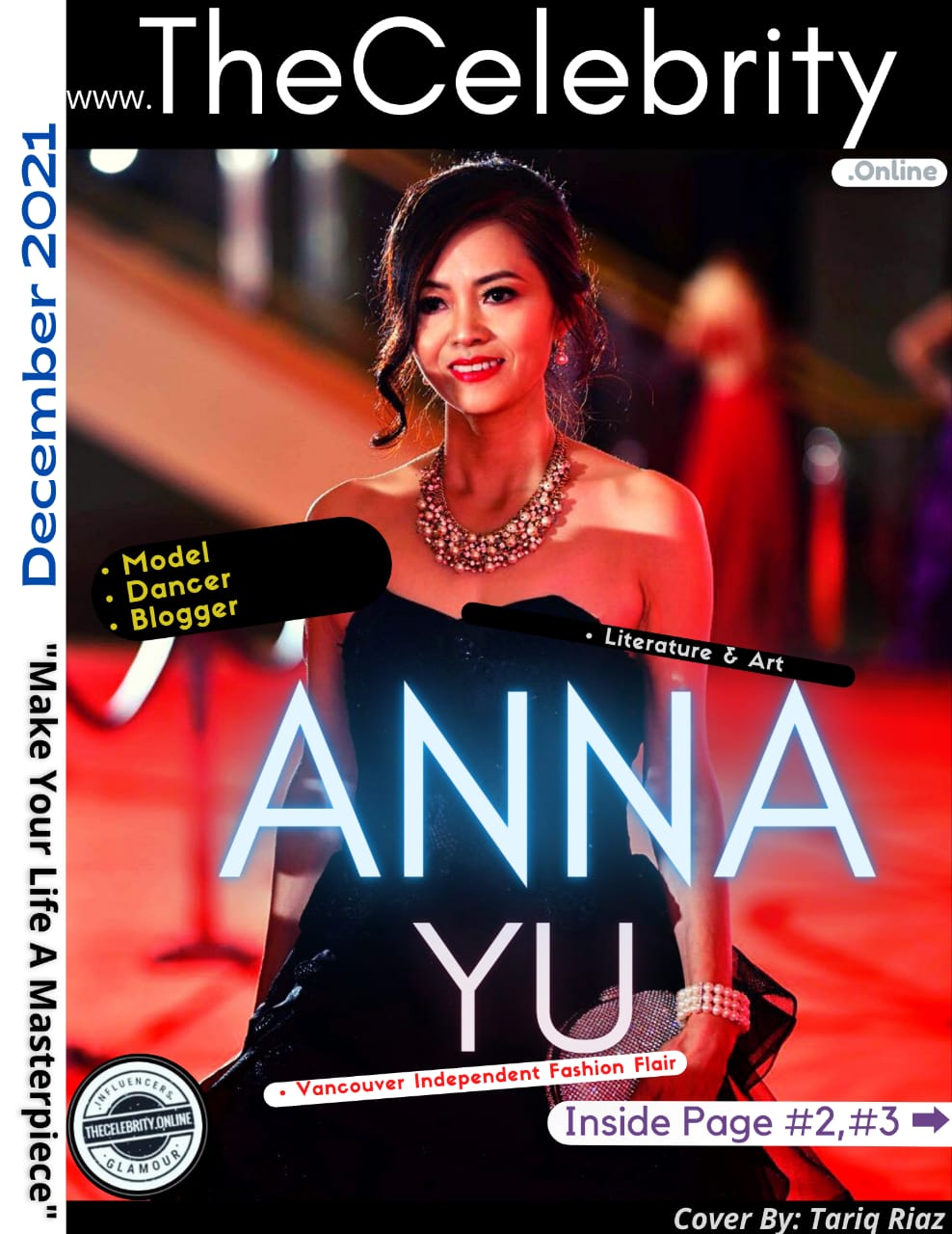 Anna Yu is a passionate and beautiful young lady, who has a deep interest in modeling, Belly dancing, and learning Chinese.
Her major was economics and accounting in college. She was an accountant in China. However, she immigrated to Canada 13 years ago. Now she is still doing accounting work.
Anna Yu: Hobbies and Interests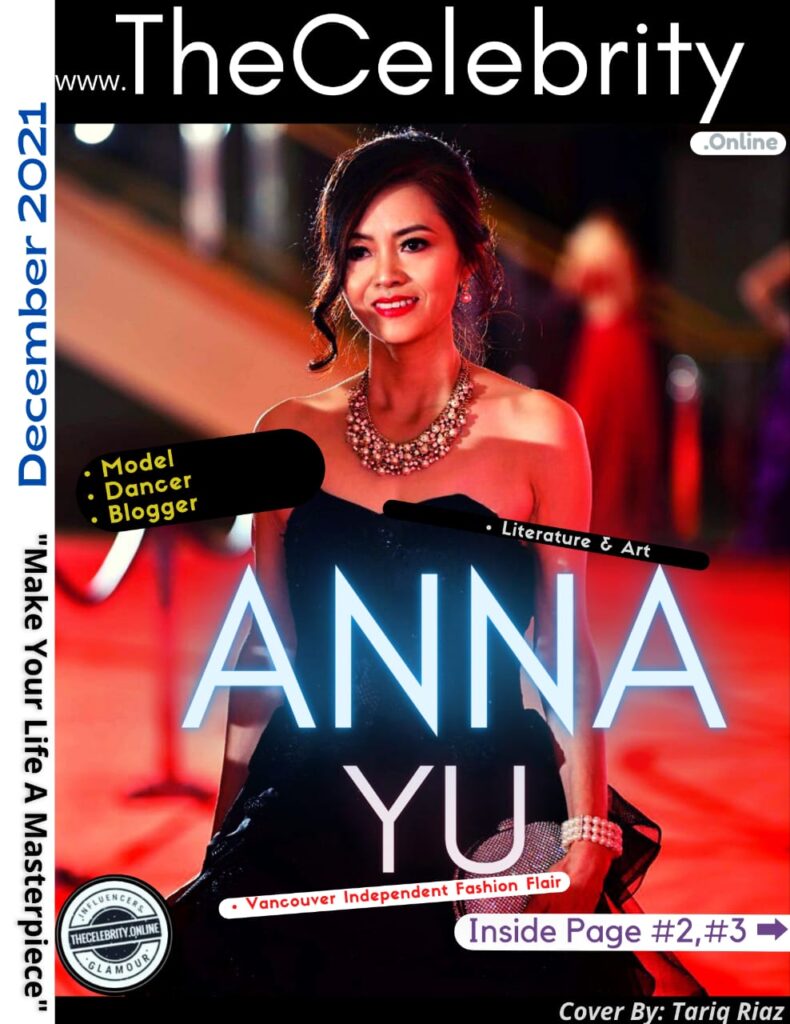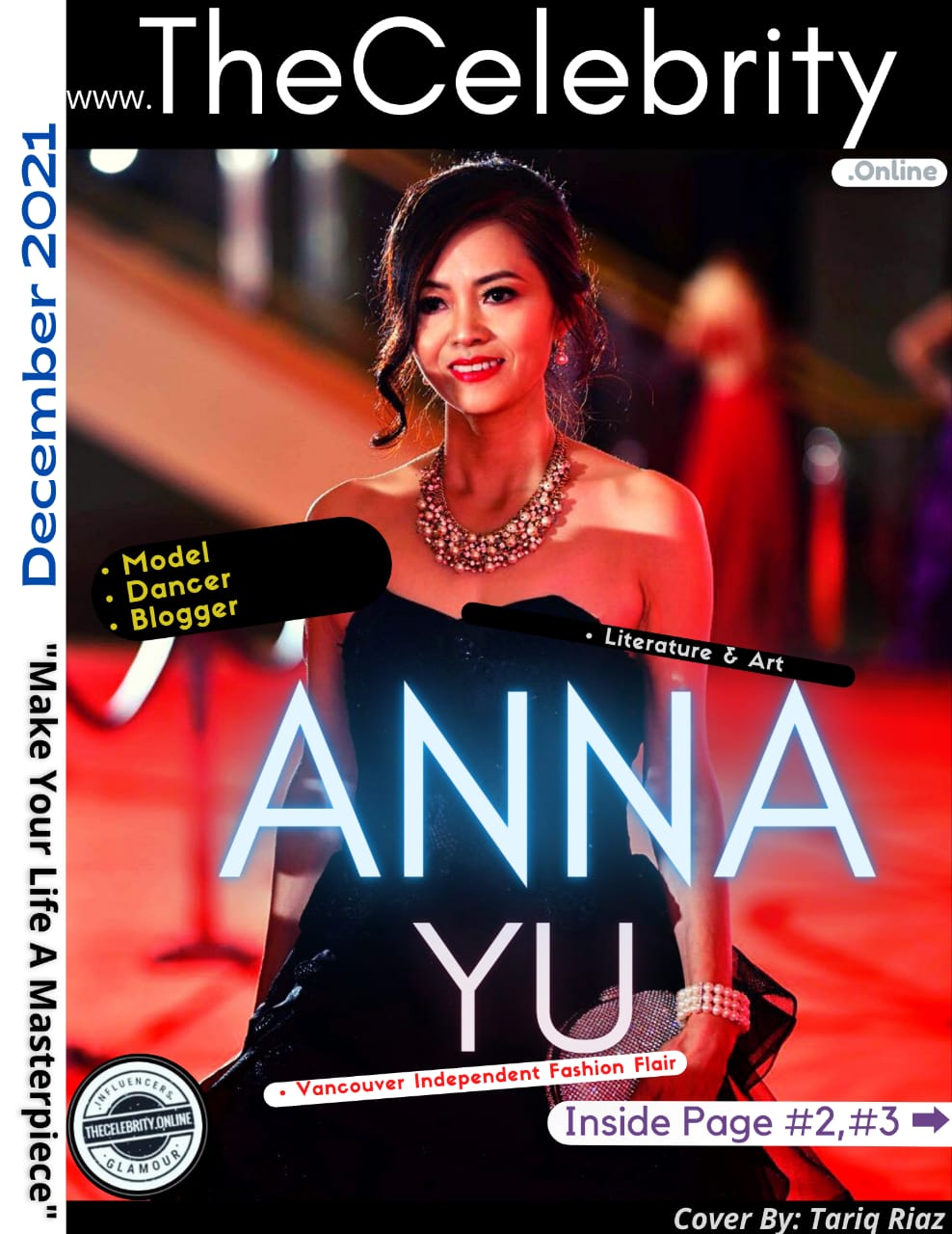 She liked literature and art in her childhood just like her parents. If there is a chance to be photographed by reporters, her sister and she will skip meals to see the photos, that was their happiest time.
Youth is the beginning of life. She had to study and work hard for her family as a wife and mother. Now she works on her inner passions and dreams.
Anna Yu: Challenges and Dreams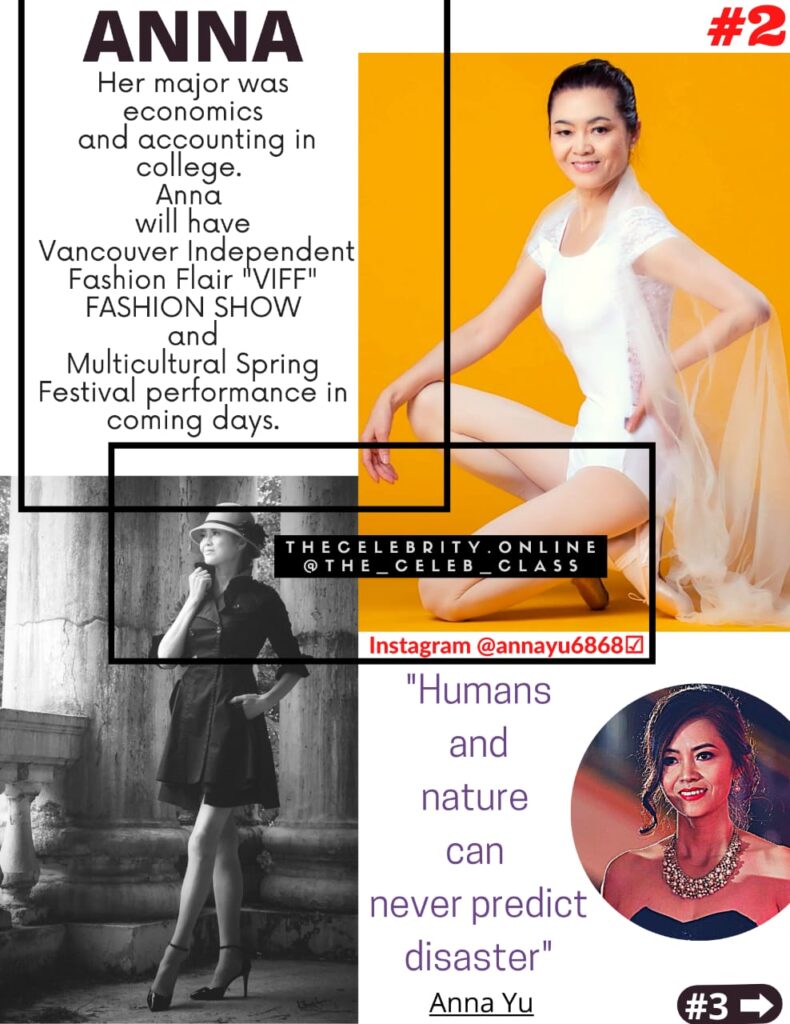 A new city every time is a new challenge. Man and nature can never predict disaster. As an adult, Anna's passion is to learn something new each day.
Anna's Loving Family
In her family, she has a husband who works hard and a smart and beautiful daughter.
Anna Yu's Future Plans
She is learning Chinese traditional dance, ballet, and modeling. We will have the VIFF (Vancouver Independent Fashion Flair) fashion show and a Multicultural Spring Festival performance.
Unforgettable Moments in Life
For Anna, her unforgettable moment in life was her performance when applauded by the audience, gave her the most confidence
Physical Attributes
Heigh: 170 cm
Weight: 48.4Kg
Bust: 34.5 in
Waist: 27in
Hip: 36in
FaceBook: Anna Yu
Instagram: annayu6868