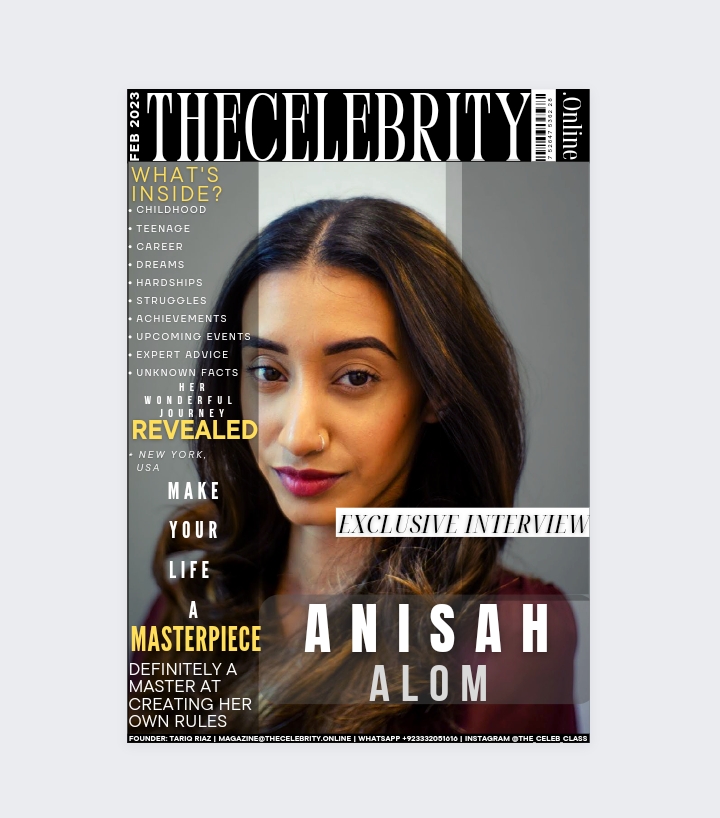 Anisah Alom was recently interviewed by TheCelebrity.Online Magazine and below is the Q&A session we had with Ms. Anisah .
How do you introduce yourself?
Anisah Alom: My name is Anisah, I am a 20-year-old Psychological Counselling student, studying at LSBU. I have 3 years of experience working in retail. I have also worked in a bakery for approximately 6 months. I enjoy new experiences and different environments, and a different work dynamic. I strongly believe this role allows me to achieve this, providing the ability to my greatest potential.
How was the transition from your childhood into adulthood/teenage and what good and bad things do you remember?
Anisah Alom: I had difficult childhood and teenage years – it consisted with a lot more downs than ups but I'm glad that the friends I made, I can call them family. They helped me a lot over the years and supported me no matter what. As I am in my early 20's, I'm still transitioning and learning but I am starting to create my own identity and express it.
Struggle – What hardships have you faced during your life?
Anisah Alom: I have struggled with undiagnosed anxiety, depression and eating disorders growing up. This was even harder for me because I had suffered this alone. It had a huge impact on my mental health, relationships, and my academic results. I'm lucky to say I do not suffer depression, but I still suffer with anxiety and eating disorders, but it has reduced massively since teenage years.
What things people usually do not know about you?
Anisah Alom: The one thing that people often don't know about me is that I like reading books a lot. I'm a huge fan of romance, crime, and thriller books. Two of my favourite authors are David Baldacci and Ana Huang, but I'm still on the hunt for my favourite book.
What make you unique from your competitors in the industry and life?
Anisah Alom: I think what makes me different is how I love to express myself; this is usually through painting and making flower bouquets. They help me express how I'm feeling with the colors that I use and the way they are presented. I tend to use this as a de-stressor as well.
What are your major upcoming events?
Anisah Alom: Currently, I have been working on my new business that I have started with my best friend. It is called 'Serene Flowers'; we create flower bouquets and deliver them around South East London. Another service that I'd like to inform the readers about is 'Samaritans' – I'm huge on mental health and think that it needs to be talked about a lot more. I have been working with this company recently and think they are amazing at what they do but also that people should use this service to help them in troubled times.
What are your diet preference and physical measurements?
Anisah Alom: I have a balanced diet that consists with higher amounts of carbohydrates and proteins. I currently medium length, dark red hair and have brown eyes. I have a slim build with strong bone structures. I am 156 cm, UK size 6-8 clothing, I am a 30A, and UK size 5 or 5.5 in footwear.
What expert advice would you like to share?
Anisah Alom: "Success is not final; failure is not fatal: It is the courage to continue that counts." – Winston Churchill. This quote stuck with me throughout the years. I think it is important for other people to read this and understand the meaning behind it. Once the reader has understood it, it help build their courage up to face any problems in both their professional and social life.
What are your social media links?
Anisah Alom: Instagram – @alomxani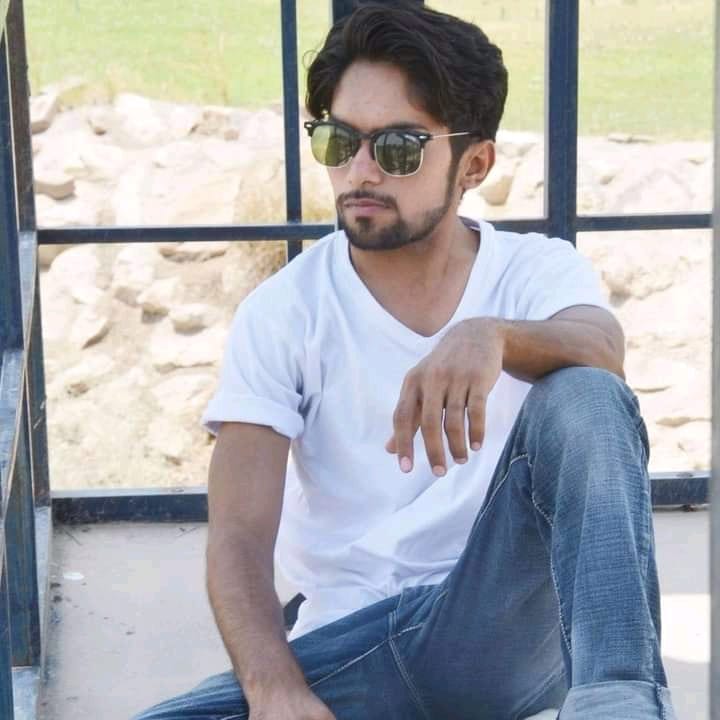 Tariq Riaz is the owner, writer and editor in chief of TheCelebrity.Online – Read more on our About Us page.
Read More From This Author At – Tariq Riaz