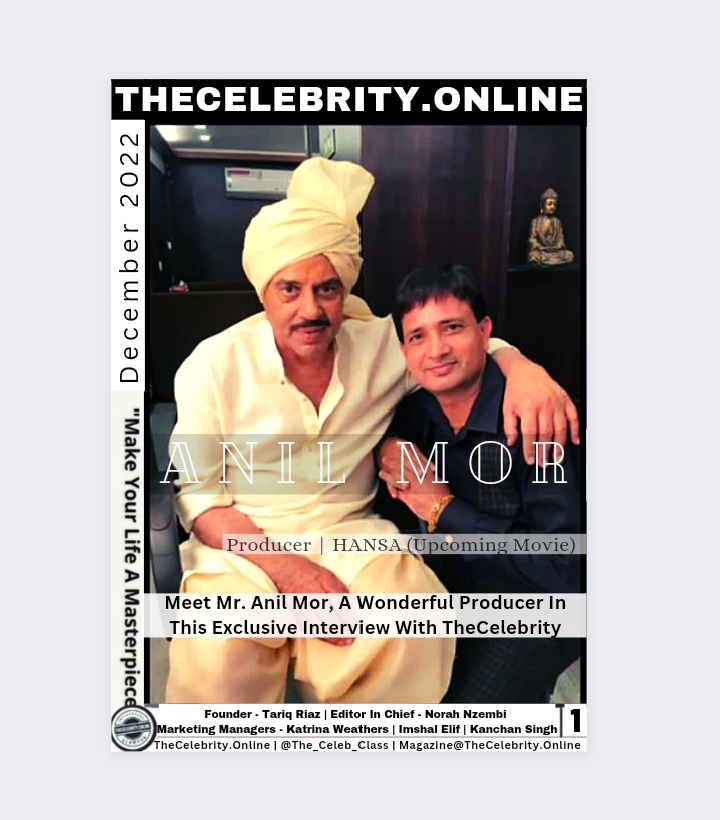 TheCelebrity.Online has recently interviewed Mr. Anil Mor and below is the question and answer session we had with them.
TheCelebrity.Online: Mr. Anil Mor, Tell us a little about yourself & your profession/business?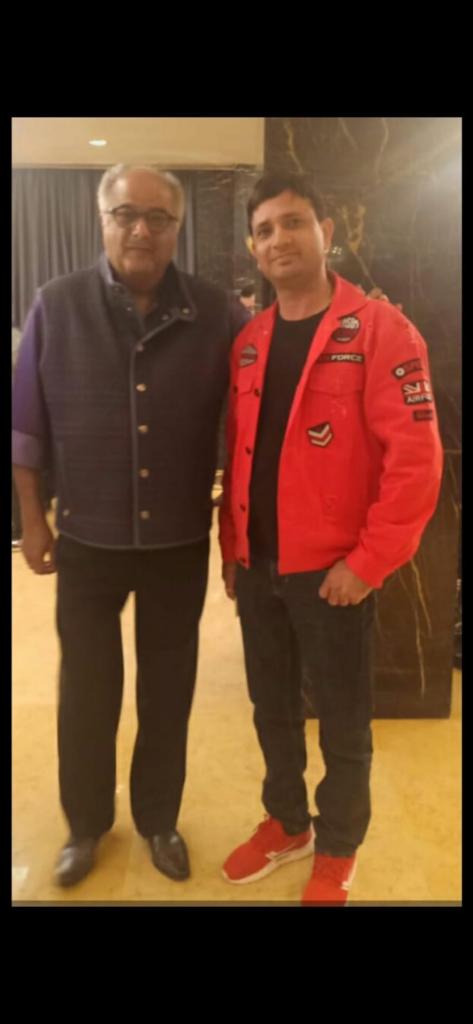 Mr. Anil Mor: Iwas born on 17 feb 1976 and his birth place is Jind, Haryana. His Networking career started in 1997, first time CMD-15 Aug 2009 and Ott channel film – Motherhood, beta bchao beta pdhao.
aaaa
I am producer of an Upcoming film-HANSA in which the Lead role is Dharmendra. As a marketer, I've distributed more than 2000 cars till now, made more than 200 million. My Dream is to become a role model (icon) in field of networking for coming many decades.
TheCelebrity.Online: Childhood to Adulthood – How was the transition from your childhood into adulthood/teenage and what good and bad things you remember?
Mr. Anil Mor: Childhood To Adulthood for me is journey which will remain continue till the last breath of My Life where I will keep learning keep adding keep exploring and much more there in Desire Bucket List
TheCelebrity.Online: Struggle – What hardships you faced during your life?
Mr. Anil Mor: I had faced many ups and downs in my life . Biggest challenge that i faced was during my schooling when my father was in military and he met an accident. I had to be with him for his treatment which took 8 months .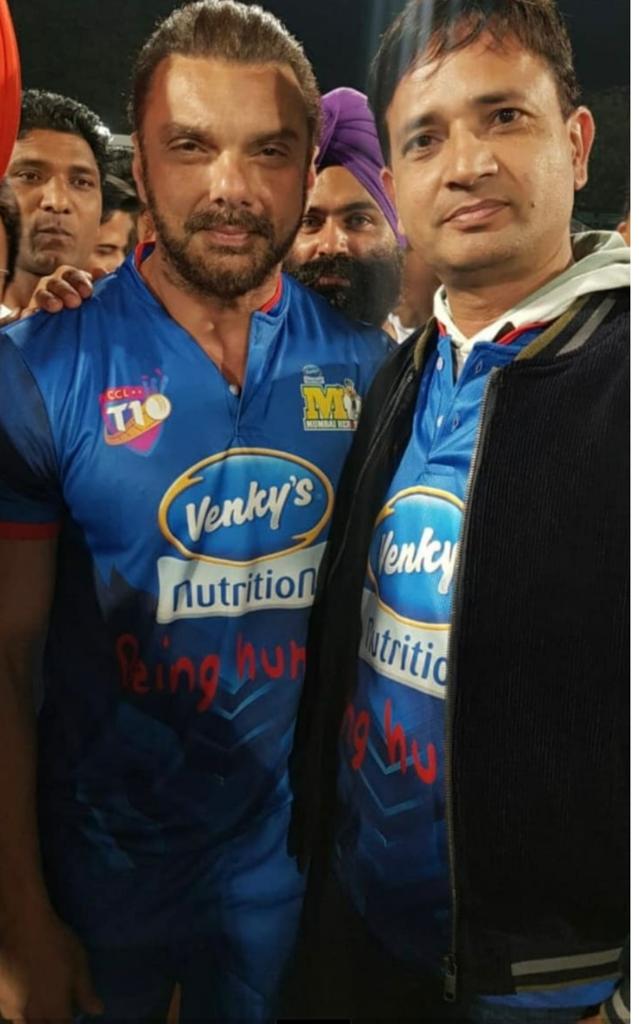 I was not able to give +2 exams as my studies got effected a lot. Then and there I decided to opt for business line rather than going for any job. That was the biggest decision of my life and since then I didn't look back and Today whatever I have achieved is only and only because of my sincere efforts and hardwork.
TheCelebrity.Online: Things people usually dont know?
Mr. Anil Mor: Apart from Buisness , I also have interest and acquaintances in politics and film industry.
TheCelebrity.Online: What makes you different from your competitors in the industry and life?
Mr. Anil Mor: What makes me unique and different from my competitors is my experience of 25 years in networking. People may come or go but I am standing in this field till today only and only because I never ran away from hardships in my life and faced them strongly. I am very kind amd emotional type of person who first think about others and never betrays my team mates. For me my company's progress matters to me the most.
TheCelebrity.Online: Family & Affections – Tell about your family, friends and loved one?
Mr. Anil Mor: Talking about my family, I am a married person and I have 4 children.My wife is a Homemaker and my children are studying.
TheCelebrity.Online: Lesson learnt in life – What are the lessons you learned so far in your life?
Mr. Anil Mor: Life is continuous learning experience. But most important lesson which I would like to share with u is that if u want to achieve something big in life then u must be ready to face big difficulties as well. Good things don't come easy and they takes time. So be patient and keep going but don't stop.
TheCelebrity.Online: What is your biggest achievement that you want to share with our readers?
Mr. Anil Mor: My biggest achievement to date is becoming a successful CMD. Also did a film with Dharmendra as producer and sponsored CCL in 2019.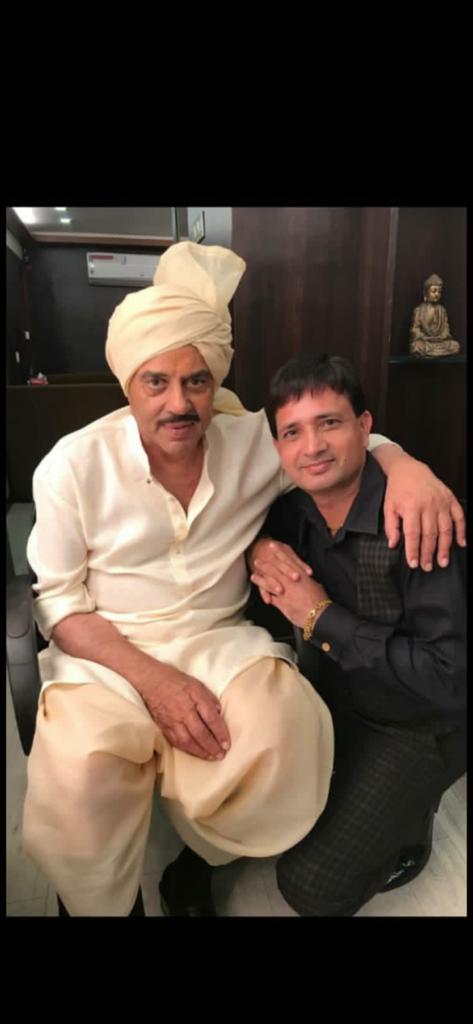 TheCelebrity.Online: What are the major Upcoming Events & Unforgettable Moments or products that you want to promote/inform our audience about?
Mr. Anil Mor: Upcoming events- gaming , morplay ( ott channel), CCL,empire cafe, autobiography
TheCelebrity.Online: Share 3 tips with our readers from your area of expertise?
Mr. Anil Mor: Below are the 3 tips that I would like to share.
Keep ur team prior to urself
Set goal or target and focus on it
Have 100% trust on your team
TheCelebrity.Online: What kind of people you love to interact with and why?
 Mr. Anil Mor: I love to interact people of positive outlook, highly motivated, and trustworthy people
TheCelebrity.Online: How do you see your industry doing in 2022?
Mr. Anil Mor: In coming year i see my company at top in India and doing well in other countries as well
TheCelebrity.Online: What 'Expert Advice' you want to share with the readers about professional and social field of life?
Mr. Anil Mor: Just Want to Say To Achieve Anything in Life Personal Professional or Spiritual one Must Follow DEF Process Desire Energy and Focus.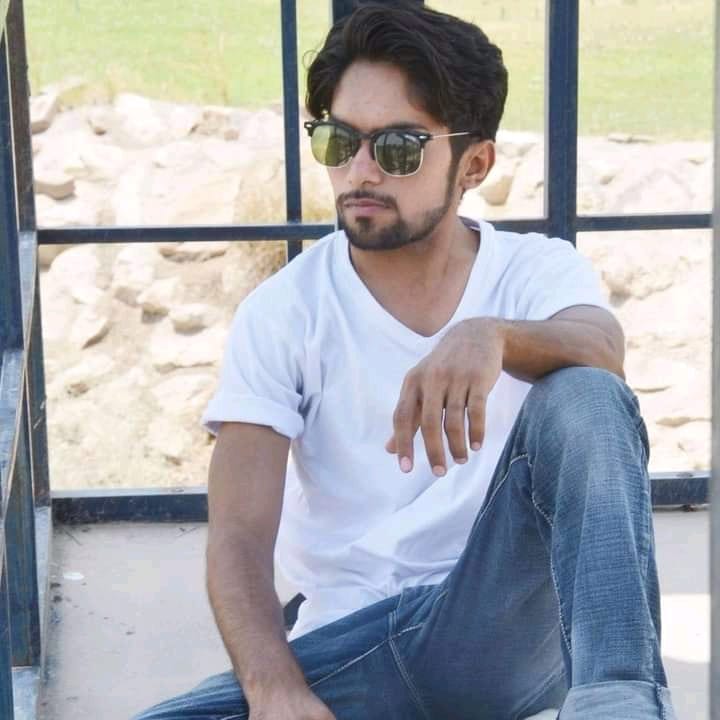 Tariq Riaz is the owner, writer and editor in chief of TheCelebrity.Online – Read more on our About Us page.
Read More From This Author At – Tariq Riaz