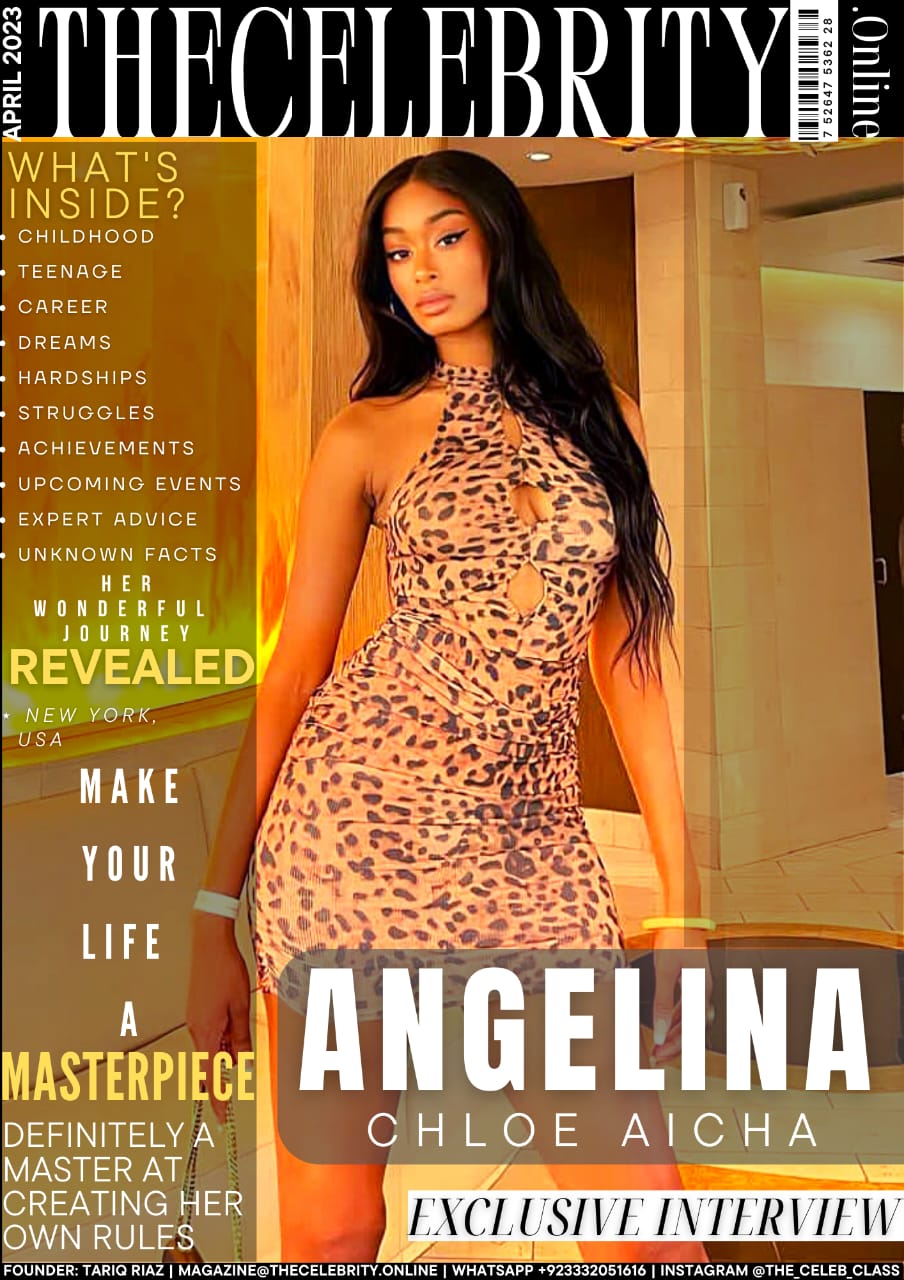 Angelina Chloe Aicha was recently interviewed by TheCelebrity.Online and below is the Q&A session we had with her.
Angelina Chloe Aicha As Cover Story Feature – April 2023 Edition
How do you introduce yourself?
Angelina Chloe: I introduse myself as;
Name : Angelina chloe aicha
Date of birth:16-12-2000
City: Florida USA
Age : 23
Heights 6'3
Weight :139
Bust : 38
Waist : 32
Hips : 40
Location: Florida
Skin tone : brown
Hair colour : black
Shoe size : 40
Education : Graduate
How was your childhood to adulthood journey?
Angelina Chloe: I have a sentence for it. "grass to grace". My mum wasn't able to cater for me and my siblings after I lost my dad back in Senegal, life was so tough for us, but life is getting better for my family now. I give all praises to God.
What hardships did you face in life?
Angelina Chloe: Alot of hardships – I can't even talk about, I will love to keep that private.
What people usually do not know about you?
Angelina Chloe: I look older than my age.
What sets you apart from other?
Angelina Chloe: Zeal, dedication, resilience, hardwork and discipline.
What are your upcoming events?
Angelina Chloe: I am planning on creating a swimsuit and lots of bikini wears brand I will control myself.
What are your food preferences?
Angelina Chloe: Seafood and vegetables and a well prepared good foods.
Your relationships and family?
Angelina Chloe: Single.
What expert advise would you like to give to the readers?
Angelina Chloe: Put in the work.
What are your social media links?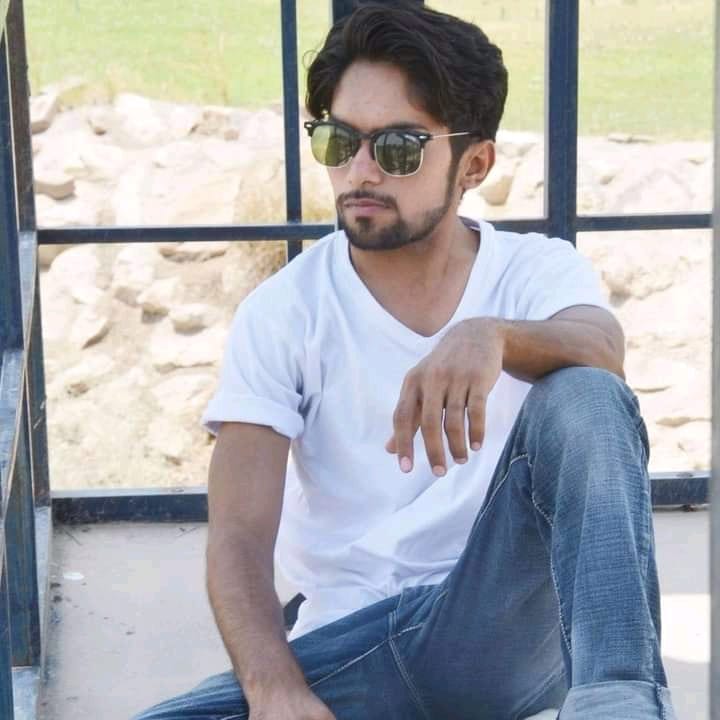 Tariq Riaz is the owner, writer and editor in chief of TheCelebrity.Online – Read more on our About Us page.
Read More From This Author At – Tariq Riaz